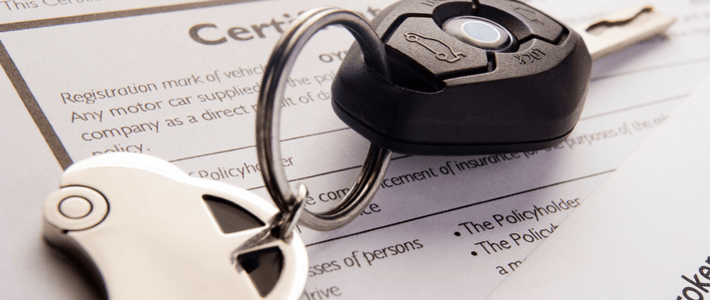 With motor insurance premiums set to rise further, and a reminder of this in renewal notices when changes come into force showing last year's premium, we expect to see an increase in consumers shopping around for quotes and contacting their insurer.
---
Shopping online has become the dominant channel for new quotes, but contact centres should also be at the ready as consumers seek quotes and clarification of prices in addition to other service requests. Our Infographic shows who is using the phone when it comes to getting insurance quotes or buying, and what the service is like for them.
Older customers continue to pick up the phone more than other age groups. Last year 25% of over 50s renewed their policy by phone, compared to 16% of under 50s. Brands must take into consideration the needs and preferences of their different customer groups.
In a recent survey we found that 57% had called a motor insurance company to renew their policy, 39% had picked up the phone to cancel a policy. In addition, 43% had spoken to a call centre agent to make changes to their policy - the most common reason being a change of vehicle and March will see the new registrations for 2017.
Customer service levels are important through all channels and the telephone provides an opportunity to add a personal touch and to communicate the values of your brand. In our mystery shopping programme only 5 brands were successful in exceeding the service expectations of customers. Agents were generally thought to be friendly but some callers found that agents were difficult to understand and that the call centres were noisy.
---
Infographic: Telephone service for motor insurance customer journey

These insights come from our telephone mystery shopping programme, as well as a survey we carried out using our in-house panel and our Insurance Behaviour Tracker. If you've got questions on what your customers think of your call centre service or how to improve its efficiency and effectiveness, we can help you find the answers.
---