Insurance quotes collected a month
In-house consumer survey panel members
Why we exist.
The insurance industry has had a challenging couple of years; a global pandemic, the implementation of radical regulation, and now the cost of living crisis – all of which are fundamentally changing the way people consume insurance.
On top of that, the competitive landscape is evolving at pace, with new brands and products entering the market and new strategies being deployed. Never has there been more uncertainty.
For almost 20 years, we've been developing powerful insights that help our clients make bold and informed decisions in the face of such uncertainty. We offer compelling consumer understanding that you can build your business on.
In a world of uncertainty, we give you confidence.
What we do.
Through the analysis of pricing data and consumer research, we develop insights that enable our clients to build strategies they have confidence in.
We help brands operating in the general insurance market and wider financial services sector understand their own performance, benchmarked against the market they operate in and the brands they compete against.
And we enable clients to monitor performance with absolute clarity; they can measure and report progress to their board, regulators, and customers with real belief.
Our insights provide a unique perspective, helping our clients see the world through the eyes of the consumer.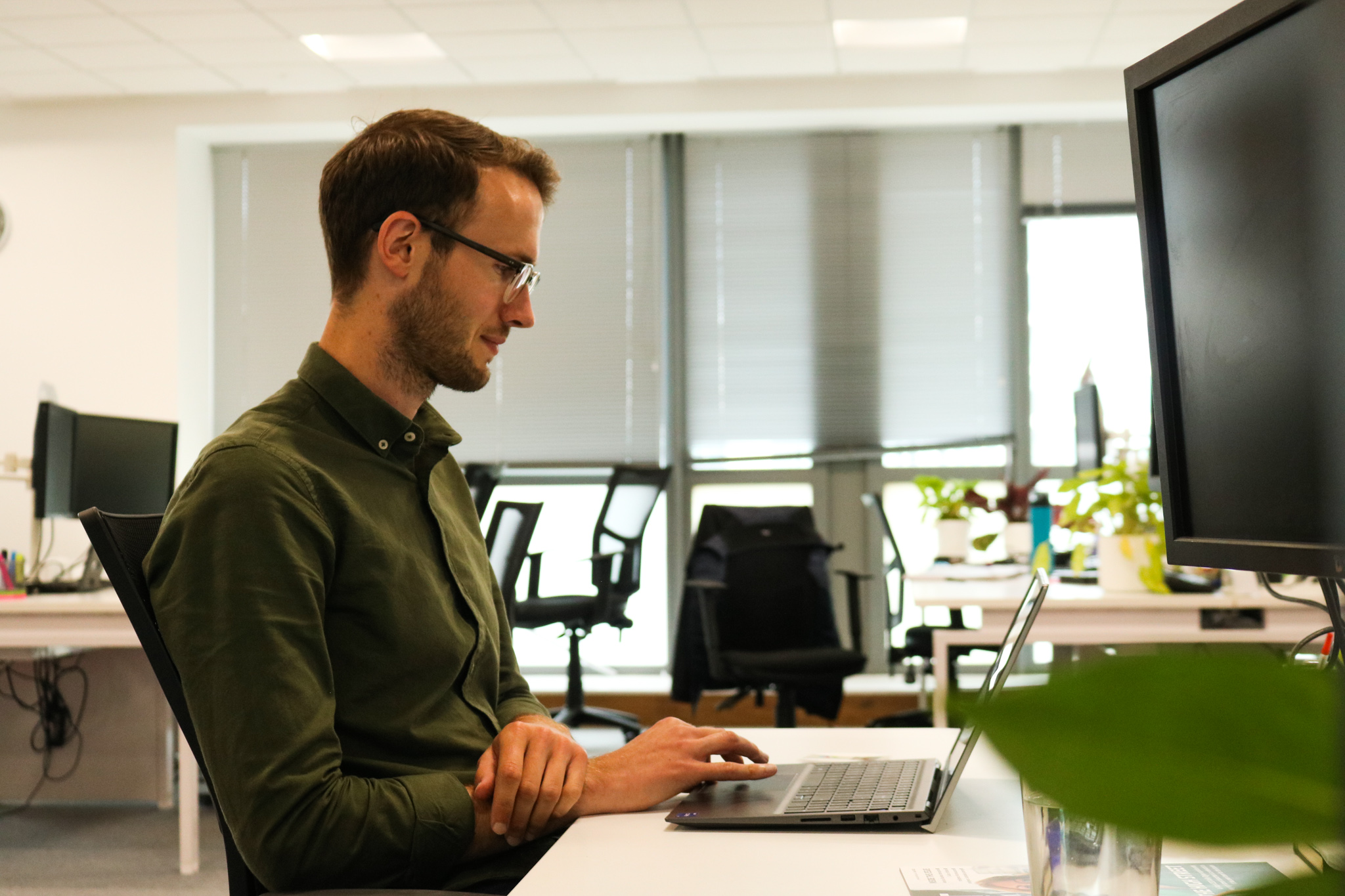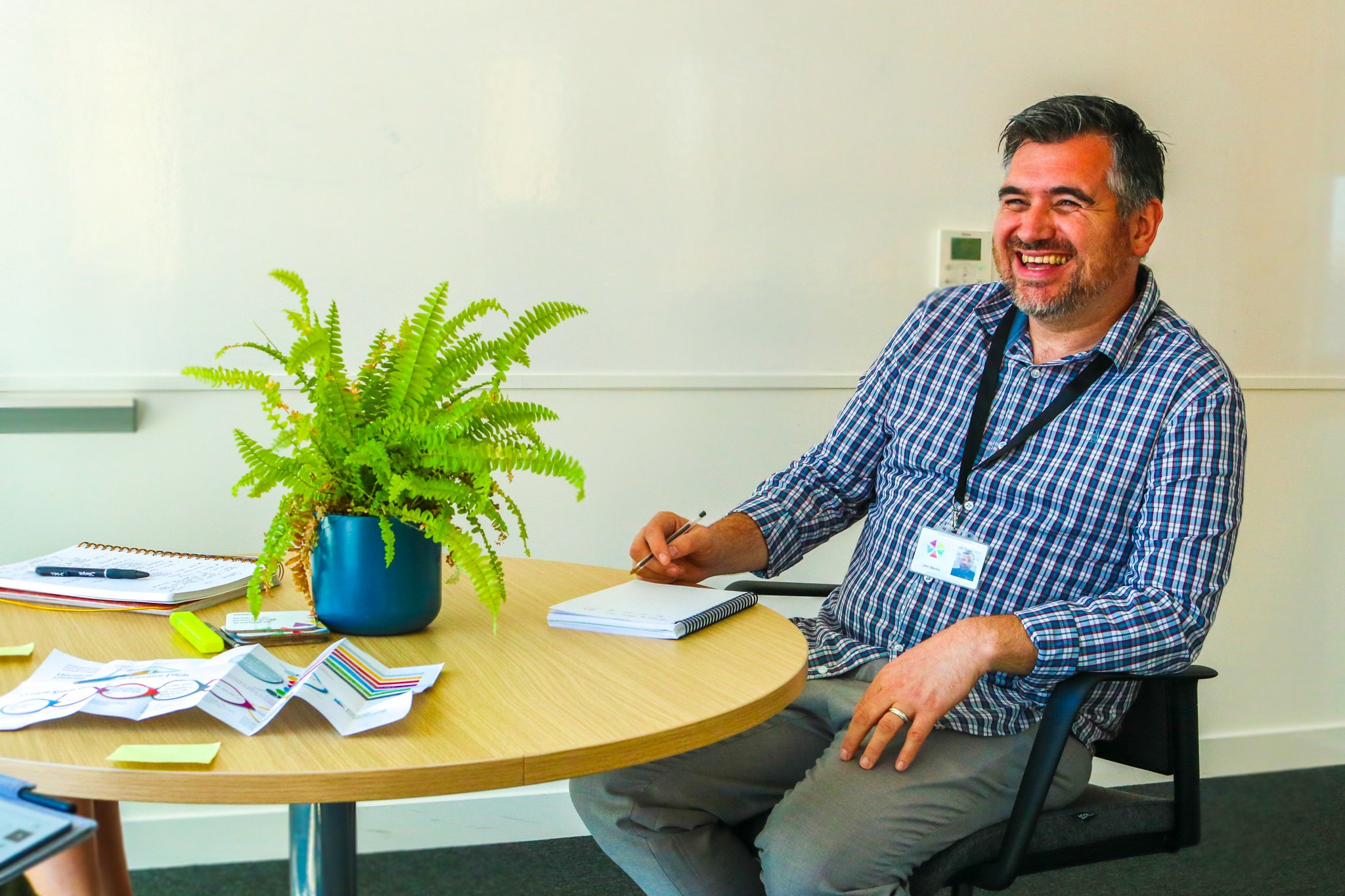 Who we work with.
General insurance is our sweet spot. We have worked with insurance providers since Consumer Intelligence was first established back in 2003, and we now work with the majority of the general insurance industry.
Our client portfolio includes key Price Comparison Websites, direct insurers, and brokers.
But that's not all.
Our data is also valued and used by investors, asset management companies, and management consultancies to fuel confident decision-making. Government bodies and regulators, including the FCA, CMA, and Office for National Statistics, publish and rely upon our data to help manage the market and the economy.




Our purpose and values.
Our purpose drives our success, and it is why we exist. At Consumer Intelligence, we build confidence in financial services. We are an insight partner for financial services, inspiring confident decisions that build consumer trust.

Our values are our guiding principles and the secret to our success. Unwavering credibility in what we say, being reliable in what we do, leading innovation through changing landscapes, remaining connected to what's important, and an emphasis on winning together with our clients.


Be credible
Being credible is about what we say. It is about conducting ourselves with uncompromising integrity as individuals, as teams, and as a company.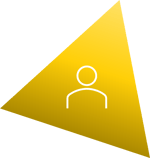 Be reliable
Being reliable is about what we do. Being reliable doesn't just mean meeting expectations, but also being consistent and building trust. We seek to earn that trust every day by doing what is right and telling the truth.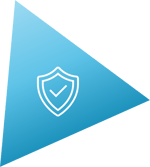 Be innovative
Being innovative is about what we change. Innovation is the catalyst for the growth and success of a business, helping it to adapt and grow in the marketplace. It has formed part of the DNA of Consumer Intelligence since the very beginning, and our goal is to extend our innovation to help our clients thrive.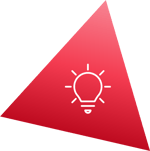 Be connected
Being connected is about what we hear. We create meaningful connections by truly listening, understanding, and empathising with our clients.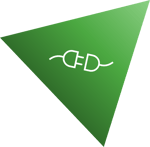 Win together
Winning together is about what we achieve. It is about striving to ensure that the success of our work is mutually beneficial. This is very much a two-way street, but our highest priority must be to ensure that first, the other person wins and second, that the success is shared.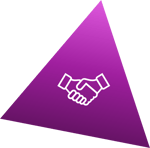 Not heard of us before?
You'd be surprised how many times you've heard or seen the name 'Consumer Intelligence' in your day-to-day life, but have not been aware of it. Think back to every insurance advert you've seen on the television or heard on the radio that says 'you could save up to £s if you switch'. At the end of each of those adverts, you will have come across the words 'research by Consumer Intelligence'.
So, whether or not you work in the insurance industry, at some point you will come into contact with our research, whether through insurance adverts, national and regional news stories, reports, events, or webinars – the list goes on!






"We passionately believe in fusing data and insights in order to better help our customers . . . so we felt that Consumer Intelligence were exactly the right partner to work with."
Vice President, Large Insurer
Let's have a chat.
Whether you're curious about our solutions, would like a demo, or have a question - we're happy to help.