The number of customers shopping and switching at renewal has fallen as a result of FCA's pricing rules, introduced in January 2022. With brands now competing for a smaller slice of the new business pie, getting your product marketing strategy right is vital.
While the number of offers and incentives in the market initially fell off a cliff following rule implementation, they are now making a comeback. To compete effectively, you need to have a comprehensive view of how your competitors are attracting new business.
Using brand visible data and actionable insight, we get help you make confident decisions when it comes to how you incentivise new customers.
Markets:


Schedule some time with us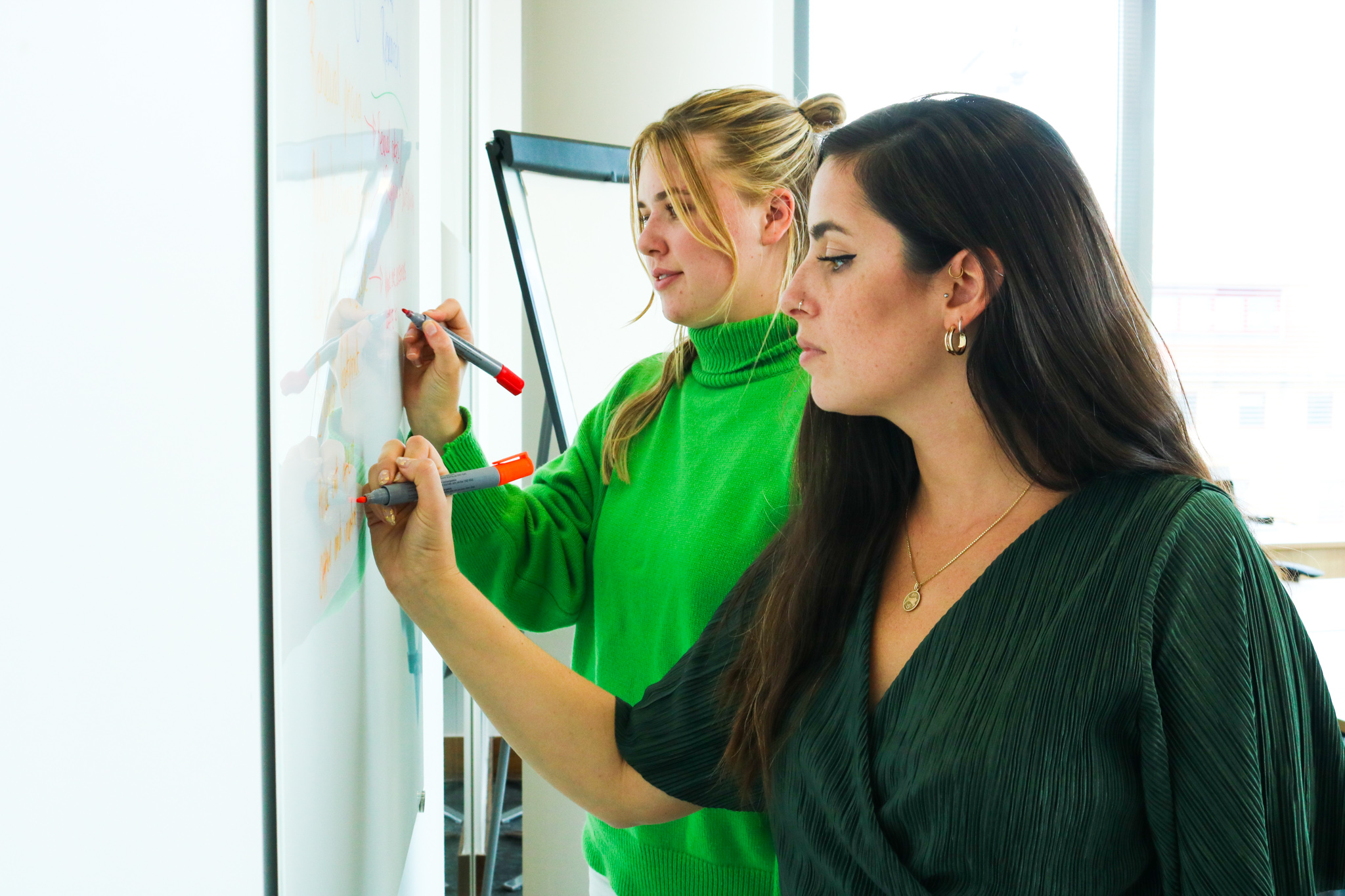 A unique comprehensive understanding of competitor incentives.
Our offers and incentives benchmarking solution gives you a uniquely comprehensive understanding of competitor marketing activity within the insurance industry and is an invaluable tool for direct insurers and aggregators operating in the general insurance market.
It can support marketing teams in understanding the competitor landscape, product teams in developing improved offerings for new customers, and pricing teams in securing the competitive edge and increasing conversion rates.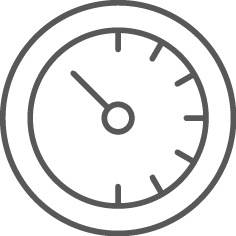 Track competitor activity over time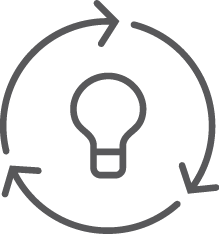 Understand competitor activity and its possible effect on your performance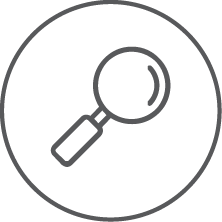 Identify opportunities to optimise your own marketing incentives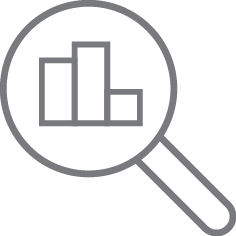 Identify opportunities to increase conversion
Frequently asked questions.
How does it work?
Consumer Intelligence is uniquely placed to collect data from direct insurers and aggregators to ensure its insights and data are both meaningful and representative of market players. All brand data is visible, so provides you with an optimum understanding of product marketing activity.
How can it help me?
Offers and Incentives View will allow you to optimise your marketing and pricing strategies across the channels in which you operate. Make informed decisions based on respected and reliable data and not impulsive reactions, which will ultimately improve your bottom line.
What data do you collect on offers and incentives?
Offers collected are those displayed by providers in the form of banners on the results pages of the four main PCWs.
What is the sample size?
Samples are the same as our core Motor (3600) & Home (2100) collections each month.
How often can this insight be reported?
We offer both weekly and monthly reporting for this product.
Other solutions that might interest you.