Market View is an insurance market benchmarking solution that provides a uniquely comprehensive understanding of market dynamics, competitor behaviour and brand positioning within the general insurance industry.

The toolkit is comprised of two products: Annual View and Instalment View.
Markets:






Schedule some time with us
An invaluable tool for companies within the general insurance market and is used by brokers, direct insurers and aggregators.
Market View allows you to monitor performance, identify challenges and problems, and discover opportunities.

View your competitive position against other brands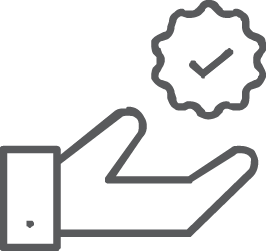 Answer questions with speed and efficiency based on facts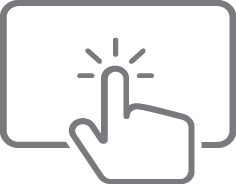 Focus on the right competitors, brands and products to prioritise efforts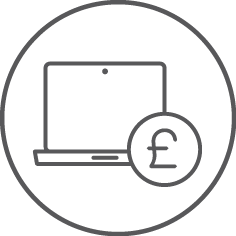 Optimise pricing and quotability across channels
Frequently asked questions.
How does it work?
We are uniquely placed to collect data from direct insurers and aggregators, using real customer risk information to ensure our data and insights are both meaningful and nationally representative.
Our data collection spans 6 insurance sectors, returning just under 4 million prices for over 10,000 risks each month. The sectors we cover include: motor, home, van, pet, travel and motorbike.

How many prices are returned monthly by sector?
| | | |
| --- | --- | --- |
| SECTOR | SUMMARY | PRICES RETURNED MONTHLY |
| Motor | 3600 real risks - 4 PCWs and 27 key direct websites | Over 1.5m |
| Home | 3600 real risks - 4 PCW's and 34 key direct websites | Over 1.5m |
| Van | 1200 real risks - 5 PCW's and 9 key direct websites | Over 300k |
| Pet | 1200 risks - 4 PCW's and 14 key direct websites | Over 300k |
| Travel | 500 risks - 5 PCW's and 26 key direct websites | Over 100k |
| Motorbike | 1000 risks - 3 PCW's and 9 key direct web | Over 80k |
What modules are included?
Market
- Market headlines
- Most competitive brands
- Price moves
- Trended market changes

Brand
- Brand headlines
- Own brand market position
- Pricing opportunities
- Quotability opportunities

Group
- Group brands
- Group headlines
- Brand stacking
- Most competitive groups
- Group positioning
- Group footprint by channel

Underwriting
- Panel competitiveness
- Most competitive brands and underwriters
- Own competitiveness
- Premium variances within underwriting brand
What are the package features?
Exciting Insight Plus
Get access to our client-only newsletter, providing deep, granular insights and helping you to get the most out of our products.
Analyst support
In addition to monthly and quarterly reporting, brands that opt for our standard or premium packages will receive analyst support to deep dive topics and issues important to them.
Download access centre
The download access centre provides a self service platform where users can access reports and other documentation relating to their insight delivery.
Other solutions that might interest you.