The GIPP Performance Tracker is a tool to help insurers understand how the insurance market is changing in response to the general insurance pricing practices (GIPP) implementation.
Following the FCA's General Insurance Pricing Practices (GIPP_ directive, we are about to embark upon a significant shift in which we will see the eradication of price walking, the removal of loyalty penalties, and insurers competing harder than ever to not only attract but more importantly, retain customers.
The GIPP Performance Tracker provides you with the ability to track changes across the insurance market and help inform your product proposition and pricing strategy in response to GIPP.
In the form of a report, you'll be able to track the response of the market and your competitors across the following key levers:
Pricing and competitiveness
Product
Renewals and retention
Offers and incentives
Add-ons
Premium finance
Schedule some time with us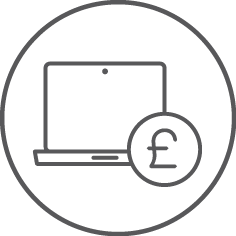 Understand your pricing performance against the market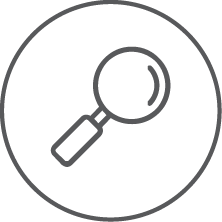 Monitor and identify opportunities to increase your quotability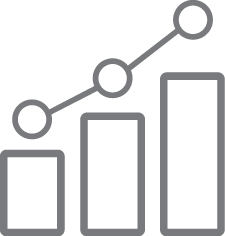 Understand how the market is changing using historical trended data
Gain a view of how key competitors are changing their footprint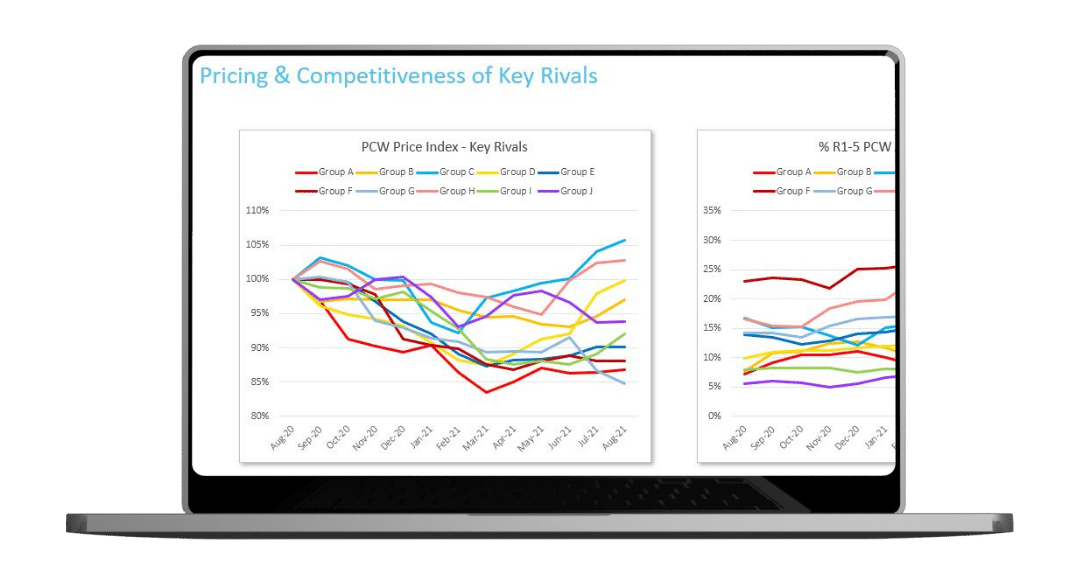 report preview
Keep your finger on the pulse.
Whether you're responsible for monitoring how the market is evolving post-GIPP implementation, ensuring your pricing strategy remains competitive or to understand what competitors are doing in the pricing space, the GIPP Performance Tracker will provide you with the data and intelligence you need to make confident and informed decisions.
Other solutions that might interest you.