At Consumer Intelligence, we have an ambitious team full of fun, friendly, and talented individuals.
Together we are working to build confidence in the financial world, providing some of the biggest brands in the insurance industry with unique, exciting, and timely insight.
People are the key to our success, each bringing a diverse set of skills and experience to the table – everything from data analysis to project management, sales to marketing.
We give our people to have the opportunity to stretch themselves, learn new skills and build invaluable knowledge and experience during their journey with us.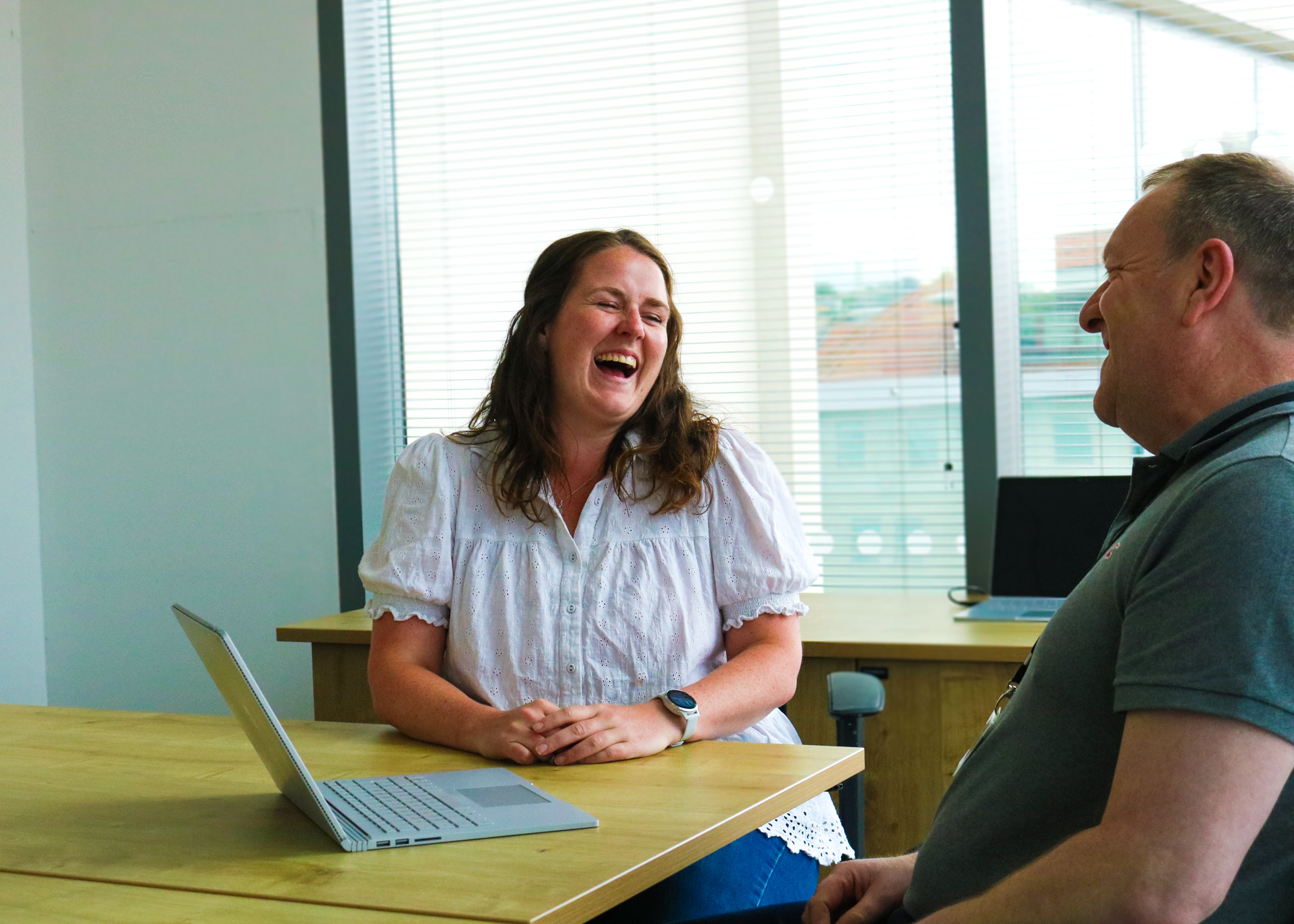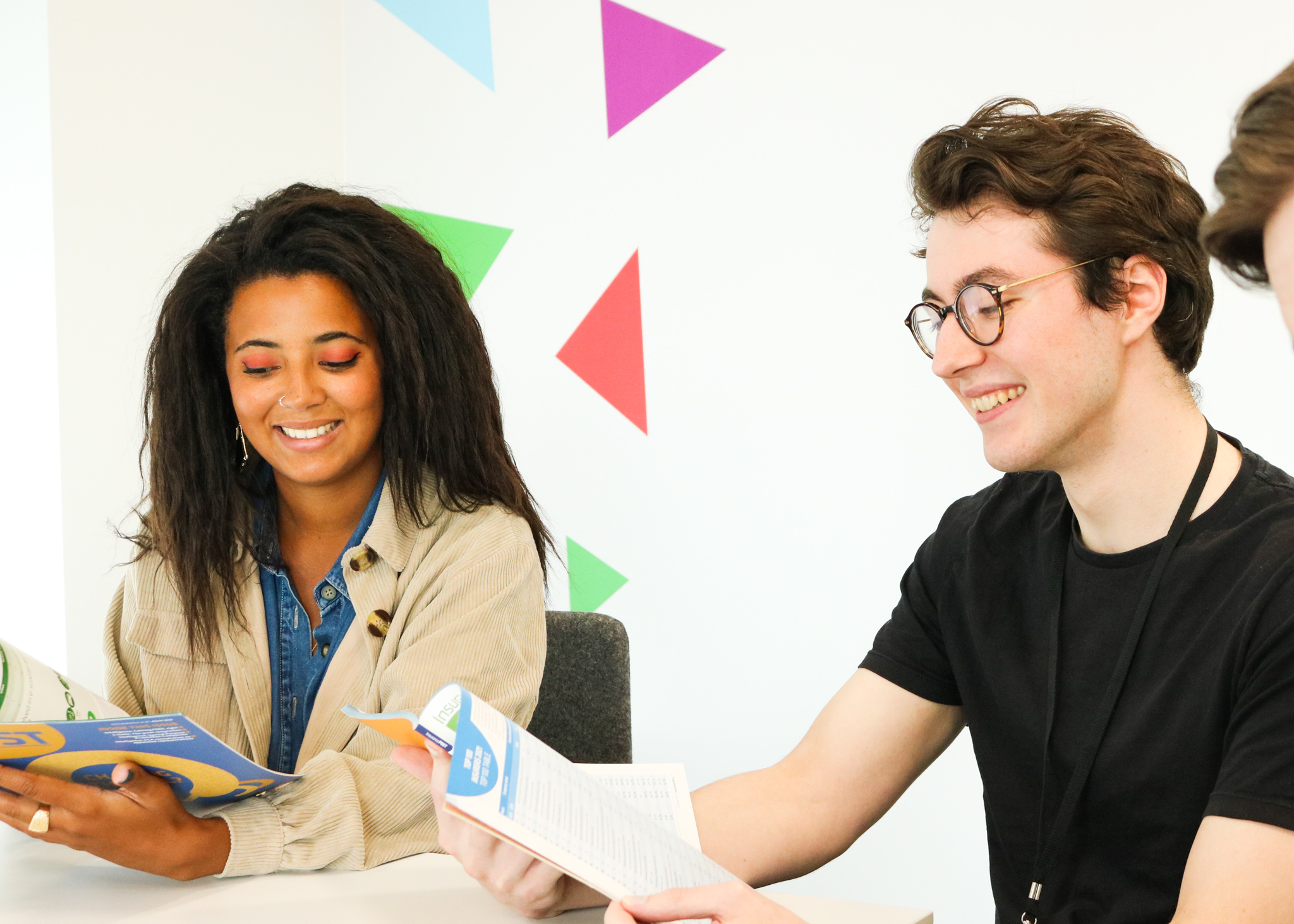 Our benefits.
We're a small, friendly business and our benefits are your reward for being awesome.
It's not a nine-to-five sort of place. We run an output-only working environment, based on trust and communication and with a totally flexible approach to working hours — allowing you to balance work with social downtime.
We want you to love what you do, at work and at play.

Output-only working.
We run a totally flexible output-only working environment, allowing you to balance work with social downtime.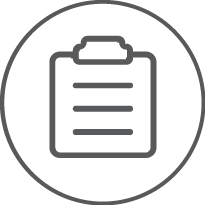 Private medical insurance.
Once you pass your 3-month probation, you'll be able to benefit from a private medical insurance scheme provided by Vitality.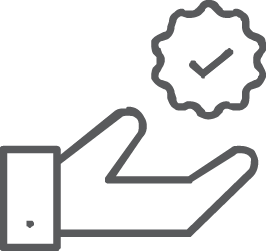 Employee assistance programme.
A 24-hour helpline from Health Assured to support you through any of life's issues or problems.

Our fridge is always stocked.
Our fridge is always stocked with a variety of healthy (and sometimes not so healthy) drinks and fruits to snack on.

Plenty of socials.
We're a social bunch, whether that's face-to-face or virtually, we run a number of social activities to suit everyone.

Free breakfast on Friday.
Every Friday morning at 9am, we get together to share and discuss what's been happening in our world this week over some breakfast.
Our headquarters.
Our office is based in a prime central Bristol location, only a few minutes' walk from Bristol Temple Meads Railway Station and is well connected to major South West bus routes.
Visit us:
Consumer Intelligence, Runway East, 1 Victoria Street, Bristol, BS1 6AA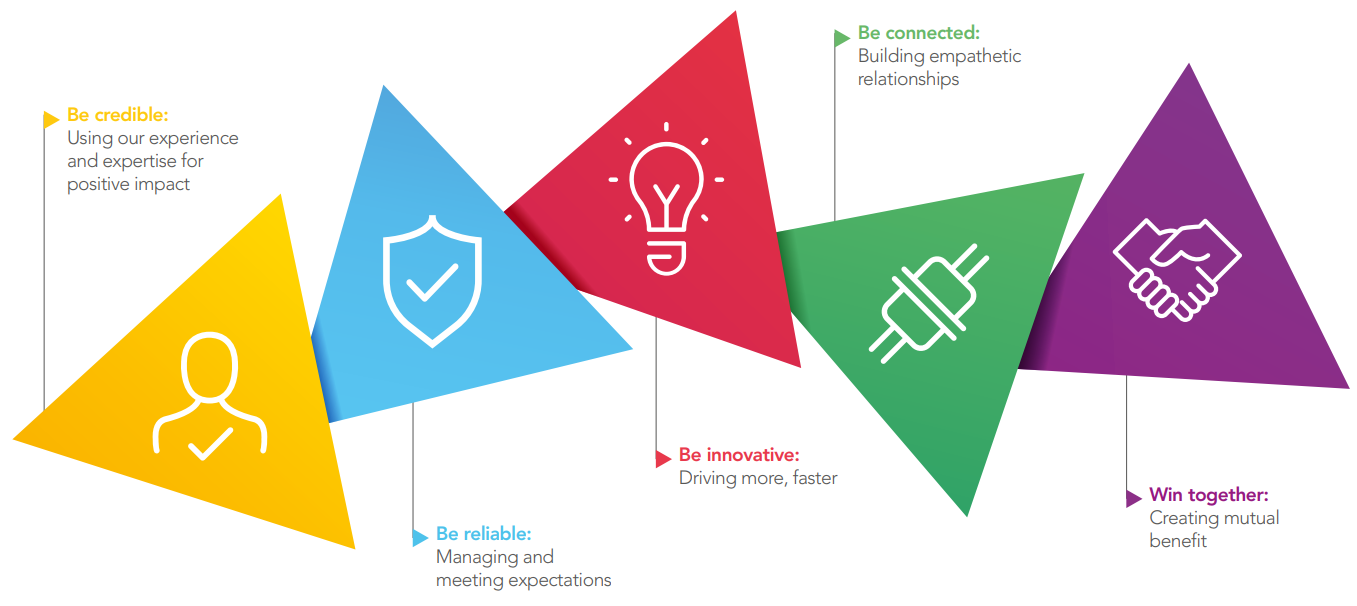 Our values.
Our values are our guiding principles and the secret to our success. They are: credibility, reliability, innovation, connectedness, and winning together.
Our values create a shared culture and a consistent way of working, not just with our clients, but with each other too.
For us, the values aren't just a tick-box exercise to go through a couple of times a year; we aim to live and breathe them in everything we do.
Equal opportunities for all.
As an equal opportunities employer, we are committed to the equal treatment of all current and prospective employees and do not tolerate discrimination in any form.
If you would like to read more about how we protect the integrity of our recruitment process, take a look at our inclusive recruitment policy. If you would like to talk to us about any adjustments or other requirements you may have that will enable you to be best supported through your application and beyond, please contact us by emailing: alice.norton@consumerintelligence.com.
We aspire to have a diverse and inclusive workplace and we strongly encourage suitably qualified applicants from a wide range of backgrounds, or with different experiences and attributes, to apply and join our team.
We like to do our bit.
As a company, we are passionate about giving back to our local community.
Since April 2021, we have proudly been fundraising for Children's Hospice South-West, a charity that cares for children with life-threatening conditions by providing children's hospice and professional family support services.
The care offered at each of the three hospices is not just about medical and nursing support for sick children but to enrich the lives of the children and their families.