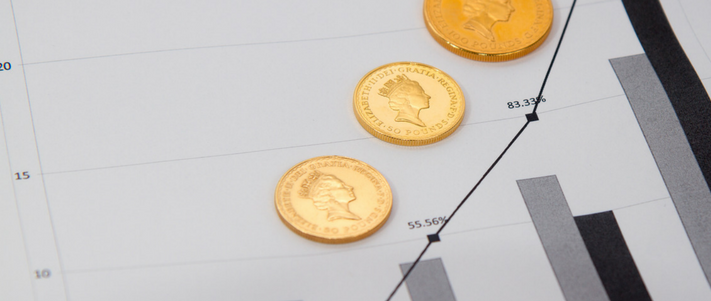 It's appropriate to ask the question, what factors influence a customer's decision to switch or renew? Price is a significant factor but is it just the actual price being charged or the differential between the previous year's premium and the renewal premium?


---
The impact of the FCA renewal premium notice
Logical thinking would suggest that the greater a price rise implemented by a brand, then the lower their insurance retention rate. We can start to consider whether this is the case by reviewing the impact of the FCA's requirement since April 2017 to display the previous year's premium on renewal notices together with a message encouraging customers to shop around. A year on from this requirement being introduced, has anything changed? The short answer is "only a bit".
Consumer Intelligence's data shows a modest uptick in the number of customers who shop around at renewal. For example, the number of motor customers who shopped around at renewal increased by 1% to 85.1% for renewals after the FCA's rules took effect.
---
Of the motor brands tracked by Consumer Intelligence, 85% of customers were more likely to see an increase in premium than the previous year at renewal.
---
Encouragingly for the FCA, this includes customers who had been with their previous insurer for a longer period. This group, which the regulator particularly thought needed an extra prompt, still shopped around far less than average, but they moved in the right direction. This was especially pronounced in motor compared to other insurance types, with 70.6% of customers who had been with their insurer for four years or over shopping around after 1 April, compared to 66.9% before the disclosure requirements.
The incumbents are doing a good job of fighting back and hanging onto the customers who do shop around. The proportion of those motorists who shopped around but ended up staying put increased by 1.2%. A slightly higher proportion of those who stayed reported that they had been offered a better price. Indeed, offering a better price to customers who went to the effort to shop around helped 46% of motor brands to hold onto customers they were at risk at losing.
---
"In other words, there are better deals for loyal customers — they just have to threaten to walk first." Ian Hughes, CEO of Consumer Intelligence
---
Of the motor brands tracked by Consumer Intelligence, customers of 85% of them were more likely to see an increase in premium than the previous year at renewal.
---
Generating profitable growth through customer retention
With the overall size of the UK general insurance market remaining relatively flat over the past few years, insurers recognise that growth for individual brands must primarily come from taking market share from other brands whilst maximising the retention of their existing customer base.
Based on analytics of 50,000 real insurance customers, we have been able to determine that profitable growth is driven by a focus on renewals and that there is a proven link between brands with strong retention rates and high levels of customer engagement.
These unique insights have been compiled into a powerful and concise free white paper report, available from the link below.