Latest Insight For Your Business
Unique insight to help you grow your business, protect your customer base and stay compliant.




After Ogden: How Motor Insurers Are Pricing Their Response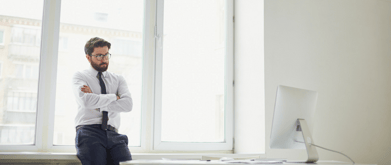 It has been one month since the Ogden discount rate change from 2.5% to -0.75% was announced and the spike in premiums is already evident . . . read more
Delete Day: How GDPR and ePrivacy could be an opportunity or an apocalypse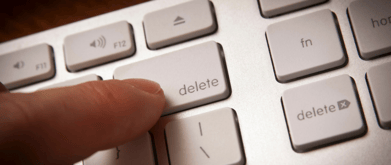 Data is the lifeblood of the modern insurance industry. Without customer data, the insurance industry just ceases to operate . . . download report
Renewal Transparency: What Do Consumers Think?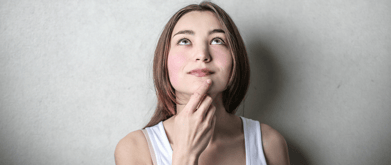 Behind the FCA's decision to force pricing transparency at renewal was a desire to improve the treatment of loyal consumers . . . read more
Aggregator Questions: Why Small Differences Make A Big Difference To Pricing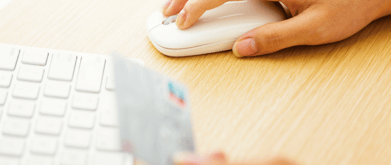 Some insurance brands deliberately offer different prices on each of the price comparison websites (PCWs) and there are good reasons why . . . read more