latest insight for your business
unique insight to help you grow your business, protect your customer base and stay compliant
---





---
Could Flexible Insurance Bend Consumer Shopping Behaviour?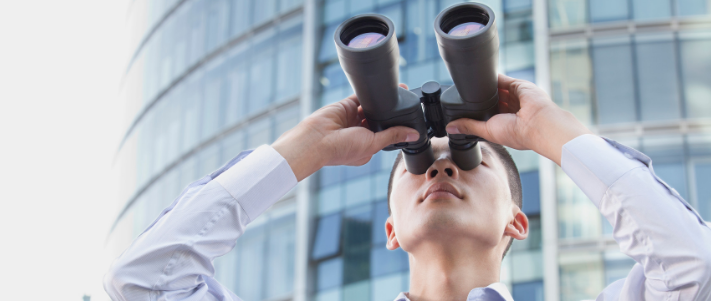 New insight from Consumer Intelligence's Horizon Scanning practice reveals an increasing trend for flexible policy terms coming from established insurers and Insurtech firms.
Insurance Retention Performance: Best And Worst In Class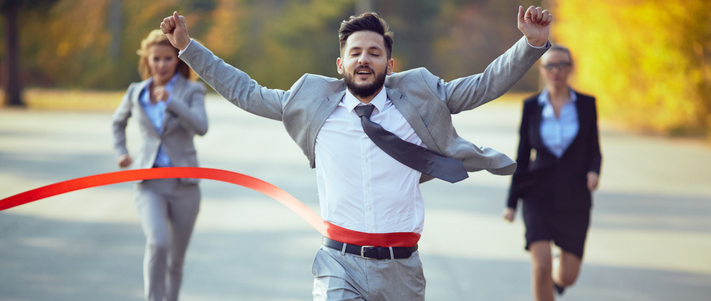 Consumer Intelligence tracks customers' renewal intentions and thus has unique insight into the performance of most of the brands across the general insurance market.
Amazon Selling Insurance: What Do Consumers Think?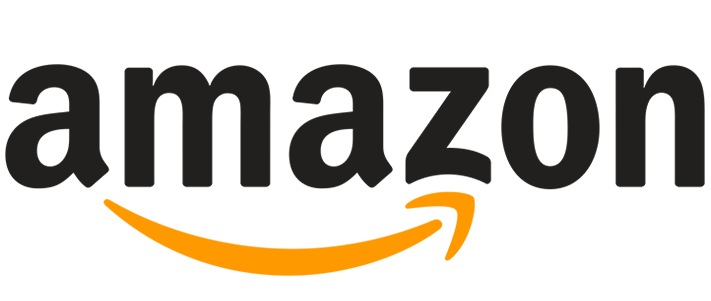 It's (almost) official. If media reports are to be believed, Amazon is in the advanced stages of making its long-awaited move into the UK insurance market. According to Reuters, three industry executives have confirmed that they are in talks about joining an Amazon-owned price comparison website (PCW).

Insurance Pricing As The Dominant Factor In Retention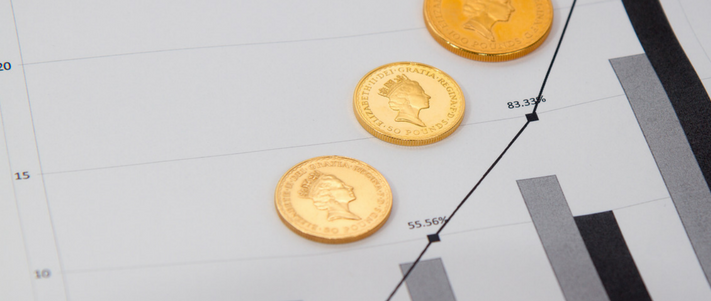 It's appropriate to ask the question, what factors influence a customer's decision to switch or renew? Price is a significant factor but is it just the actual price being charged or the differential between the previous year's premium and the renewal premium?