Latest Insight For Your Business
Unique insight to help you grow your business, protect your customer base and stay compliant.





After Ogden: How Motor Insurers Are Pricing Their Response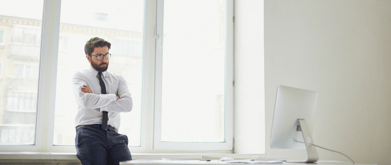 It has been one month since the Ogden discount rate change from 2.5% to -0.75% was announced and the spike in premiums is already evident . . . read more
Getting Your Customers Ready For GDPR Event 22nd June Canary Wharf London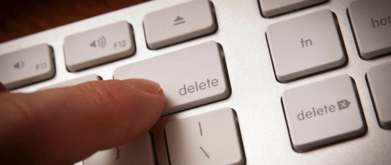 On the 25th May 2018 the new General Data Protection Regulation comes in to force. Learn how insurance brands can gain . . . read more
Renewal Transparency: What Do Consumers Think?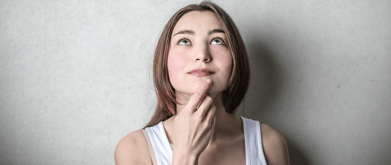 Behind the FCA's decision to force pricing transparency at renewal was a desire to improve the treatment of loyal consumers . . . read more
Aggregator Questions: Why Small Differences Make A Big Difference To Pricing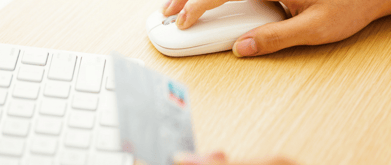 Some insurance brands deliberately offer different prices on each of the price comparison websites (PCWs) and there are good reasons why . . . read more