latest insight for your business
unique insight to help you grow your business, protect your customer base and stay compliant





Traditional Insurance Apps Aren't Working. Time To Look East?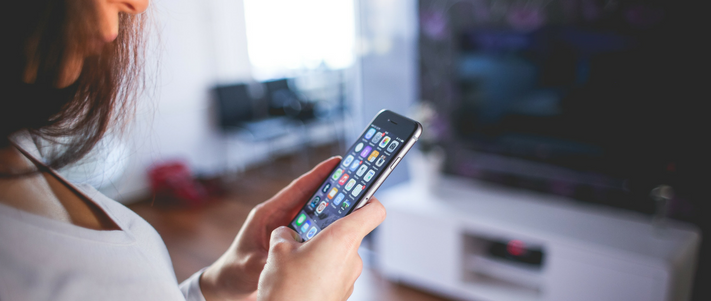 Some 85% of 16-75-year olds have a smart phone and yet research from Consumer Intelligence has shown uptake of mobile apps in the insurance sector remains very low.
The Fastest Growing UK Motor Insurance Brands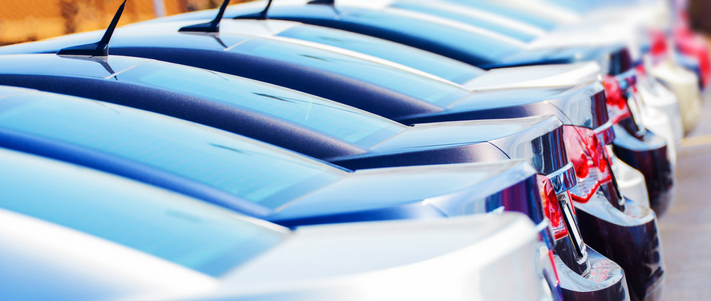 After months of unprecedented pricing volatility, the bigger motor brands have consolidated their positions, posting substantial growth in both absolute and relative terms in the six months to March 2018.
The Top 10 Brands For Claims Satisfaction Revealed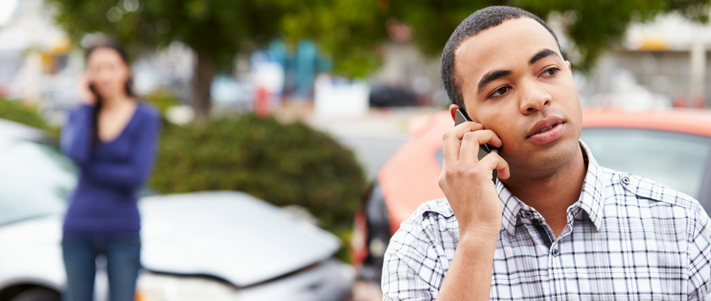 While nobody really wants to be in the position where they need to make a claim, it is the reason insurance ultimately exists.

Aggregator Questions: Why Small Differences Make A Big Difference To Pricing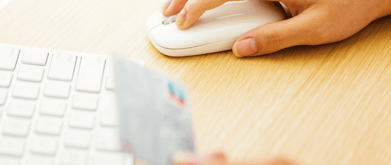 Some insurance brands deliberately offer different prices on each of the price comparison websites (PCWs) and there are good reasons why adopting this strategy may well be appropriate.