Our headquarters.
Get in touch to find out more about what we do, schedule a meeting, or book a demo of one of our services.
Write us
hello@consumerintelligence.com
Call us
+44(0) 117 317 8181
Visit us
Consumer Intelligence, Runway East, 1 Victoria Street, Bristol, BS1 6AA
Media/Press
Visit our Media Centre
Send us a message
Please fill in your information and we'll get in touch with you.
Prime location.
Our office is based in a prime central Bristol location, only a few minutes' walk from Bristol Temple Meads Railway Station, the Bristol to Bath cycle path, and well connected to major South West bus routes.
Our Bristol home represents so much of who we are, as it is a developing global centre of excellence. We love the convenience and intellectual stimulation of a big city; we love being just a short train ride to London or a short flight to Scotland.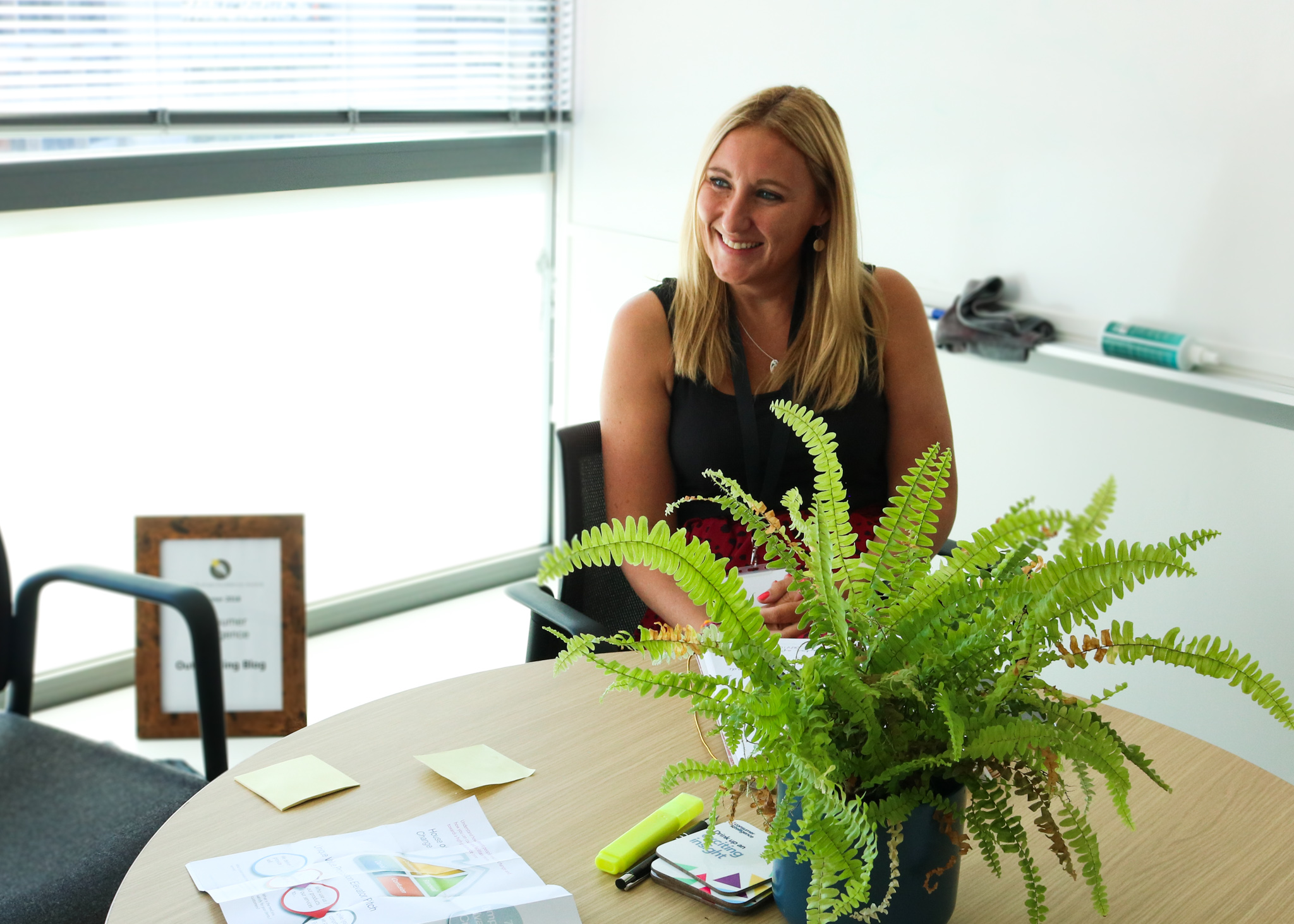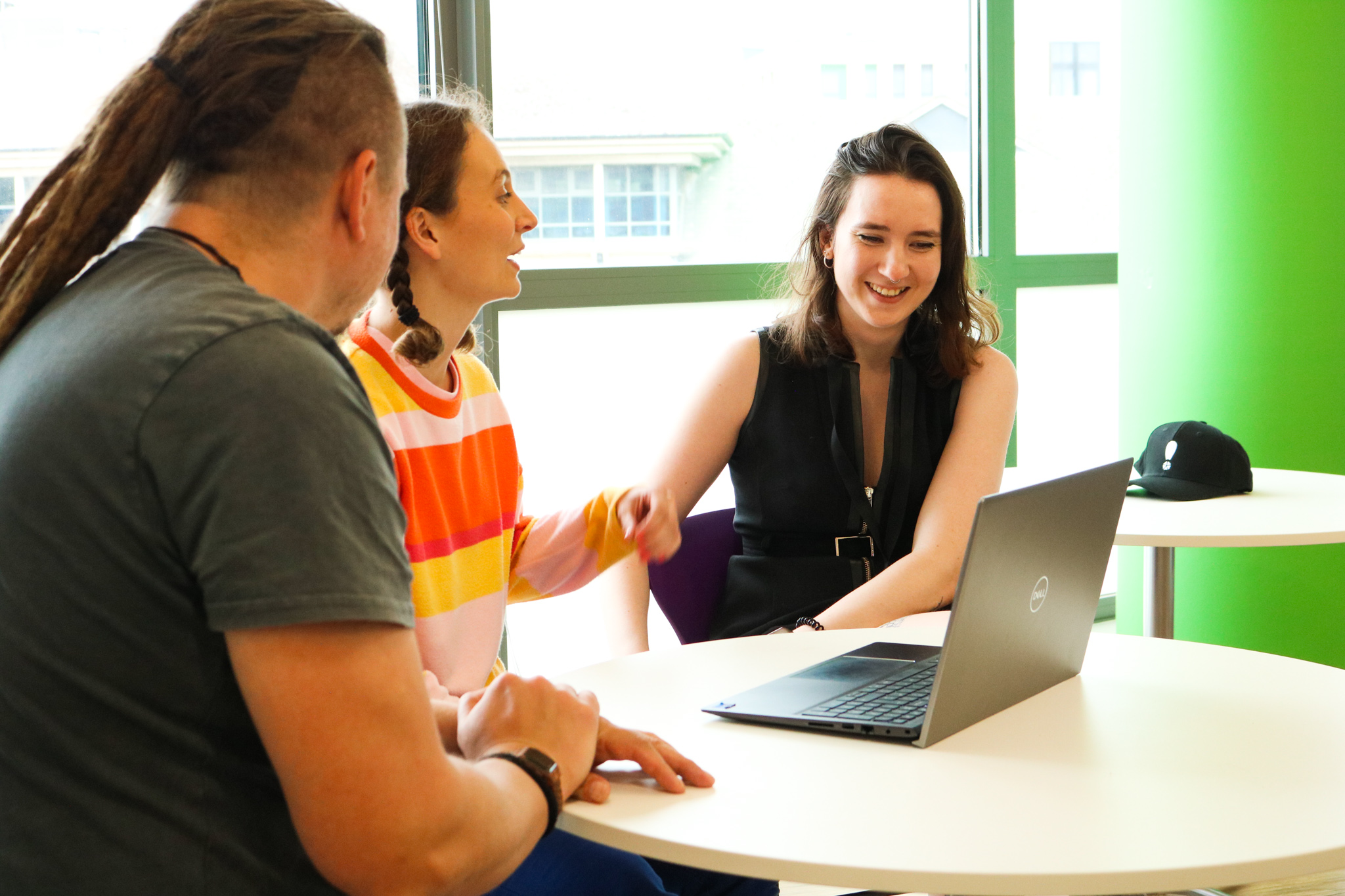 Exciting Insight newsletter.
Sign up to Exciting Insight for award-winning insurance insights and industry trends.