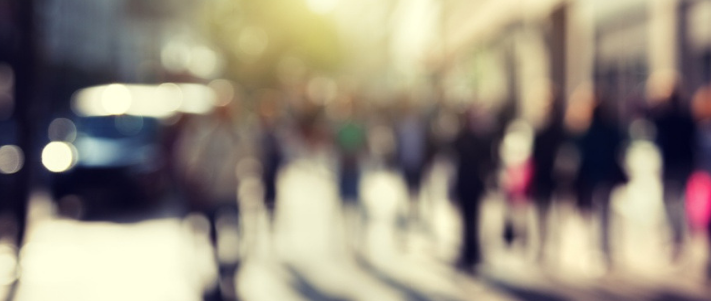 Over the past three months we've been revealing the best performing insurance companies that nearly 50,000 consumers feel best meet their needs across a number of key areas – trust, service, claims, satisfaction and recommendation. The insurance companies that are rated most highly received a Consumer Intelligence Award.


---
A total of 24 insurance companies across the five categories and two product classes (home and motor) won an award this year. 20 brands swiped at least two, and six – Co-op, Direct Line, Lloyds Bank, LV=, NFU Mutual and Saga – scooped a staggering six or more awards.

With the possible exception of NFU Mutual, we note that this group of companies are household names — a sure testimony to the weight of brand – with 41% of consumers agreeing that brand was a significant consideration for them.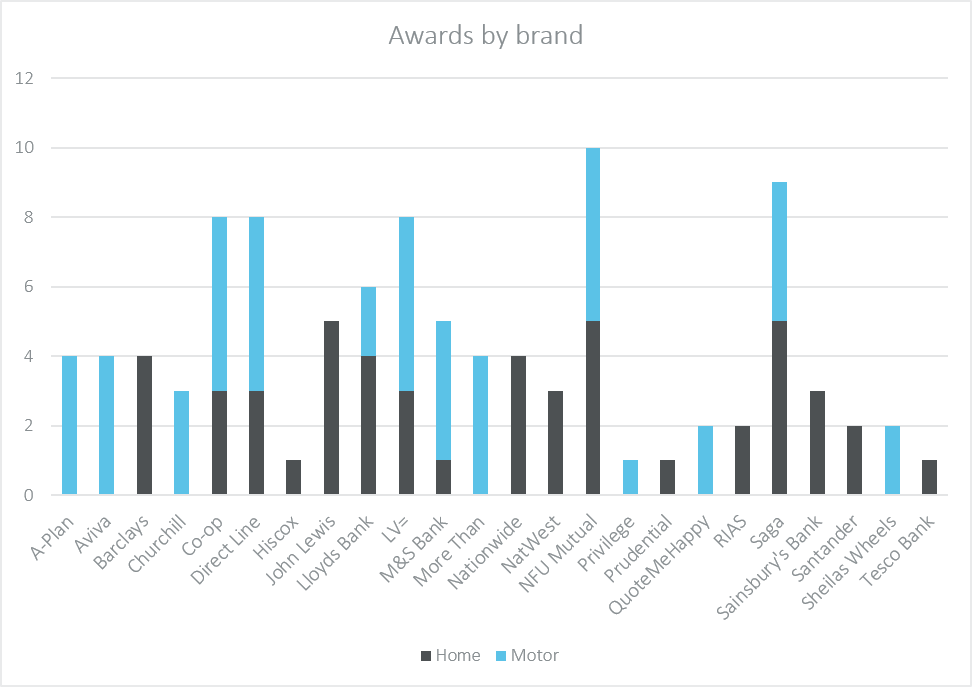 We also see that affinity or white label partnerships account for many of the winning brands – with some of the brands, including John Lewis, who are not originally from the financial sector.
Welcoming the new kids on the block

Whilst we have seen a number of brands (6) dropping out from 2018, it is reassuring to see a couple of new entrants this year who are clearly doing something right. The two brands that were not awarded in 2018, include Privilege and Tesco Bank – picking up two accolades.

Which insurance company came out on top?

One brand stood out with consistently high performance, and scooped all 10 awards for the
third year running – NFU Mutual. In recognition of this achievement, NFU have been granted our Consumers' Choice Award.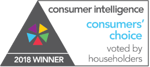 There was another star this year

Encouragingly, another brand stood out who also showed consistently high performance, and therefore nabbing 9 awards across all the categories – Saga. They have been awarded the Highly Commended Award, which is an award no insurer received last year.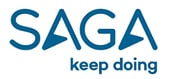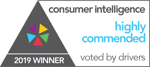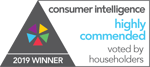 To view a full list of the winner's this year, follow this link.

Using our Insurance Behaviour Tracker (IBT), every year we survey nearly 50,000 home and motor insurance customers to find out what they think of the brands from which they have bought a policy. The brands that are rated most highly receive a Consumer Intelligence Award.



Providing you with reliable and robust data since 2009

IBT is the most comprehensive insurance focussed customer survey in the market. Not only can it determine which brand is winning through the eyes of the customer, but it provides you with insights and understanding of consumer behaviour throughout the renewal process – giving you a view of market trends and brand performance.

Ultimately, winning an award is down to dedication, consistency and having a plan – whether you're an insurer, broker or affinity partner – to deliver customer service at all levels of the organisation. Those that achieve this will win not only the recognition, but likely the recommendation of their customers.

It is just one of the ways your brand can build better relationships with your customers and fulfil the needs of the market. And it is also one of the reasons why major insurers regularly rely on us.


---
Find out how 1000s of insurance customers rated their insurers in 2018

The awards are based on an annual survey of nearly 50,000 home and motor insurance customers who rate their experience of brands like yours. So winning one of these unique awards in a crowded market is kind of a big deal.

Find out what it takes to be a winner and what your brand could do differently next year to secure a Consumer Intelligence Award.