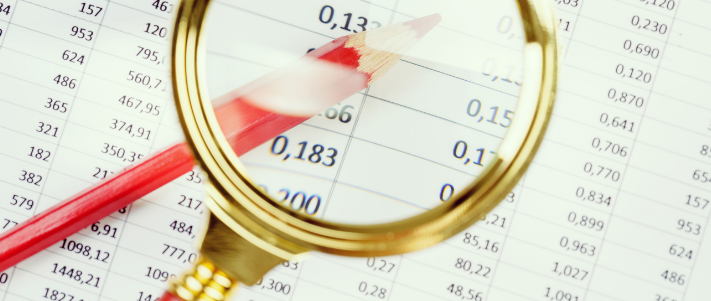 This month the insurance industry received its most significant wake up call to the issue of dual pricing. The industry is one of five that have been slammed as part of a super-complaint lodged by Citizens Advice, calling for the Competition and Markets Authority (CMA) to investigate and take steps to end the financial penalty incurred by loyal customers.
---
But the imminent investigation shouldn't come as a shock.
The issue of dual pricing - the practice of charging existing customers more than new ones - has been gaining momentum since early 2017 when the Financial Conduct Authority (FCA) brought in new rules around renewal transparency aiming to wean insurers off dual pricing. In April this year the industry received another nudge when the ABI and BIBA joined forces to tackle the issue, and again in July when the Chartered Insurance Institute (CII) published its Public Trust Index, revealing the number one issue for consumers is dual pricing, which they perceive as a lack of loyalty from their insurer.
As Consumer Intelligence's research shows, a year after the renewal price disclosures rules came into force, motorists were still saving an average of at least £60 by switching insurers.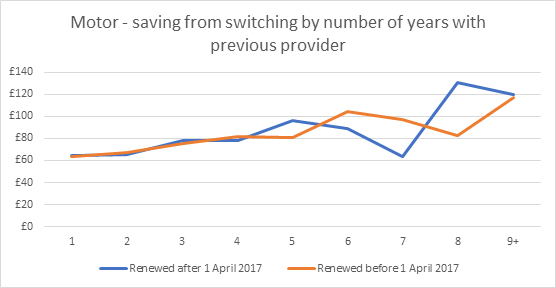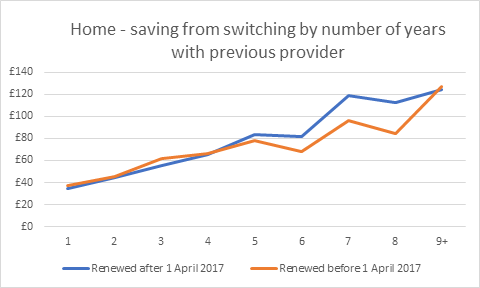 Whilst the practice of dual pricing is still very much alive, we have seen big leaps made towards achieving renewal transparency.

At Consumer Intelligence, we are actively tracking renewal notices and we can see some big changes in the way that insurers are communicating. In some cases we believe that the way that premium changes are being calculated is best in class. Some brands are slightly ahead of the competition — in particular Aviva — and many of the brokers are doing a good job proactively helping customers to shop around to avoid getting stung by the cost of loyalty. There is much that the Energy sector and others could take from the changes insurers have made.

In April this year, we reported a modest uptick in the number of consumers who shop around at renewal. Data from Consumer Intelligence's Insurance Behaviour Tracker, which monitors the insurance buying journey of over 40,000 home and motor customers each year, shows that the number of motor consumers who shopped around at renewal increased by 1% to 85.1% for renewals after the FCA's rules took effect on 1 April 2017. For homeowners, the rise was a steeper 3% to 77.6%. There hasn't been much movement since then. But the number of customers who ultimately switch has increased — currently standing at 42.2% of motorists who renewed between June and August 2018 vs 40.6% the year before.
We know that dual pricing is not something the industry likes, but if insurers were to get together to fix it, it would create a cartel. Ultimately, it needs the intervention of the likes of the FCA and CMA to help resolve the issue and help the industry move as one.

However, with the dual pricing investigation on its way, surely the bigger question is 'what will a world without dual pricing will look like?'.
It's likely that in this new insurance landscape, void of dual pricing, retention will reign king, but are insurers prepared to demonstrate their loyalty to existing customers?
---
Renewal Notice Benchmarking
What if you could improve your retention whilst also complying with FCA guidelines and improve your customer engagement at the same time?
Consumer Intelligence have a panel of 3,600 market representative real risks from our market research online panel Viewsbank.com where we collect real renewal notices, compare and benchmark them against our 10 point assessment criteria. Our Renewal Notice Benchmarking proposition helps insurers drive retention and improvement customer engagement therefore positively impacting the bottom line.