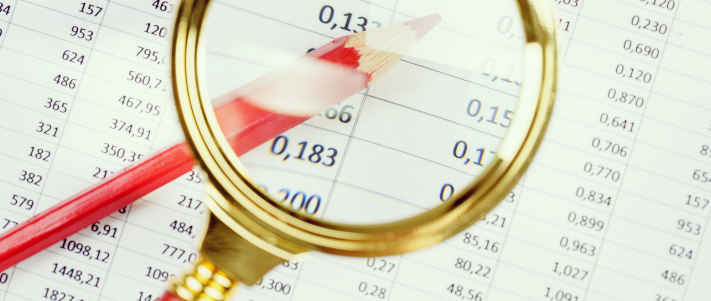 Brokers are winning the fight for market share in the fiercely competitive motor market, the latest analysis by Consumer Intelligence reveals.
---
Across Price Comparison Websites and direct channels, intermediaries reversed their fortunes and were responsible for over half (53%) of the best rates offered to consumers in March 2019, with insurers offering 47% of the top 5 positions on price comparison sites.
The results indicate a gain in market share for brokers, who had been overtaken by direct insurers last year and offered just 46% of the five cheapest prices to motorists looking for a new quote 12 months ago.
It's a huge reversal of fortunes in just one year and a very different story to last year, when direct insurers stole a march on brokers.

The main reason for brokers' resurgence has been their work to develop their panels, with new capacity providers and Managing General Agents (MGAs) helping them to remain competitive.
Online distribution renders this more important than ever. Customers can access an insurer's direct offering just as easily as that of a broker, which means brokers can find themselves competing with their own capacity providers for the same risks if they rely on traditional UK underwriters. Indeed, one well-known underwriter we examined offered a better price directly than it did on a broker panel for 86% of quotes to the same customers.
Many of the intermediaries who fought back in the last year have done so with the backing of underwriters that don't also directly distribute to customers.
One broker we examined has increased its visibility on the Top 5 quotes by over 100% thanks to a combination of MGAs that didn't exist this time last year.
They include Kitsune, an MGA launched by broker Brightside in January, with Randall & Quilter's backing, and Pukka, which expanded its underwriting appetite from commercial vehicles to private cars in November 2018, with backing from Qatar Insurance Company (QIC) Group.
Across a plethora of brokers there are open-market MGAs and hybrid models such as Hastings or Tesco, where a broker benefits from exclusive access to an underwriter that's essentially part of the family.
Grouped together, new players and hybrids accounted for 51% of the top 5 quotes on one PCW we looked at in March.
MGAs working with innovative brokers can make the most of lower operational costs compared to traditional UKGI underwriters to win businesses. More so, they benefit from supporting niches and have a far higher success rate of appearing in the top price positions for risks they have an appetite for.
It's all good news for customers. Healthy competition and new market entrants have contributed to car insurance prices falling 6.7% in the last 12 months.
For brokers, it underscores the importance of broadening the underwriters they trade with, having the data and systems in place to monitor what's working, and pinpointing exactly where new market entrants could meet a gap for a particular customer segment.
---
Optimise your competitive position in a fast-moving market
Market View gives you a uniquely comprehensive understanding of market pricing behaviour within the general insurance industry. Using brand visible data, it contains actionable insight which will enable you to make informed decisions around pricing strategy at both a brand and underlying insurer level, based on your current competitive position across the whole market including aggregators.