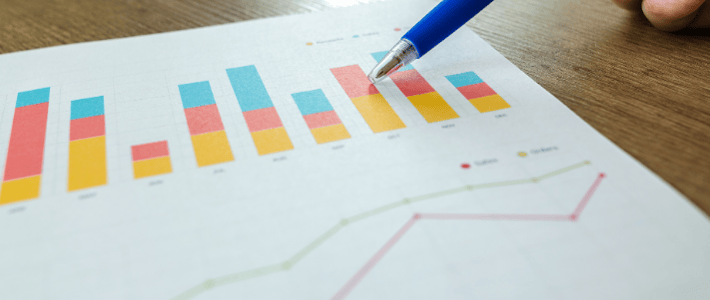 Since the start of the first national lockdown, we have been tracking how consumer behaviour and sentiment has been impacted by the pandemic through what we call our 'COVID consumer behaviour tracker'.
So far, we have collected over 28,000 responses and continue to at pace. We have also gone through multiple iterations of the tracker survey to ensure we are gleaning relevant insights, most useful to our clients in financial services.
As circumstances have changed yet again, having entered the third national lockdown of the pandemic, we are looking to reinvent the tracker once more. This time, we need your help!
We are inviting you to tell us what you want to know about changing consumer behaviour in relation to the pandemic. Maybe you want to know how your customers are planning to manage their finances going forward, maybe you would like to know how they perceive the response of the industry, or whether they are planning to make changes at their new insurance renewal. The world is your oyster. Please send in your suggestions using the form below.
Amid so much uncertainty, our data and insights can help your business continue to make confident decisions. And we are pleased to tell you that, despite the disruption COVID is causing across the country, Consumer Intelligence continues business as usual, with data collection, analysis and delivery running like clockwork. If you have any further need for our services, please do not hesitate to get in touch.
---
Introducing the Consumer Intelligence Covid-19 Consumer Tracker
In response to the challenges faced by our clients across the general insurance industry, we have been working hard behind the scenes gathering data and insight that will help personal lines insurers and brokers navigate this difficult and challenging time.
We are pleased to announce the launch of our new Covid-19 Consumer Tracker, focusing on wider consumer behaviour trends during the COVID-19 pandemic but with a specific focus on the general insurance industry.
We are interviewing a nationally representative sample of 1,000 consumers every week to bring you timely insight on what your customers, your competitors' customers and the general market think and are doing during these uncertain times.
Comment . . .