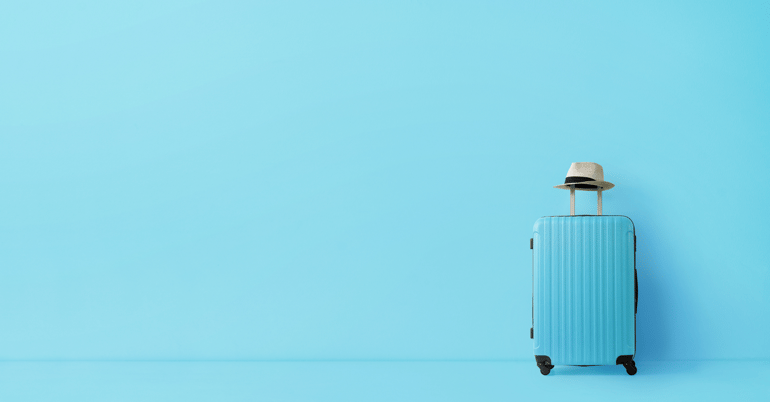 Holidays are making a comeback with 3 in 5 people either booked to go on holiday, or planning to book a holiday in 2022, our latest consumer research shows.
Of those who have not booked a holiday, 38% said the government scrapping pre-departure PCR tests for eligible fully vaccinated travellers and under 18s when homeward bound earlier this month has made them more inclined to book a trip.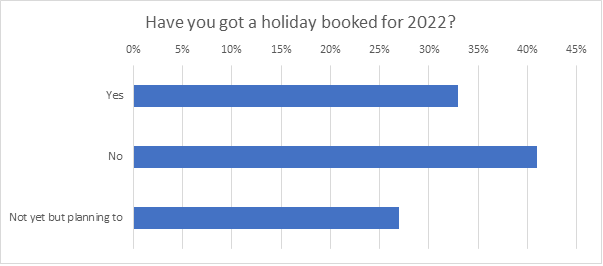 Source: Online interviews with 1,020 adults in the UK, 14-16 January 2022
When it comes to destinations nearly 70% are ditching the staycation and heading for foreign shores. The most popular place for those planning a European trip is Spain, with the US the most popular destination for those travelling further afield. England was the most popular nation destination for domestic tourists (83%).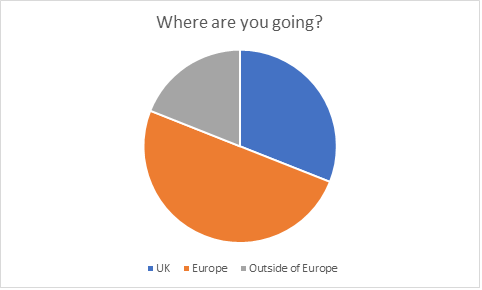 While people still have half an eye on Covid-safety, most travellers are choosing destinations they love. 37% said they'd chosen their destination because it was just somewhere they'd really wanted to go, 20% said the main reason for picking their destination was that they felt it would be safe within Covid levels or restrictions, and 16% said it was because it was near friends or family.
Some travellers have been waiting quite a while for their holiday. In fact, a fifth (21%) of travellers told us their holiday had been deferred or rearranged from the original booking dates. And for nearly 70% of those people, the holiday had been deferred at least twice.
62% of travellers had changed their own dates, and 38% had had them changed by their travel company.
Nearly three quarters (73%) are quite or very confident that this time they really will get to travel as planned. Having said that, concerns of Covid-related disruption continue for the majority of holidaymakers.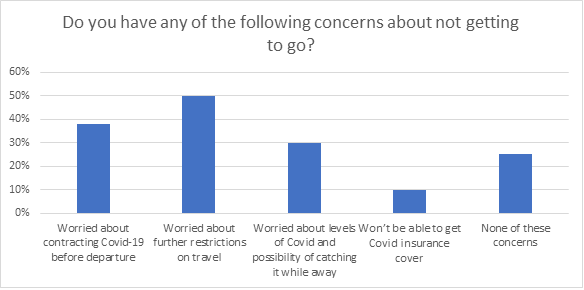 Those concerns, however, aren't always being mitigated by insurance…
40% of travellers haven't got insurance yet
Our research confirmed that 2 out of 5 Brits planning to travel in 2022 haven't yet got travel insurance. Those who have favoured travel insurance specialists, followed by PCWs, while 17% already have cover through their bank accounts, underlying the diverse distribution base compared with home and motor cover.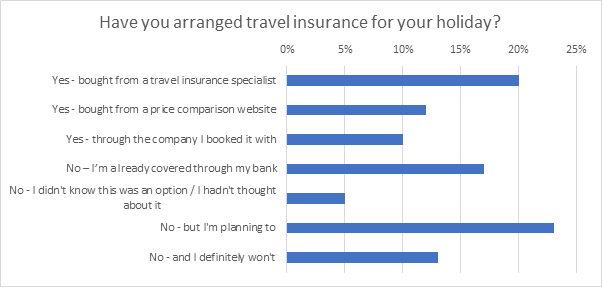 Sample: 332 adults in the UK who have already booked a holiday for 2022
The results also demonstrated a split in what consumers want from a travel insurance policy. When we asked them to choose their top three must haves in a policy, no single cover was chosen by more than half our travellers.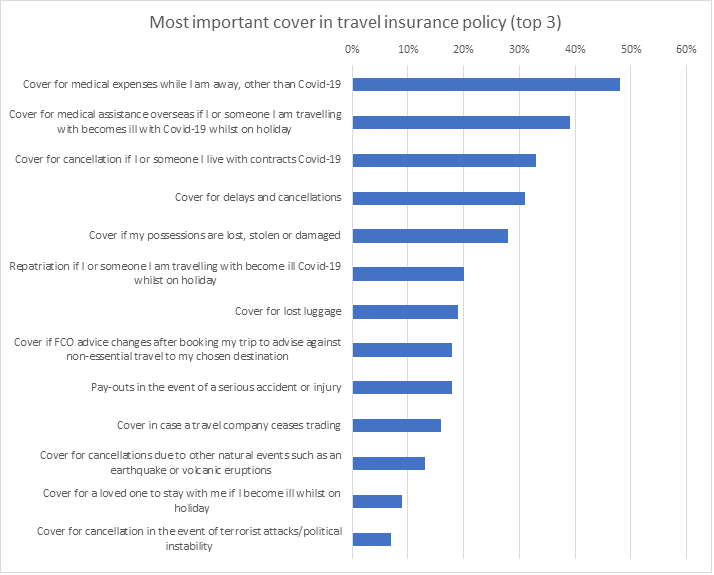 However even those who had secured insurance weren't always sure what they were covered for.
More than a quarter (26%) of those insured didn't know or weren't sure if their policy covered them if they or someone they lived with got ill with Covid-19 before going, something which a third of consumers chose as a top-3 policy feature. More than a quarter (27%) didn't know or weren't sure if they'd be covered for medical expenses, if they got Covid-19 on holiday, and 38% weren't sure if they'd be repatriated with Covid-19.
People were surer that their policy would cover them for other things, with nearly 80% confident they'd get cover for non-covid medical expenses and lost, stolen or damaged possessions. But things became even hazier over other travel risks, with 38% unsure if they'd be covered in the event of terrorist attacks or political unrest, and 45% unsure about natural disasters like volcanic eruptions or earthquakes.
Whilst it's great news for all travel companies that Brits have passports and are much less afraid to use them in 2022, it seems clear there is still a fair way to go to educate people about the benefits and nuances of travel insurance cover, and to match people with the cover they want.
As the travel industry rebounds, there is an opportunity for insurers to reassure customers about what they are buying.
---

Viewsbank is our in-house consumer research panel. It's a large, responsive and community driven panel that conducts both quantitative and qualitative research.
Our Viewsbank panel helps our customers with a wide variety of projects ranging from detailed mystery shopping to demographically targeted research surveys. The research helps our clients make informed decisions based on true understanding of the consumer's voice.