The FCA's pricing remedy has drastically altered the offers and incentives landscape.
Its GIPP intervention banned brands from offering cash incentives to new customers - unless they were also on offer to renewing customers too.
PCWs have been able to continue offers such as MoneySupermarket's MOT vouchers and GoCompare's free £250 excess cover, as they treat everyone the same and are funded by the PCW itself.
However, brand-specific offers are typically co-funded by providers and PCWs, and they have very nearly disappeared.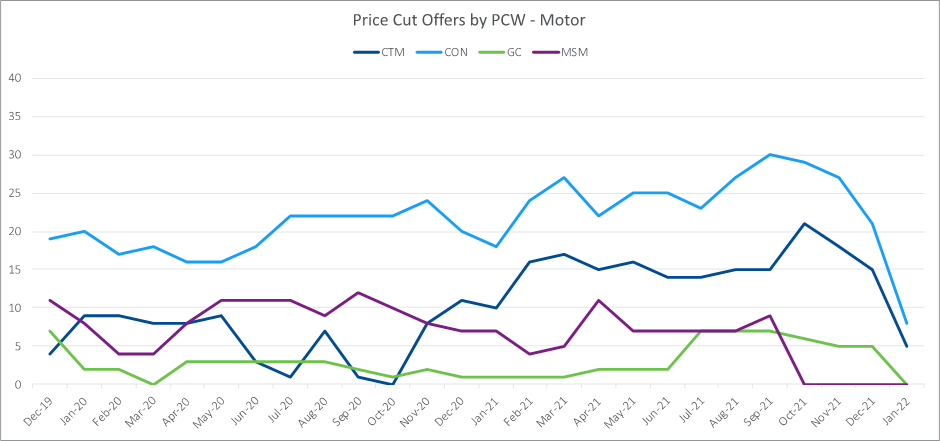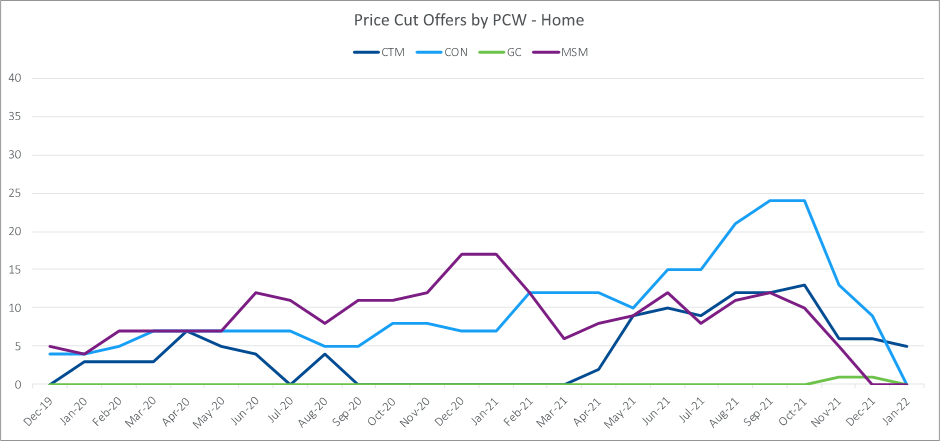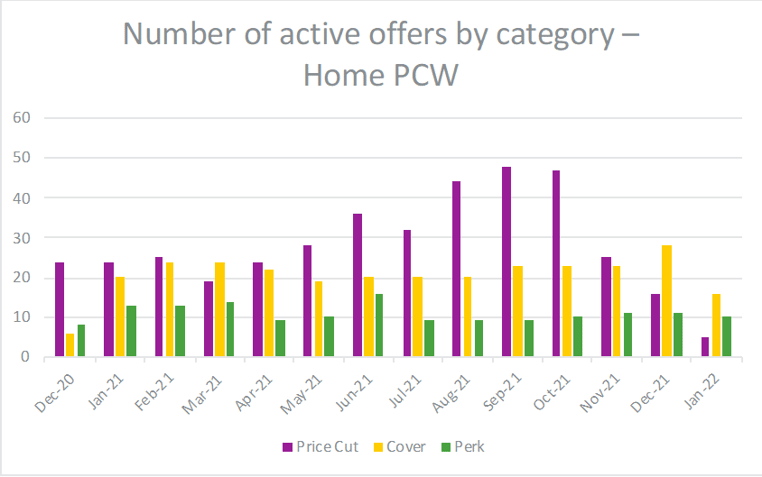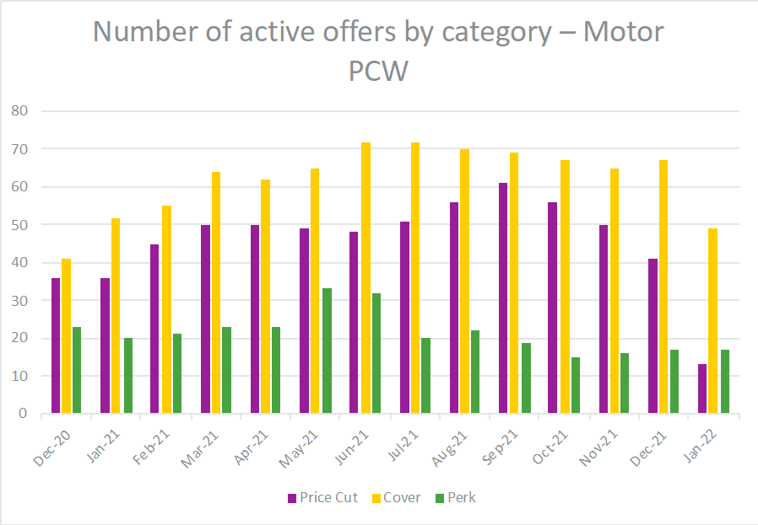 This has broad ramifications - and could herald a new relationship between brands and PCWs.
Firstly, it has flattened the number of 'exclusive' wins that each PCW can claim, something which has helped them stand out in a crowded marketplace and convert customers, many of whom will visit more than one PCW on their shopping journey.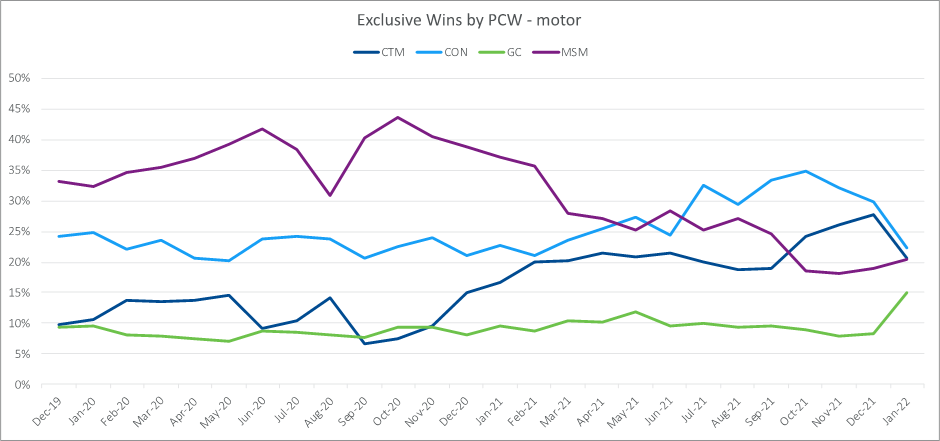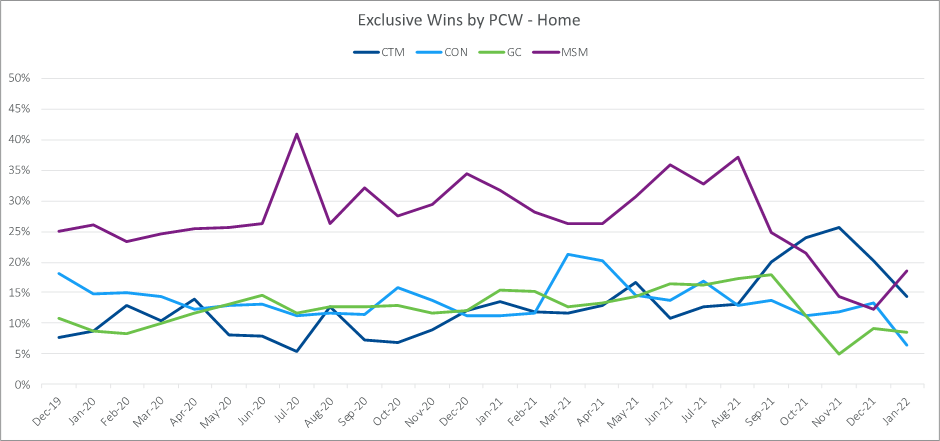 Secondly, the absence of co-funded exclusive deals removes something that brands have relied on to drive short-term volume and meet customer acquisition targets from month to month.
The mechanisms for price cuts become very relevant now, handing more power to the PCWs. One of the levers available to them is to lower the commission they charge to brands, enough to be able to claim a lower 'exclusive' price for anyone who shops through their channel. In this instance, we would expect PCWs to look very carefully at which brands convert well and drive sufficient sales volumes. Likewise, providers will be prepared to pay higher commissions to the PCWs that deliver volume - and the right mix of customers.
Such dynamics are nothing new, but they could become elevated in a market that has been forced to lose an element of tactical cooperation and trading.
Price cuts are highly appealing to consumers. So much so that the FCA's research found cash discounts and cash equivalent promotions such as retail vouchers "significantly undermine participants' price comprehension" which is why it brought promotions into scope in the first place.
Bargain hunters won't be entirely disappointed, though. Price cut offers have remained in the play books of newer providers and propositions that have smaller back books. Here the commercials of offering equivalent new business pricing to renewing customers are presumably more manageable.
Cover promotions
The reduction in price cut promotions mean they are now outnumbered by cover-based promotions. However, these haven't grown either, suggesting that many providers are still evaluating how to deploy cover-based offers within their new pricing structures.
We've also seen some providers using the 'banner' promotional space to highlight softer benefits around service - such as their claims payout rate or review ratings.
Expect more brands to experiment with these in the race to stand out not just for price but for cover.
Source for FCA's research into effects of promotions:
---
Become more agile. Tap into daily insurance price benchmarking data.
Our insurance price benchmarking service will help you understand the daily movements of your competitors and help you to quickly identify pricing changes you need to make.