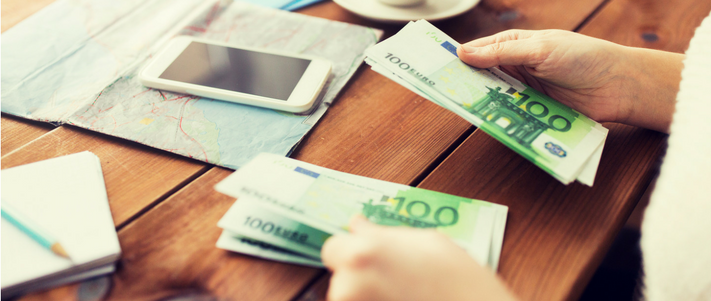 Using a prepaid travel card to take foreign money abroad has many advantages, from security to the possibility of good rates. But consumers have proved surprisingly resistant to using the cards, which have now been on the market for many years, preferring to take cash with them.
---
What is stopping people from using the cards, and what might persuade them that they are a good idea?
Consumer Intelligence's most recent research reveals all. According to our survey, 43% of people have tried out a prepaid travel card, but 57% have not. Younger people are more likely to have used them, and men are more likely to use them than women, with 55% of those aged between 25 and 34 using the cards.
Top brands include the Post Office and Thomas Cook, chiming with findings from our other surveys that suggest that companies that have a large number of outlets and a strong high street presence are often top choice for customers buying travel money.
The most popular prepaid cards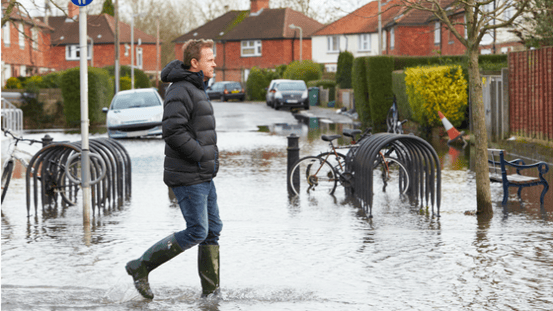 We also asked customers why they might not use the cards, and the responses they gave indicate that many are confused about terms and conditions, and feel that providers may not have their best interests at heart. Card expiry was a worry for many holidaymakers, with 40% thinking that the card might expire with money on it, while 20% felt that charges and fees were confusing.
Most off-putting things about prepaid cards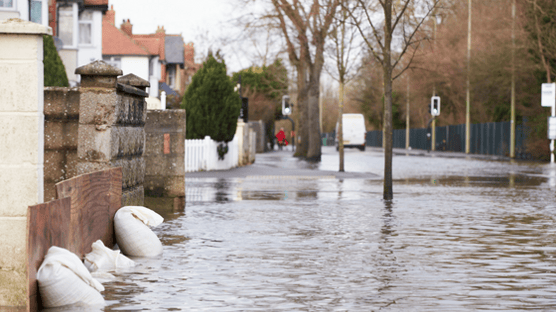 Providers who provide good rates on prepaid cards are not always getting the message across, with 37% of respondents believing that exchange rates are worse on prepaid cards than if they buy cash., while 49% think additional charges will be applied. Customers are also worried that the card will be rejected - a startling 69% who decided not to take a card agreed or strongly agreed with the statement "I was worried that the card might not work".
In addition to this, 39% don't know where to buy a card from, indicating that more consumer awareness raising could result in greater sales.

Crucially, 73% of our respondents think it would be just as easy to use a debit or credit card. This shows that prepaid card providers need to offer good rates and communicate them, as at present many customers simply do not believe that the providers of these cards offer a good deal.
When considering those who have used the cards before, the news for prepaid card providers is better. Whether customers bought the cards over the counter or online, over 85% described the process of buying them as quick and easy. Nearly three quarters (72%) would purchase the card again, and over 80% agree that the cards are easy to use. 70% agree that they are a great way to reduce losses from theft - the security aspect of these cards is something that providers could emphasise to encourage more customers to take them out.
We know that customers who buy the cards tend to take cash on holiday with them too, with only 15% relying entirely on a pre-paid card option. This indicates that even though providers may see the cards as a one-stop option for travellers, most consumers see them as only part of the solution. The majority of customers preload between £200 and £400 and over half have currency left on the cards at the end of the holiday, which might explain the concern about expiry dates.
Andrew Buller, banking expert at Consumer Intelligence, says that the survey highlights how providers can encourage new users to get prepaid cards, and how they can eliminate the off-putting aspects of their offerings.
"Our study shows that once people use pre-paid cards they like them," he said. "They stop them having to carry lots of cash and the rates are good. "To attract customers to the cards, providers need to think about adding value. They could consider including a mobile app to manage holiday expenditure and introduce local discounts and card benefits. Alternatively provide a secondary, inactive card that consumers can keep in the hotel safe and activate in the event of an emergency. Changes like these will help to convince the customer of the value of these products"
---
Prepaid travel cards infographic

- the importance of strategy and service

To get a deeper understanding of the challenges faced by prepaid travel card providers, Consumer Intelligence surveyed 1,087 consumers. The results highlight the importance of convenience and a strong upsell strategy over competitive exchange rates.