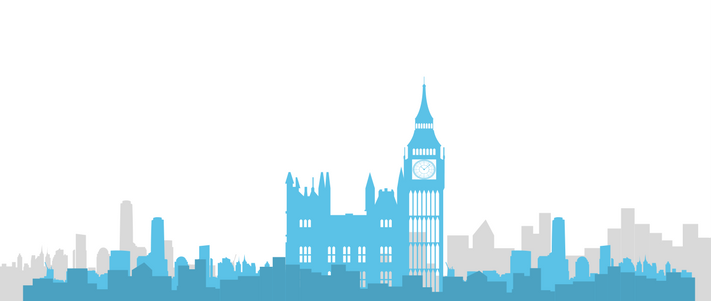 New Bishopsgate office provides flexibility for 2018 expansion
---
Financial services insight specialist Consumer Intelligence has opened a new London base after outgrowing its first office in just six months.
It has moved to Bishopsgate in the City of London so it has space for further expansion in 2018 after quadrupling staff at its original Canary Wharf office.

The space provides capacity for a growing team which is expected to quadruple again during next year as Consumer Intelligence's specialist advisory arm continues to expand.

The advisory practice was launched in June 2017 in response to growing demand from existing clients for strategic business advice and support based on the consumer insights and benchmarking data provided by Consumer Intelligence.

The Bristol-based company currently operates in the UK, Europe, Asia and North America, working with companies including major UK insurance companies and price comparison websites as well as an increasing number of banks and foreign currency payment specialists.

Ian Hughes, Chief Executive of Consumer Intelligence said: "Having a London presence has proved massively beneficial for both our customers and our business. Adding more team members in London means we can increase the support we offer to our customers across the UK and the world."

Consumer Intelligence recently celebrated its 14th birthday and has successfully transformed its services from being benchmarking based to providing its financial services clients with compelling insights into markets and consumer behaviour.

It owns polling and mystery shopping panel Viewsbank, with access to more than 130,000 shoppers.



---
Ends
Notes to Editors

For further information, please contact:
Consumer Intelligence
Tom Flack
07731191543

Kevan Reilly / Jonathan Flint
Citigate Dewe Rogerson
020 7638 9571

About Consumer Intelligence

Consumer Intelligence conducts consumer surveys and benchmarks price and service performance providing unique insights into competitor pricing and customer experiences, their attitudes, opinions and behaviours. For more information, visit the web site www.consumerintelligence.com
---