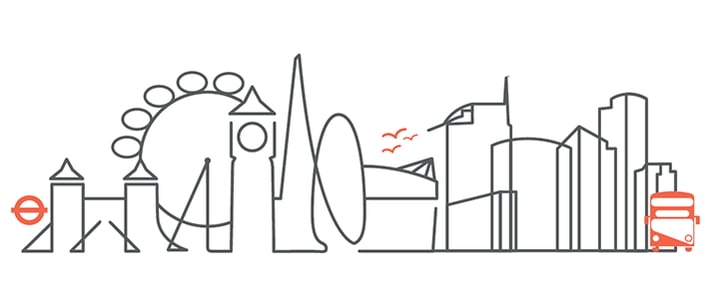 London office will be base for new advisory service
---
Financial services research specialist Consumer Intelligence is expanding with the launch of a specialist advisory arm aimed at supporting new and existing clients with strategic decision making.
The advisory practice will be based in new offices in Canary Wharf as the group, which focuses on the insurance and banking sectors, grows its market benchmarking and consumer research operations.
It is being launched in response to growing demand from existing clients for strategic business advice based on the consumer insights and benchmarking data provided by Consumer Intelligence.
Opening a London office will enable the Consumer Intelligence team to be closer to its growing client base as well as being able to source new business.
The Bristol-based company, currently operates in the UK, Europe, Asia and North America and current and past clients include all major UK insurance companies and price comparison websites plus a growing number of banks and foreign exchange specialists.
Ian Hughes, Chief Executive of Consumer Intelligence said:
"Launching an advisory arm is a natural expansion for our business in response to growing demand from clients.
"Consumer insight and market benchmarking provide vital data but increasingly clients are looking for recommendations on how it can be applied to enhance their operations and businesses.
"The advisory practice will be a key part of our strategic focus on expanding rapidly by growing our existing business and developing new services into new markets."
Consumer Intelligence recently celebrated its 13th birthday and has successfully transformed its services from being benchmarking based to providing its financial services clients with compelling insights into markets and consumer behaviour.
Consumer Intelligence owns polling and mystery shopping panel Viewsbank, with access to more than 130,000 shoppers and recently appointed former Deloitte Partner and Vice Chairman Louis Jordan as its first chairman.
---
Ends
Notes to Editors
For further information, please contact:
Consumer Intelligence
Elinor Zuke
07863 350270

Kevan Reilly / Jonathan Flint
Citigate Dewe Rogerson
020 7638 9571

About Consumer Intelligence

Consumer Intelligence (CI) is a market research agency specialising in the General Insurance and Banking Sectors. We have spent the last 12 years perfecting the art of collecting data so that organisations can benchmark themselves. Since 2003, we have been collecting and analysing millions of prices across the telephone, direct insurer websites and aggregator channels.
---