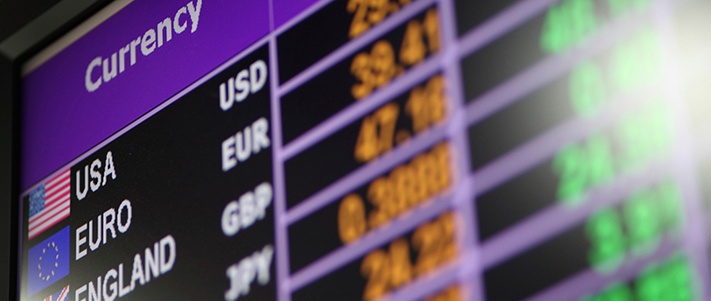 In the past five years, the world of payments has changed beyond recognition. Where banks once monopolized the cross border payments, associated fees and foreign exchange rates, a new market has begun to evolve. This has opened the door to both new and established e-commerce businesses driven to disrupt the banks once iron grip, radically changing the market place from a revenue based business to a customer focused market.
---
Customers have been driven away from the large banks
The recent introduction of PSD (Payment Service Directive) and PSD2, increase in PSPs, payment gateways, innovative Fin-tech and well established e-commerce providers has driven customers away from the large banks and towards new, specialised boutique payment providers.
Regaining consumer trust and understanding what appeals to customers
Banks have been predominantly slow to react. This is due to the costs of upgrading systems, updating and streamlining old and antiquated regulatory and compliance processes. Regaining consumer trust and most of all understanding what appeals to customers both from a product and loyalty standpoint has been difficult for large financial service institutions to fully grasp and integrate.
Keys for banks to re-establish their position within this billion dollar industry
How the consumers perceive banks and how banks can change that perception are both key to regaining customer confidence, retaining existing customers and re-establishing their position within this billion dollar business.
Through our unique consumer insight, Consumer Intelligence has helped many of the leading banks and financial services institutions retain and grow their customer base.
---
Support to help you protect and grow your business
With banks suffering increasing competitive and regulatory pressure you need as much help and support as possible to help you protect and grow your business.
At Consumer Intelligence we are working hard to benchmark the market and also understand what consumer's attitudes and behaviours are towards banks. This allows us to help our clients navigate their way to profitability.
Register to understand what drives buying behavior in the foreign exchange market
We work with some of the world's biggest banks across 4 continents and our proprietary insight and advisory services are ready to be deployed at a moment's notice. We would be happy to show you how we have helped other financial organizations succeed via foreign exchange benchmarking the payments market.
---
[FREE REPORT] International Currency Transfers: a market on the cusp of change
Find out how and why consumers are using international money transfers. The latest Consumer Intelligence International Currency Transfers Survey reveals a market poised for change.
---
Post a comment . . .