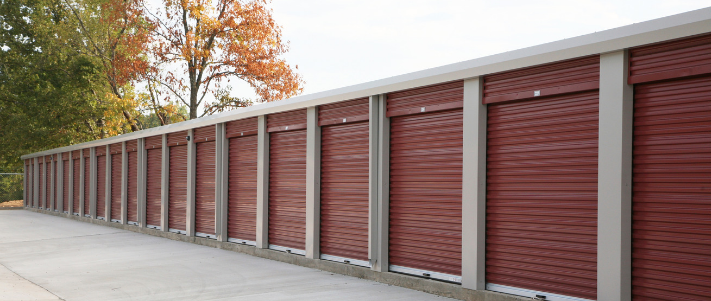 Back in 2014 the FCA issued a warning about add on insurance products. With the buyer's attention on the main product, their decision making is worse when weighing up if they need an add-on, and whether they're buying it for the right price, the FCA warned.

---
Remedies were enacted, principally a ban on opt-out selling. But a recent investigation by The Telegraph found multiple examples of self storage companies charging way over the odds for insurance when purchased at the same time as the storage unit itself.

All five self-storage companies which were mystery shopped by Surewise.com offered insurance for more than it would cost if the consumer had made comparisons and bought it elsewhere.

In one case, a Safestore branch in Liverpool quoted £644.80 for a policy covering £16,000 of goods for six months. The same risk could be insured from £90.30 to £287.04 elsewhere.

The temptation to raise prices for a captive audience is still present for this sector, and self-storage has become big business. There are over 1,430 sites in the UK and the industry's turnover is £540 million.

There is clearly a need for self-storage insurance to meet market demand. Some 13% of the 558 people who use self-storage that Consumer Intelligence polled for The Telegraph said they had had something stolen from a self-storage unit. Nor are the sums involved insignificant.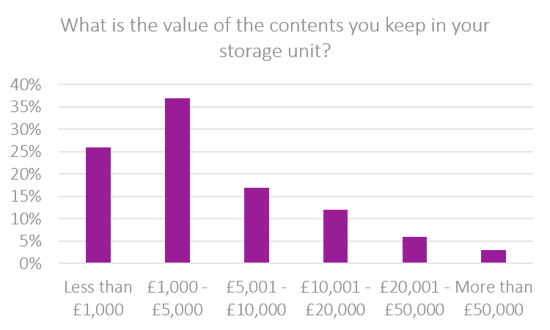 Fortunately, the habit of shopping around that price comparison websites have instilled has made it through to many customers, who knew to check if their home contents insurance covered storage units, and to 18% of customers who purchased a separate policy from another provider.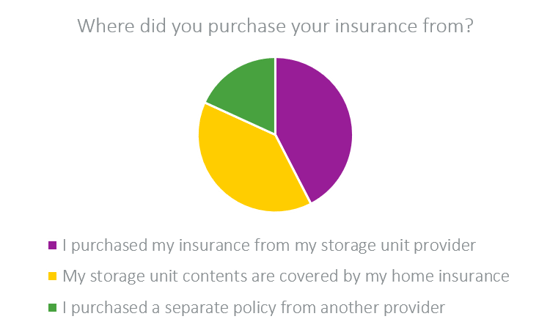 Of those who didn't shop around, convenience and apathy featured heavily as the main reasons, with a worrying minority of customers who said they didn't realise shopping around was even an option.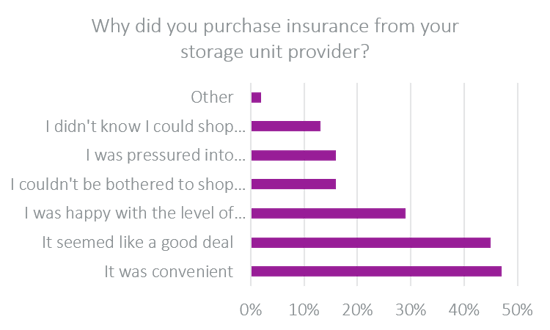 No one forces customers to buy on the spot. But one might question whether the messages encouraging customers to shop around at home and motor renewal might also be apt when insurance isn't the main event.
---

Understand the needs and motivations of your customers or target audience
Viewsbank is our in house consumer research panel. It's a large, responsive and community driven panel that conducts both quantitative and qualitative research.
Our Viewsbank panel helps our customers with a wide variety of projects ranging from detailed mystery shopping to demographically targeted research surveys. The research helps our clients make informed decisions based on true understanding of the consumer's voice.