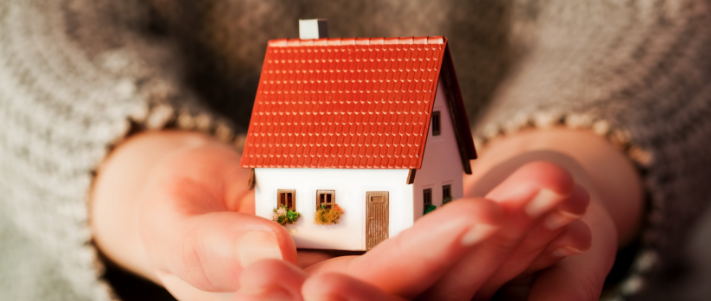 Average bills drop 0.4% in a year to £137 but edge up in the past three months
Prices are falling fastest in Wales and the North East and rising fastest in London


---
Home insurance customers are benefiting from increased competition for their business — but price rises could be on the way, new analysis1 from insurance data analytics expert Consumer Intelligence shows.

Average premiums dropped 0.4% to £137 in the year to October, but the last three months have seen increases of 1.2% as claim costs from last winter feed through to prices.

Customers in Wales and the North East are paying the lowest annual bills at £124. Wales has experienced the biggest price falls with premiums slipping 4.3% in a year, while in the North East they fell 2.6%.

The biggest annual bills are seen in London at £183 after prices rose 2.8% in a year, while in the East Midlands prices increased 1.7% to £130. Londoners are paying 48% more a year than in Wales and the North East.

Customers with properties built after 2000 pay the lowest bills at £121 and any homes built after 1970 see average bills of £130. But in older homes customers pay the highest bills with houses built before 1895 costing £162 and those built before 1910 costing £156.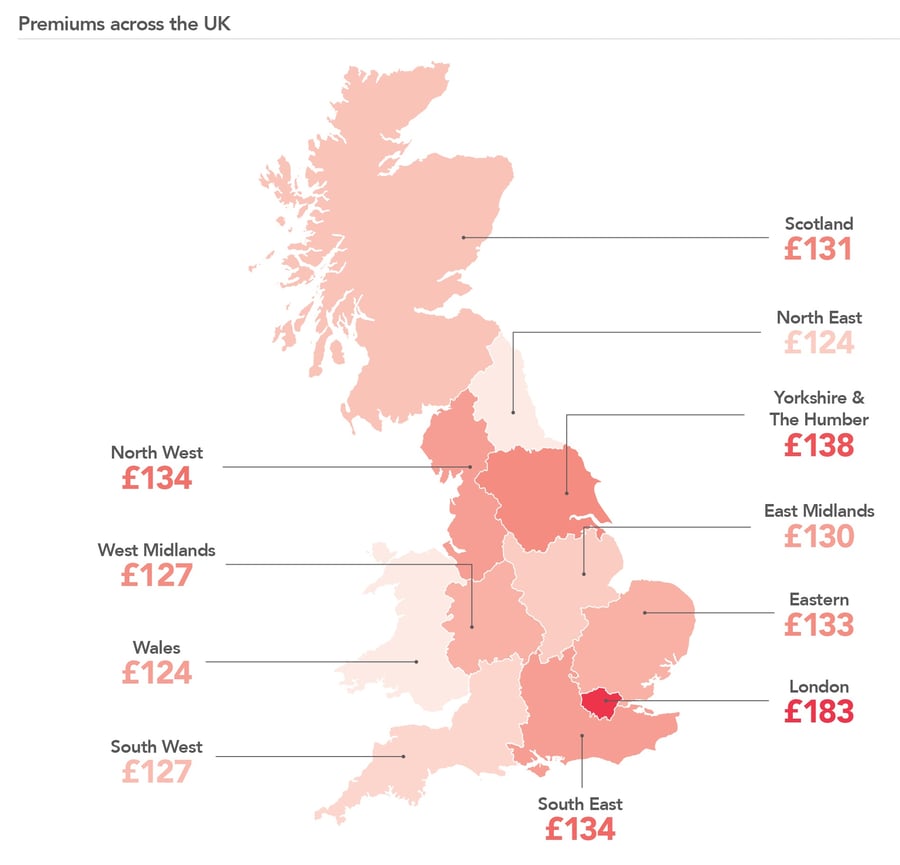 John Blevins, Consumer Intelligence pricing expert said: "Over the past 12 months claims costs have been the largest driver of rates and they have been dictated by the weather and the increases in escape of water claims.

"London continues to see the highest rate increases with crime rates and specifically burglary generally having a larger impact in urban areas. These crimes however are reducing as home security technology is getting better and more accessible.

"The last three months have seen an overall slight rise in premiums as claims costs from earlier in the year come through but generally pricing for buildings and contents combined policies remain fairly static as this is still a very competitive marketplace."

Customers are now paying around 1.9% less for home insurance than in February 2014 when Consumer Intelligence — whose data is used by the Government's Office for National Statistics to calculate official inflation statistics — first began collecting prices.
---
Insight that will enable you to optimise your pricing strategy
Download our Home Insurance Price Index to gain insight into market movements, benchmark the major van insurance brands and help you understand the data behind the results.
---

Ends
Notes to Editors
1The cheapest premiums were calculated by comparing the prices offered for 2,100 people by all the major Price Comparison Sites and key direct insurers. The top 5 prices for each person were compared to the previous month's top 5, then these variations averaged to produce the index.
For further information, please contact:
Consumer Intelligence
Catherine Carey
PR & Communications Manager
07823 790453
Citigate Dewe Rogerson
Kevan Reilly / Jonathan Flint
020 7638 9571

About Consumer Intelligence
Consumer Intelligence conducts consumer surveys and benchmarks price and service performance providing unique insights into competitor pricing and customer experiences, their attitudes, opinions and behaviours. For more information, visit the web site www.consumerintelligence.com


---
Post a comment...