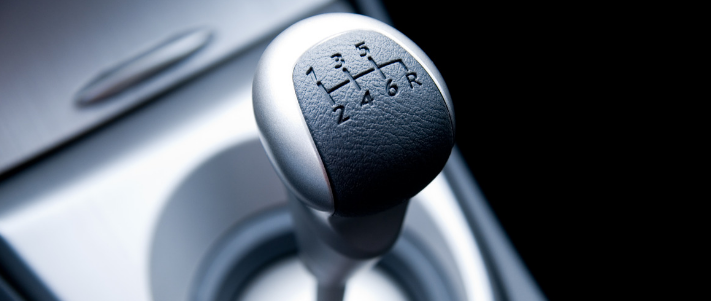 Average prices drop 8.5% in a year but start to edge up
Telematics policies are helping drivers control costs


---
Car insurance price cuts are slowing down but drivers are still benefiting from falls of 8.5% in the past year, new analysis1 from insurance data analytics expert Consumer Intelligence shows.

Its data shows average car insurance bills dropped to £757 with black box technology — so-called telematics — which rewards customers who drive more safely by making a major contribution to keeping costs under control.

There are signs however that premiums are starting to edge up — average prices rose 0.3% in the past three months for all drivers and by 1.3% for the over-50s. Bills across the market are 20.6% higher than five years ago when Consumer Intelligence first started collecting data.

Premiums are still falling for the under-25s and they can expect quotes 14.7% lower than last year although they pay the highest bills at £1,544. The over-50s pay the lowest average bills at £395 although prices have only fallen by 6.2% over the last year.

Across the market 20% of the top five cheapest quotes came from telematics providers with the under-25s the most likely to benefit. Around 59% of the most competitive policies for them are telematics compared with 13% for drivers aged 25 to 49 and 5% for over-50s.

Across the country the biggest price cuts are in the North West at 12.6% but they pay the second highest bills at £915. Only drivers in London pay more at £1,155 while motorists in the South West have the cheapest deals at £519 marginally ahead of the Scots on £538.

John Blevins, Consumer Intelligence pricing expert said: "The past three months have seen a slowdown in price cuts and premiums have even started rising slightly across most regions.

"Telematics is making a major contribution to keeping prices under control and particularly for the under-25s who are benefiting from more bespoke pricing based on good driving behaviour.

"If the older age groups want to take more control over premiums and to avoid broad-brush price rises based on their age, they could take a look at telematics policies."

The table below shows the average premiums across the country. Prices are falling slowest in Eastern England at 3.8% a year but drivers in the region pay the third lowest average annual bills at £634.


REGION

PRICE CHANGE IN YEAR TO END-NOVEMBER

AVERAGE PREMIUM

(5 CHEAPEST)

North West

-12.6%

£915

Yorkshire & Humberside

-9.3%

£737

Wales

-9.2%

£658

South West

-9.2%

£519

South East

-9.2%

£702

East Midlands

-9.2%

£646

West Midlands

-8.6%

£835

North East

-8.4%

£699

London

-7.3%

£1,155

Scotland

-5.6%

£538

Eastern

-3.8%

£634

GREAT BRITAIN

-8.5%

£757
---
Insight that will enable you to optimise your pricing strategy
Download our Car Insurance Price Index to gain insight into market movements, benchmark the major van insurance brands and help you understand the data behind the results.
---

Ends
Notes to Editors
1The cheapest premiums were calculated by comparing the prices offered for 3,600 people by all the major Price Comparison Sites and key direct insurers. The top 5 prices for each person were compared to the previous month's top 5, then these variations averaged to produce the index.
For further information, please contact:
Consumer Intelligence
Catherine Carey
PR & Communications Manager
07823 790453
Citigate Dewe Rogerson
Kevan Reilly / Jonathan Flint
020 7638 9571

About Consumer Intelligence
Consumer Intelligence conducts consumer surveys and benchmarks price and service performance providing unique insights into competitor pricing and customer experiences, their attitudes, opinions and behaviours. For more information, visit the web site www.consumerintelligence.com


---
Post a comment...