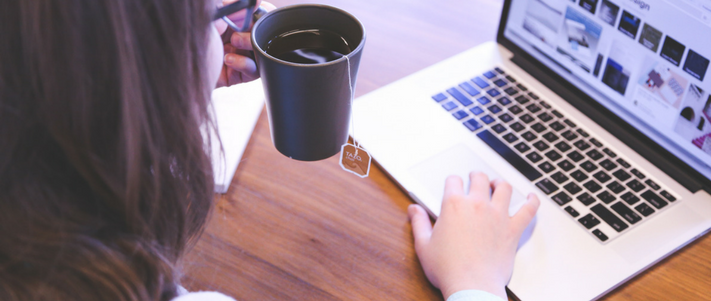 Changing people's foreign exchange buying habits is not easy. We know from our research that customers value convenience and tend to stick to the brands they know when they are buying their currency. So how do you get them to switch? Consumer Intelligence's research suggests that these are the top things that you should do.
1. Make the customer relationship count
When people are buying foreign currency for leisure purposes, they are usually going on holiday, and they may only buy currency for this once a year. Because of the ways we buy and sell foreign currency have changed fast with the advent of new technologies, they may be confused about the best way to buy their money.
Over 60% of people still buy their travel money face to face, which is extraordinary, considering the amount of other shopping that is done online, but this interaction allows companies to work on relationships with customers. You can gain trust and build a relationship by asking simple questions. Is it a family holiday or a weekend away? How do they feel about carrying cash? Do they understand how pre-paid cards work, or what they will be charged if they use a credit or debit card abroad? Don't just sell currency. Put the customer first and offer the best product for them. This could be currency, prepaid card or a combination of both. You are the experts. Make it count.
2. Cross sell where they can
If you are a holiday provider, or sell maps, travel insurance or holiday-wear as well as currency, you can leverage your brand to sell forex as well. If consumers trust your brand for part of the holiday, they will trust it when they are buying their currency as well.
3. Be clear and transparent
Customers in our surveys highlight time after time that they are confused about exchange rates and fees. Clarity and transparency will go a long way to winning your sales and loyalty. You don't have to be the cheapest, but customers do like to understand what they are paying. In the same way, if you are selling pre-paid cards, make sure you do not hide nasty surprises in the small print. Customers worry about the terms and conditions on these cards, and they still worry about taking cash out of ATMs, so clear and simple wins every time.

15% of customers use a price comparison website before they buy, so it's important that your charges are clear and simple, as well as good value.
4. Listen to the customer
Consumer Intelligence's surveys tell us exactly what customers like and don't like when buying foreign exchange.
Here are four of the common complaints from one of our latest surveys:
"They gave me a ridiculous rate compared to other exchange providers"
"Long queues and not a great rate"
"They don't stock the currency I needed"
"Took forever to do the exchange"
And here are the top four reasons why customers chose to use one provider over another:
They are accessible;

It is the fastest way to buy foreign currency;

There were no fees or better rates;

It allows me to speak to a person.
5. Keep customers in the loop
As the UK continues to negotiate its exit from the EU and with political uncertainty at home as well, currency volatility is a real concern for many people who want to make sure they get the best from their holiday money. Regular email alerts can keep customers informed of political and economic events which positively or negatively impact rates. Our surveys show that a fifth of customers buy their currency a few months in advance, and a further fifth a few weeks in advance, suggesting that regular rate alerts may prompt a purchase.
6. Make the most of technology
Your customers use technology in all the other parts of their lives, so why not in foreign exchange as well? A good app can keep them up to date with rates and purchasing opportunities as well as allowing you to provide extra services via third parties, deepening your consumer relationship and increasing revenues. If you offer a pre-paid card, an app can work seamlessly to allow top-ups and balance checks. Watch your competitors to ensure that your offering stays competitive as technology advances. You don't have to be leading edge but stay aware of how the market is changing.

7. Keep reviewing the customer journey
We know from our foreign exchange benchmarking research that convenience is the key to getting foreign exchange right for customers. It needs to be made easy for them, from understanding what rate they will get to purchasing and delivery, if required. The better the customer experience, the less likely you are to lose them.
---
[FREE REPORT] International Currency Transfers: A Market On The Cusp Of Change
Find out how and why consumers are using international money transfers. The latest Consumer Intelligence International Currency Transfers Survey reveals a market poised for change.
---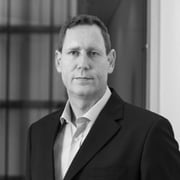 Andy Buller, Key Account Director and Head of Travel Money
Andy has over 20 years' experience within the financial services sector and has worked predominantly within the FX, wholesale bank notes and prepaid industries. In previous roles Andy has managed key relationships with many of the leading financial institutions including Commerzbank, Credit Suisse, American Express, RBS and Travelex.
---
Post a comment . . .