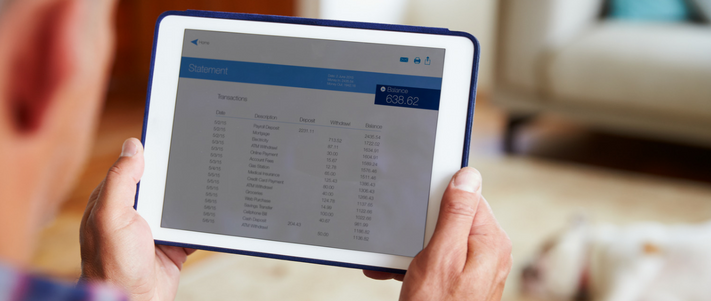 Until now, the consumer travel money market has not received particularly lavish bounty from the gods of Fintech.

---
In the UK in particular, it sometimes feels like travel money use has remained stuck in the past, overtaken by payment systems aimed at UK spending as well as new apps and accounts aimed at global small businesses. Even pocket money cards for children seem to have evolved faster than the technology underpinning our spending abroad.

That might be about to change. A new mobile banking app designed for holidays has been launched by Thomas Cook Money and Ferratum group, and though it is currently only available in Sweden, there's hope it might be on its way here in 2018.

The app is called Sumo, and customers might hope that it will be a market heavyweight. At its heart is an "intelligent" contactless card that can automatically identify the currency you're spending, allowing people to spend at home and overseas without incurring fees and charges.

The app currently supports seven currencies (including SEK, GBP and EUR) and allows customers to make four fee-free ATM withdrawals at home and abroad per month.

Four withdrawals is possibly not enough if you're planning a long break, but it's certainly a start. But that's not the only thing that makes Sumo interesting.

One of the things about Sumo that makes it different is its integration between buying the holiday itself and spending when you get there.

As well as the 'intelligent' card, Sumo offers savings accounts to allow you to save for your holiday, and you can book your holiday (through Thomas Cook of course) when you hit your target. There's also an overdraft and a way of paying friends and family for shared holiday expenses — putting day-to-day spending at the centre of the holiday experience.

Our research shows that established holiday brands like Thomas Cook have a way to go when it comes to leveraging their experience in selling holidays to persuade more people to use them for travel spending products.

24% of our survey respondents buy their travel money from the Post Office, consumers trust the brand and they have more locations than all of the travel money providers put together.

And for practical reasons, including the need to save up for it, most people buy their travel money a few weeks before they travel, long after the holiday is booked and paid for. For many of our survey respondents, getting travel money is part of the 'holiday thrill', long after the pain of booking and paying has passed.

So holiday companies like Thomas Cook could do more to make spending part of the holiday-buying experience, leveraging their knowledge of destinations, availability of ATMs and engagement with customers.

Sumo is a credible attempt at this more holistic approach, but will it knock other providers out of the ring?


It's too early to say, but Andy Buller, travel money expert at Consumer Intelligence, says that our research shows that customers are on the lookout for more convenient ways to spend abroad.

"It's great to see high street brands thinking about the customer and utilising technology to provide better products and services. Consumers will adopt new products if they deliver better experience, convenience and services," he says.
---
Travel money: how Britain buys travel money

Consumer Intelligence's biannual travel money survey reveals a detailed picture of the UK travel money market. Our last survey involved 1,096 online interviews in October 2017. Here are some highlights.


---
Post a comment . . .