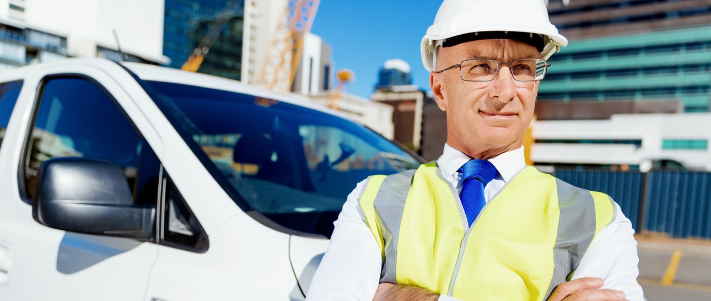 Unrated insurer Gefion has featured prominently in the insurance news this week. The Danish carrier has today been ordered by its regulator not to expand its business beyond 2018 levels and was earlier forced to restate its solvency ratio. Also, Premium Credit has said it would no longer finance policies where Gefion is the underlying carrier
Gefion is particularly relied upon by commercial taxi drivers and has minimal presence in the standard motor and home market.
But analysis by Consumer Intelligence reveals that it also features prominently in the van insurance market through the capacity it provides to three key managing general agents (MGAs).
Using our Marketview output, which tracks the prices offered to real drivers in a nationally representative set of risks, we can see that Gefion provided at least one quote for 35% of new van insurance risks in June.
And a quote backed by Gefion appeared in the top 5 quotes for around 17% of the risks in June.
The research shows that 16 intermediary brands out of 29 that operate in the van market gave a quote supported by Gefion on their panel last month.
Gefion will be joined by most of the market in hoping that discussions with the regulator (it disputes its calculations) and its recapitalisation strategy will see its solvency ratio restored to 135% and all premium finance providers willing to lend.
The insurer has established a firm foothold in the van market. Savvy brands will be watching closely and quickly adapting to price movements in the market as the situation unfolds.
---
Optimise your van insurance pricing strategy
Having a comprehensive view of the van insurance market and how you benchmark for price, product and brand gives you the confidence to make the right decisions at the right time.

We do the heavy lifting for you by collecting thousands of van insurance quotes every month across the market including direct sites and PCW's allowing you to understand, measure and model your performance across distribution channels.

Our unique benchmarking tool will enable you to:
• Optimise your competitive positioning and execute a winning channel strategy
• Save time and money by eradicating unknown anomalies affecting your sales conversion
• Benchmark your rates, competitive position, footprint, products and brand against the market and your closest competitors