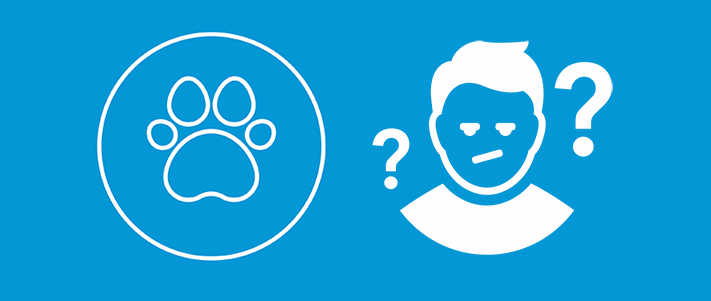 For many, pets are very much part of the family, but there's no doubt they add to the household bills. So it should not be a surprise when we report from our consumer research that pet insurance is considered by many to be expensive or not worth having.
---
Added to that, with all the choices of providers, cover types and levels, there's confusion among consumers. Even those who have insurance did not always know what they had bought and a third found it difficult to choose a pet insurance provider. Communicating those benefits and the different options available provides a challenge to enable growth for pet insurers and to keep customers satisfied.
But for those who have been in the unfortunate position of needing to make a claim on their pet insurance, it has been worthwhile. As our infographic shows, customers were happy with the service they received when they made a claim – from the vet and other professionals, and also from their insurance provider.
---
Grow your pet insurance business
If you've got questions on how to grow your pet insurance business, we can help you find the answers with our unique combination of market and consumer insight.


---
DOWNLOAD INFOGRAPHIC: Pet Insurance: A source of cost and confusion for pet owners