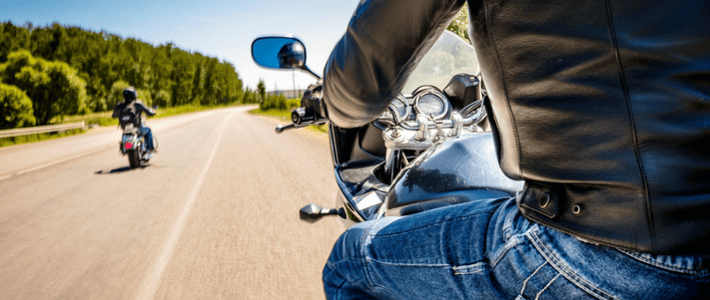 Motorcycles have become a more common sight on the road over the last 20 years.
---
Figures from the Department of Transport of vehicle registrations show that people have been buying motorbikes, mopeds and scooters faster than they have been buying cars in that period.
On 30 September 2016 there were 1.2m such vehicles on British roads, compared to 0.7m in 1996.
So the customer pool has grown, but its growth has stagnated of late.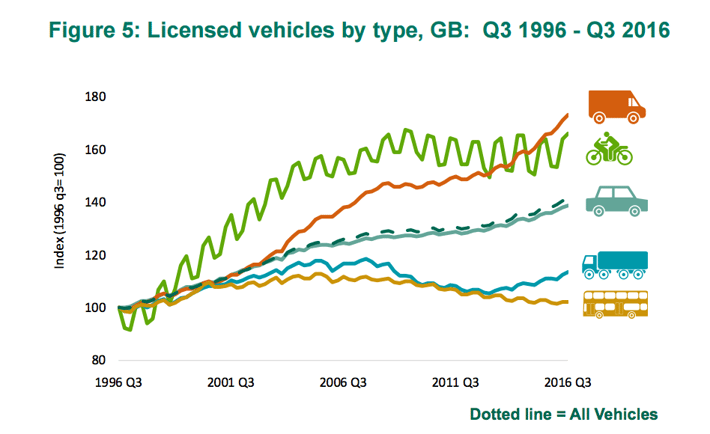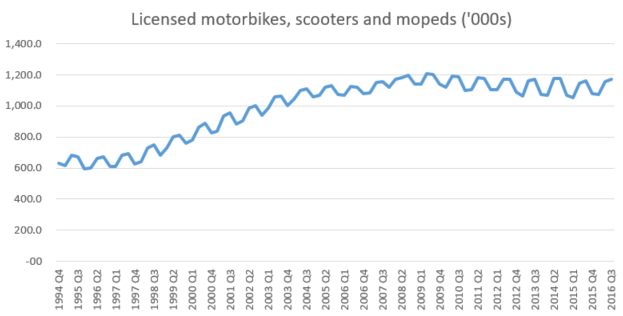 Part of the appeal of motorbike ownership is lower associated costs. The average quote for bike insurance across the Price Comparison Websites (PCWs) and direct channels is £203, about a quarter the average premium for a car.
But for motorbike insurers, they are competing for a customer group that isn't growing like it used to.
In this space, there has been a lot of change in the last six months. On direct channels, Bennetts provided the cheapest quote for 28% of policyholders in September, compared to 2% six months ago. MCD has also become significantly more competitive in contrast to some others.
Motorbikes are more affected by seasonality, as riders are more likely to register a bike in the Spring and Summer – driving down premiums for riders.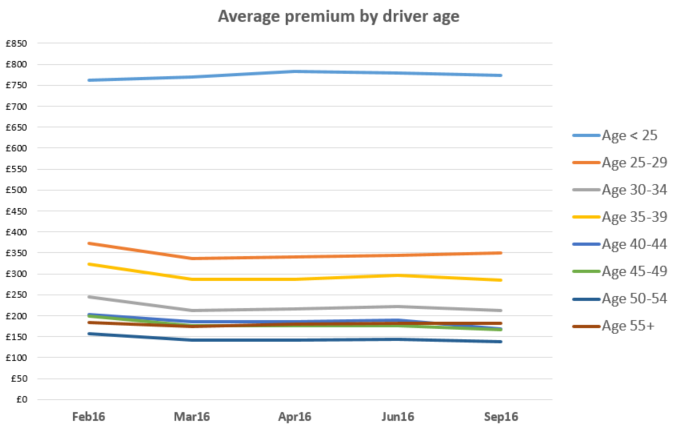 As with car insurance, younger drivers have the highest premiums, though at £773.48 insuring a motorbike costs a third of the price of car insurance.
---
How to rev up your motorbike insurance business
Consumer Intelligence has the insight that answers your questions on how to grow your motorbike insurance business. Get in touch to find out how we can answer those questions.
---