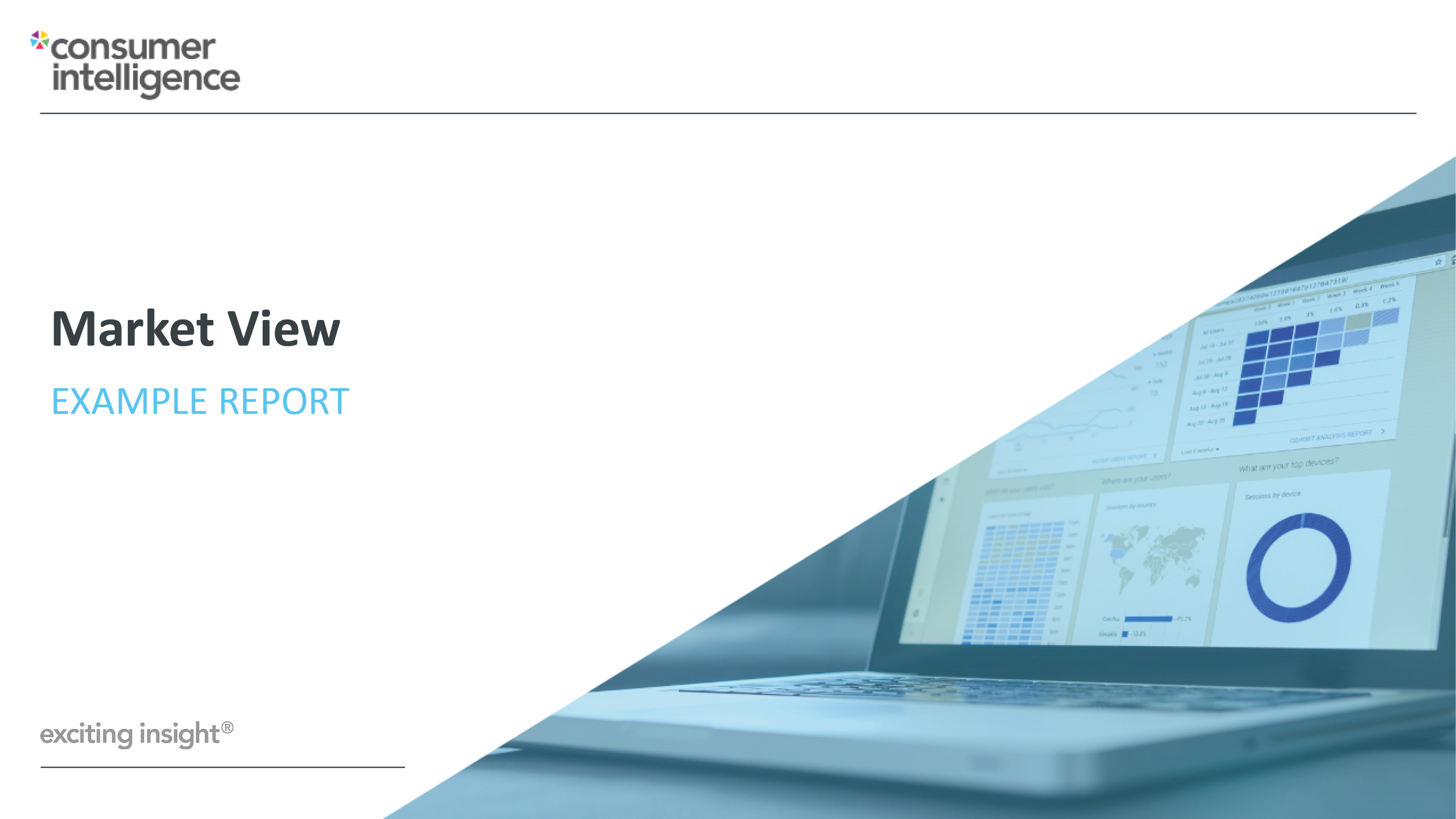 Market View is a insurance market benchmarking toolkit that provides a uniquely comprehensive understanding of market dynamics, competitor behaviour and brand positioning within the general insurance industry.
At a high level, Market View allows you to monitor performance, identify challenges and problems, and discover opportunities.

Depending on your specialism, our data may help you to measure and improve quotability, pricing consistency, and competitive performance; optimise your pricing strategy across the channels in which you operate; identify new target customer segments and footprint opportunities; or even help manage relationships with your PCW partners - all whilst gaining a transparent view on competitor movements.