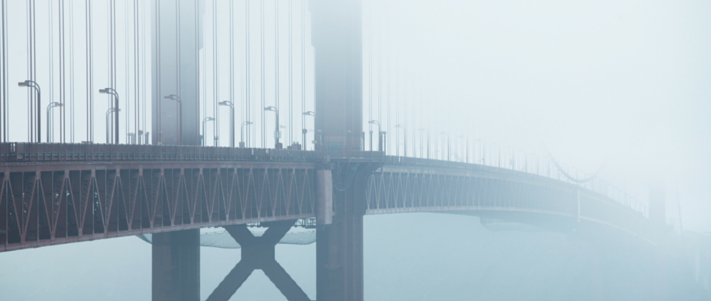 In the third and final part of our series on how to maximise your share of the travel money market, we'll be talking about digital visibility. In our previous posts, we focused on the value of convenience in your services and optimising what you could get out of your branch network.
---
This series has been built from a survey of 1,300 people that we performed in October 2015. Consumer Intelligence provides data for a range of clients including the Office of National Statistics (ONS) for the Retail Price Index, and the Financial Conduct Authority (FCA) for monitoring the insurance market.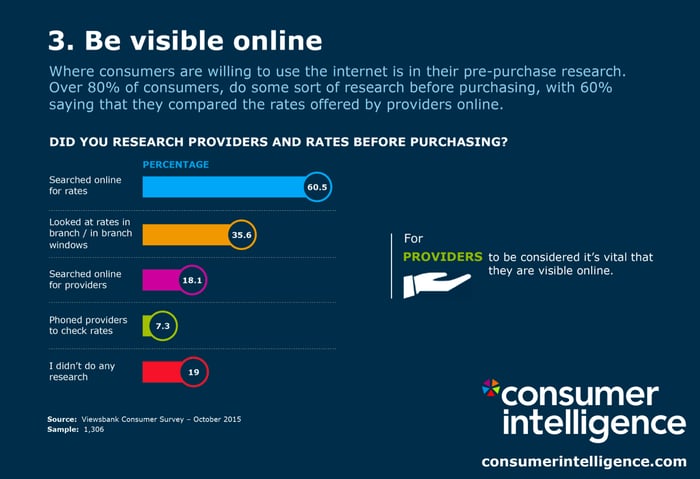 Step 3: Be Visible Online
When asked whether they researched providers and rates before purchasing travel money, more than 80% of consumers said that yes, they did do some sort of investigation before making a purchase. This majority suggests that despite the fact 59.6% of consumers continue to prefer to buy their travel money face to face in a branch network, they are still willing to use the internet to interact with your business.
However, the emphasis here is in information, and informative services, as opposed to the digital provision of products. For example, 60.5% of those surveyed said that they searched online for rates before making a purchase, but only 18.1% said that they searched online for providers. Consumers want to know where they stand and get a fair deal, but they won't necessarily make the effort to seek out your business. This means that you have to come to them.
For a provider to be considered at all by a consumer, it's vital that they are visible online. If this is not an area on which you have previously focused, ask yourself these questions:
Are consumers aware of your service?
Do your rates compare favourably to the competition?
Case Study: Sainsbury's Bank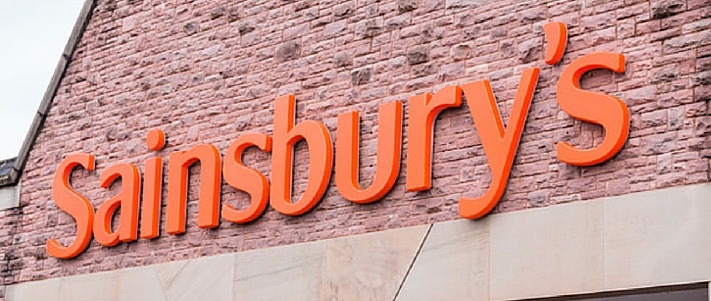 Sainsbury's Bank is one example of online visibility in the travel money market. Currently nailing the top spot on a Google search of "travel money uk" in paid advertising, and hitting the first page of results organically, Sainsbury's Bank website is informative and makes good use of available digital resources.
For example, it has incorporated a currency converter, a currency identifier in a smart list if consumers only know their destination country, and today's online rates. It's also made use of an integrated map function, to make it easier for consumers to find their closest travel money bureau – recognising the importance of a branch network.
Finally, they've included a range of downloadable PDF 'tools and guides', as well as clear and comprehensive information regarding the services and packages that they can provide.
Conclusion
In many ways, the modern search engine is the 21st century's answer to even the most outlandish of library enquiries in days gone by. Nowadays, when a consumer has a question, they open up their browser instead of an encyclopaedia or, indeed, the yellow pages. Travel money brands need to recognise this, and take advantage of it.
There is a host of augmentations available nowadays which can be affixed to your website for a minimal cost that will provide real and effective help to your consumers: whether that's a map function or a currency converter. However, the nuance must be reiterated. Consumers do not tend to buy travel money online directly: preferring either to order it face to face in a branch, or to order it online and pick it up.
A lot of this comes back to security, so focus on presenting yourself, and indeed on being, a travel money brand that consumers can trust.
---
Travel money: how Britain buys travel money

Consumer Intelligence's biannual travel money survey reveals a detailed picture of the UK travel money market. Our last survey involved 1,096 online interviews in October 2017. Here are some highlights.


---
Post a comment . . .