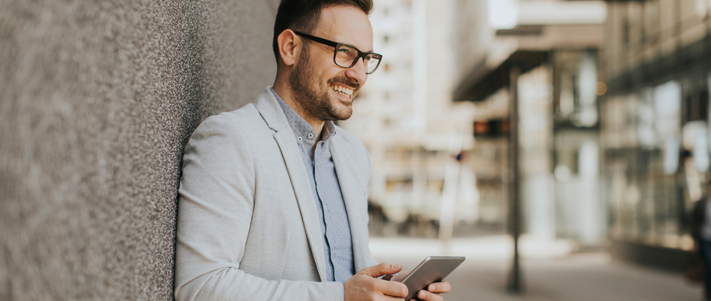 Digital is a dominant theme in insurance with plenty of coverage and discussion on insurtech developments in start-ups and the response by incumbents, whether that's backing new players or improving their digital capabilities themselves.
---
A big question for the larger brands is who drives in-house improvement, and whether the individuals and teams that develop digital tools and products for customers culturally feel part of the larger, traditional, organisation they are working for.

One hopes insurers can avoid the siloed approach that is behind some of the industry's current problems.

Insurers often build products the wrong way around. Take cross-selling. Many aspire to a top-level strategy of selling more than one policy to one customer. That's something customers want too. We know because 84% of them told us they would put all their policies with one company if it was able to offer consistently good prices and service.

But the structure and rewards within insurers and brokers often means home, motor and travel aren't joined up, or that renewal and new business teams within each product line aren't collaborating as well as they could.

When price comparison websites hit the scene, insurers' call centres struggled to deal with the new way people shopped. They had call centres to discuss new policies from quote to inception, but struggled to find the details they needed if a potential customer got a quote online and called in.

That was because of a massive disconnect between the online and call centre silos, and a failure to adapt to changing customer behaviour.

It's the same for digital. Customers don't think of themselves as analogue or digital. They think about the things they want to protect, how much they want to pay for that protection, and how quickly and compassionately things are put back together if they have to make a claim.

If you split 'innovation' teams away from the core business, there's a chance of the disconnection with call centres and online repeating itself.

The reality is there is a wealth of relevant customer-focused experience in traditional areas such as pricing, renewal and marketing teams. Digital innovators should be part of those core functions, learning about the customer and applying the latest technology to improve their experiences.
Digital is in vogue and comes with all the cool stuff that could be done. The winners will be those who focus on answering this: What is the real problem I am trying to solve for my customer?

In isolation, digital and innovation teams risk focusing on what is possible, not what is necessary and wanted.
---
Identifying future trends and planning for them
'Apps within apps' is just one of over 100 important and emerging trends being tracked by Consumer Intelligence through its horizon scanning service that helps organisations to identify, understand and prepare for a dynamic future environment.

This insight, including the use of international examples, is already being used to help some of the UK's leading companies within the insurance market create a competitive advantage. Isn't it time you looked to the future with Consumer Intelligence?

---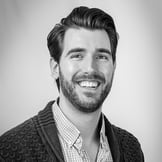 Neil Hart, Client Services Director
Neil has been with Consumer Intelligence since it was founded 14 years ago and in that time has worked with almost every leading UK GI brand to help turn data and insights into competitive advantages. He has extensive knowledge of personal lines pricing analysis and holds a BSc in Computer Science from Durham University.
Post a comment . . .