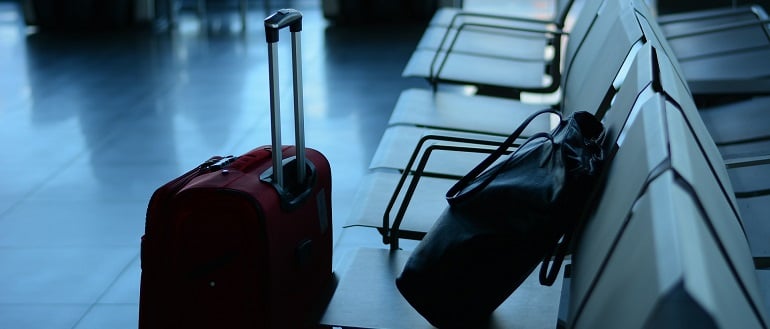 A fiercely competitive pricing environment and economy travel insurance policies designed for customers on a budget is behind a slew of low cover and low price policies on Price Comparison Websites.
Consumer Intelligence's Travel Pricing Index reveals that an annual travel insurance policy quote on a PCW is just £117 – some £92 cheaper than annual policies on direct channels.

The same five brands were the most competitive on CompareTheMarket, Confused, GoCompare and CompareCover, with one in particular offering a Top 5 quote to more than 30% of customers on all these sites.

Moneysupermarket stands out from the price comparison crowd with two exclusive brands not seen on any other site.

However, there was minimal overlap with the top five cheapest brands on Direct channels. The most competitive brands sold directly are well known names, either insurance brands which also deliver car and home policies, or travel specialists which invest in above-the-line advertising.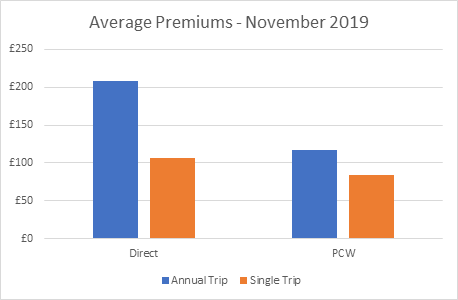 But whilst the cheaper policies on Price Comparison Websites leave holiday makers with more to spend on souvenirs and sunscreen, they could end up wishing they'd bought a more expensive policy.

Consumers want a range of covers from their travel insurance. They tell us that the most important policy features cover them against:
Medical expenses
Lost, stolen or damaged possessions
Pay outs in the event of a serious accident or injury
Lost luggage
Delays and cancellations
Yet the cheapest policy sold via PCWs does not cover personal possessions or lost luggage. Delays are also excluded, and cancellation claims are capped at £750.

Compensation for loss of limb or sight, for example, is capped at £2,500, compared to £10,000 for the cheapest direct policy or £100,000 for a premium policy.

Medical expenses exclude private treatment unless it has been specifically agreed and authorised. That requirement does not apply with the most competitive product on direct channels.

Defaqto ratings on PCWs and clear guidance that no assessment as to product suitability has been conducted will help consumers to think about buying on price alone. And product names such as "bronze" or "economy" make clear that broader cover is available at a higher price and invites the customer to look at the benefits of upgrading.

This should all prompt customers to think about what they purchase and for brands to be clear about what they do and do not cover.
---
Travel Insurance Market View
Optimise your competitive position in a fast-moving market by accessing uniquely comprehensive and market leading travel insurance pricing insights.
Market View gives you a uniquely comprehensive understanding of market pricing behaviour within the travel insurance industry. Using brand visible data, it contains actionable insight which will enable you to make informed decisions around pricing strategy, based on your current competitive position within both the direct and PCW market.