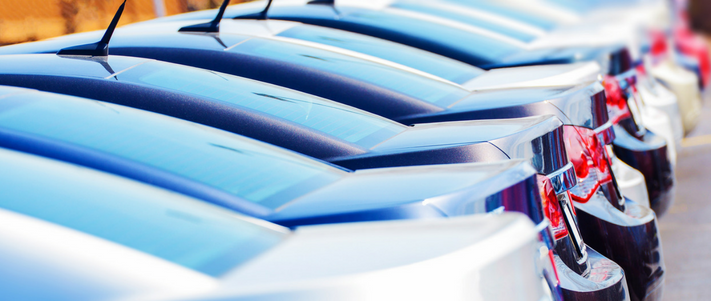 LV= gained the most market share in the first half of this year, according to Consumer Intelligence's latest momentum tracking report. The measure is based on analysis from Consumer Intelligence's Insurance Behaviour Tracker, which has tracked the renewal decisions of 6,000 motorists in the H1 2019.


LV's 1.1% market share growth was fuelled by exceptional customer retention rates. LV's renewal rates were the highest amongst the top ten. Some 75% of its customers stayed with the insurer at renewal, compared to a market average renewal rate of 59.6%.

In total, seven out of the 10 brands which grew their market share by the highest amount were also amongst the top 10 largest brands overall, demonstrating their commitment to a competitive market and also the advantages of scale.

Half of the brands that grew the most did so with above average renewal rates, with the other half's growth more due to keen new business pricing.

AXA grew by 0.6% in absolute terms and was also the top grower in relative terms. It increased its customer numbers by 24% in the first half of the year, following a flat start to the year.

Aviva got a double billing with Aviva-branded policies gaining in market share as well as its online-only brand QuoteMeHappy. So did Direct Line Group with its Churchill brand also posting a strong performance.

Whilst outside the Top 10 in relative terms, One Call and Sainsbury's Bank are emerging as brands to watch, with consistent market share growth in the last 12 months.
UK's Top 10 Fastest Growing Motor Insurance Brands
| | |
| --- | --- |
| Insurance Brand | Brand Momentum |
| LV= | 1.1% |
| Hastings | 0.9% |
| Direct Line | 0.7% |
| AXA | 0.6% |
| RAC | 0.4% |
| AA | 0.4% |
| Churchill | 0.3% |
| Aviva | 0.3% |
| Halifax | 0.2% |
| QuoteMeHappy | 0.2% |
*Change in relation to pre-renewal market share, six months to 30 June 2019
---
Understand consumer behaviour throughout the renewal process
Enhance decision making, performance monitoring and planning by understanding consumer behaviours, attitudes and intentions at insurance renewal.
Insurance Behaviour Tracker (IBT) is the most comprehensive insurance focused consumer survey in the market. It provides insight and understanding of consumer behaviour throughout the renewal process, giving you a view of market trends, and brand performance. This will enable you to make informed decisions to allow you to build robust marketing and business plans and track results.