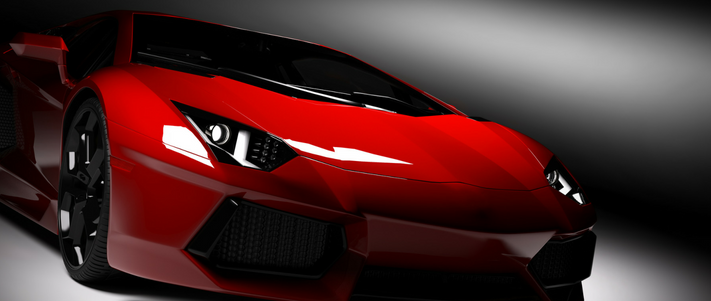 LV= grows its market share by 1.4% — the brand has climbed to second overall in terms of size, according to Consumer Intelligence's Insurance Behaviour Tracker
The four insurance brands with the largest growth are also the four largest in market share, emphasising the strategic advantage that comes with being a bigger brand


---
LV= has become the fastest-growing UK motor insurance brand, according to insurance market research experts Consumer Intelligence1, highlighting the power of competitive acquisition strategies combined with a focus on retention.

Its competitive pricing tactics enabled LV= to post the biggest gains between October and March, growing its market share by 1.4% which enabled it to second overall in terms of size, according to data from Consumer Intelligence's Insurance Behaviour Tracker (IBT).

Second on the growth list is Aviva, adding 1.2% for the second successive period. Taken together, the top ten growers in the IBT increased market share by 6.6%, almost the same amount as the previous six months. The largest faller was Hastings, whose pricing competitiveness has significantly declined year-on-year.

The four brands with the largest growth were also the four largest in market share, emphasising the strategic advantage that comes with being a bigger brand and the importance of retention as well as new business. The 10 largest players now account for almost two thirds of the market, although four of them saw their market share decline in the latest period.
 
The 10 fastest growing motor insurance brands*
| | |
| --- | --- |
| Brand | Momentum |
| LV= | +1.4% |
| Aviva | +1.2% |
| Direct Line | +1.0% |
| Admiral | +0.9% |
| esure | +0.6% |
| Quote Me Happy | +0.5% |
| Churchill | +0.4% |
| RIAS | +0.2% |
| General Accident | +0.2% |
| One Call | +0.2% |

*Change in relation to pre-renewal market share, six months to 31 March 2018

Consumer Intelligence's latest IBT found that two of the brands in the top five actually increased their prices since October, bucking the wider market trend. In the wake of changes to the Ogden rate, and a market broadly characterised by heightened levels of pricing sensitivity, volatility and opportunism over this period, this is no great surprise.

Three of the fastest-growing motor brands are new entries to the top 10 board for the half year. Driven by new business growth, RIAS has cracked the top 10, alongside Aviva-owned General Accident and One Call which is particularly competitive among the over 55 segment and could be benefitting from offering a range of free extras such as breakdown and legal cover.

John Blevins, Consumer Intelligence pricing expert said: "In a market that remains as fiercely competitive as ever, there is clearly ample scope for a variety of pricing and customer acquisition strategies as well as a focus on retention.

"We note how competitively positioned are the trio of Aviva, Admiral and Direct Line. They occupy second, third and fourth in absolute growth; seventh, eighth and ninth in relative growth; and first, third and fourth in overall market share — with only LV='s latest rise spoiling the party."
---

Ends
Notes to Editors
¹Consumer Intelligence Insurance Behaviour Tracker
For further information, please contact:
Consumer Intelligence
Elinor Zuke
07863 350270

Kevan Reilly / Jonathan Flint
Citigate Dewe Rogerson
020 7638 9571


About Consumer Intelligence

Consumer Intelligence conducts consumer surveys and benchmarks price and service performance providing unique insights into competitor pricing and customer experiences, their attitudes, opinions and behaviours. For more information, visit the web site www.consumerintelligence.com
---