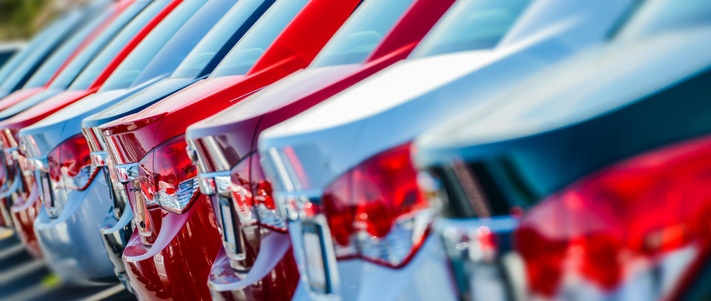 Motor premiums are continuing to rise and have reached an average of £788, our latest Consumer Intelligence Car Insurance Price Index shows.
---
Premiums are now 13.5% higher than a year ago as the industry continues to battle rising claims and insurance premium tax which rose from 6.5% to 9.5% in November. We can see the industry passed on last year's increase and anticipate prices will rise again when IPT increases to 10% for all policies bought after 1 October.
Consumer Intelligence Car Insurance Price Index - Overall


Consumer Intelligence's figures – which are used by the Government's Office of National Statistics to calculate official inflation statistics – show huge differences across the country and between age groups.
The cheapest place to insure a car is Scotland where average premiums were £562. Drivers in the North West and London are paying near twice that. The average bill is £1,177 after a 17.3% increase in the North West and £1,068 in London after a 16.7% rise.
Car Insurance Prices In August 2016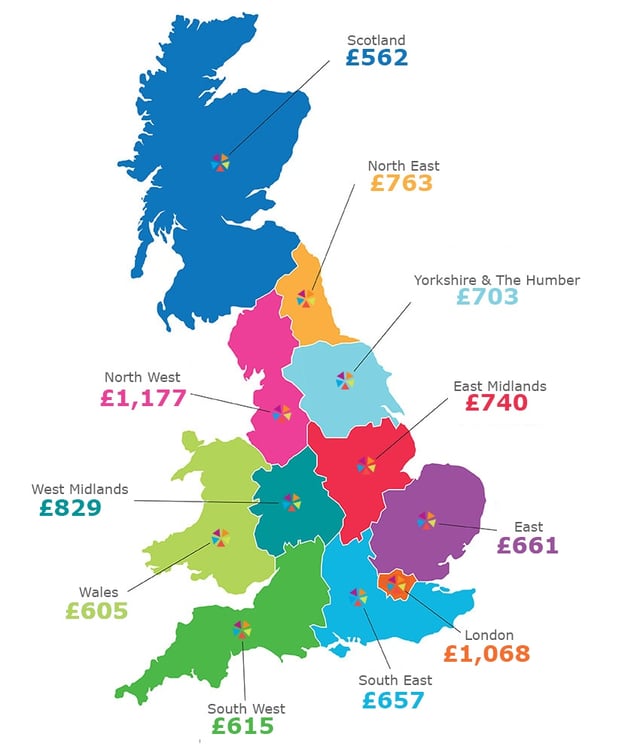 Source: Consumer Intelligence Car Insurance Price Index. Average premiums across 5 cheapest quotes
Younger drivers face the highest bills, with average premiums for under-25s up to £1,831 although prices are rising slightly slower than average at 9.4% thanks to the growth of telematics products to reward safer driving.
Older drivers are seeing higher price rises at 15.3% but their average premium as calculated by the five cheapest premiums is just £348.

We are seeing a real acceleration in shopping around and expect more to follow when new rules on renewal pricing transparency come into force in April.
The rise contrasts with home insurance, which has stayed largely flat in the last year, despite the introduction of the £180m industry levy for Flood Re in addition to IPT.
The motor insurance industry made a loss in 2015 and it would have been worse without a reserve release of 10.8%, which accountancy firm EY calculated was the joint highest in 30 years and questioned its sustainability.
The rise in the last 12 months obviously isn't great news for consumers looking for a cheap deal, but for the industry's sustainability signs of hardening rates will be encouraging.
Average Car Insurance Prices
| | |
| --- | --- |
| Segment | August 2016 Average Premium (5 cheapest) |
| Overall | £788 |
| Age <25 | £1,831 |
| Age 25 to 49 | £556 |
| Age >= 50 | £348 |
---
See your performance across the major Price Comparison Websites
Consumer Intelligence is the only company that has access to pricing from all the price comparison sites. We help companies see their your performance on each of the major Price Comparison Sites and compare across them. Contact us to learn how we can help you see your competitive position and be able to optimise your price to maximise your opportunities.


---