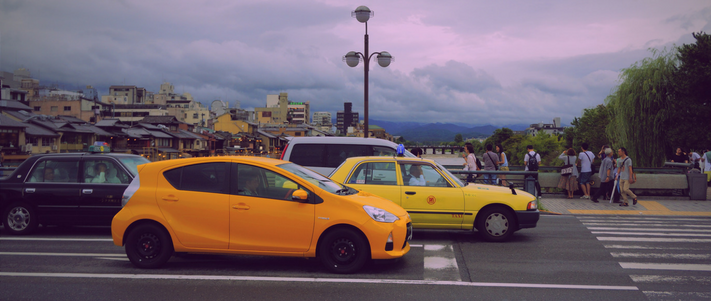 39% of consumers support Government's ban on new petrol and diesel cars
Half of consumers will consider an electric alternative when purchasing their next car
Concerns about electric car expense and distance capabilities remain
---
Public support for the Government's proposed 2040 ban on new petrol and diesel cars is growing, reveals new research from consumer sentiment experts Consumer Intelligence. Nearly two-fifths (39%) of consumers voice support for the future prohibition and half (50%) of Britain's drivers say that they will consider an electric alternative when purchasing their next car. In fact more than one in ten (11%) drivers say that are 'very likely' to purchase an electric car next time around.
But Consumer Intelligence's public opinion data also uncovers clear public concerns that are putting purchasers off electric car ownership: 76% say a switch to an electric car is unaffordable; whilst 70% of drivers believe that electric cars are not suitable for long journeys; and 77% are put off by the perceived lack of electric charging points.
The research also reveals the extent to which drivers would be encouraged by Government subsidies to consider electric cars. As many as 66% of drivers would be encouraged to get rid of their petrol and diesel motors if a Government scrappage scheme were introduced; and over three quarters (76%) would be more likely to buy an electric car if the Government increased grants for purchasing one.
Ian Hughes, Chief Executive of Consumer Intelligence said: "Deteriorating air quality is a huge environmental public health concern and our research shows that 67% of consumers are worried about health risks from air pollution.
"There is growing public support for the 2040 blanket ban on diesel and petrol cars but the Government and motor industry need to address public scepticism for electric transport. Consumer perceptions of high costs, lack of charging points and long distance capabilities need to be tackled.
"Whilst Government grants and a scrappage scheme are favoured by drivers, the cost to the Government and ultimately to the taxpayer would appear to be prohibitive. The Government's plans are set to unravel rapidly if it fails to address a number of structural issues in its strategy including costs to the public of new electric cars; supply of electricity from the grid; and the need to accelerate the pace of technological change in battery design."

---

Ends
Notes to Editors
Research conducted online between July 28th and 30th 2017 by Consumer Intelligence among a nationally representative sample of 1,078 adults aged 18-plus.
For further information, please contact:
Consumer Intelligence
Elinor Zuke
07863 350270

Kevan Reilly / Jonathan Flint
Citigate Dewe Rogerson
020 7638 9571


About Consumer Intelligence

Consumer Intelligence (CI) is a market research agency specialising in the General Insurance and Banking Sectors. We have spent the last 12 years perfecting the art of collecting data so that organisations can benchmark themselves. Since 2003, we have been collecting and analysing millions of prices across the telephone, direct insurer websites and aggregator channels. For more information, visit the web site www.consumerintelligence.com
---