We are an insight partner for financial services, inspiring confident decisions that build consumer trust



At the heart of every business are customers. At Consumer Intelligence, we gather unique data and intelligence about consumers and companies to understand the market. Whether in the UK or in our other markets around the world, our unique collection of company data helps all the players understand the competitive landscape.
We blend this with our consumer research, so we know what people are selling and we know what people are buying. Put those two things together and the magic begins.
Governments and regulators, including the FCA, publish and rely upon our data to help manage the market and the economy.
Our unique perspective on your world is from the outside in. We help you succeed by using specifically tailored market data to create actionable insight. Then our Advisory service not only scans for opportunities — it puts you on the path to capturing them and executing them.
We appreciate that you are different, it is those differences that make all companies special. That is why we focus on working in partnership with you to understand your goals, tools and priorities first. We then shape the insight that will allow you to execute against and iterate your plan.
---
Award-winning service. Outstanding people.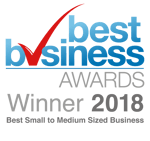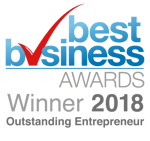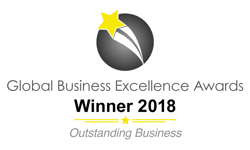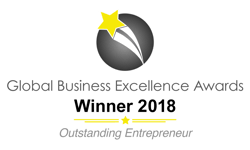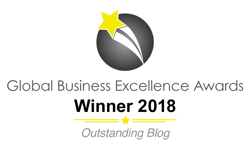 ---
Previous awards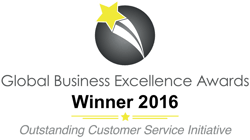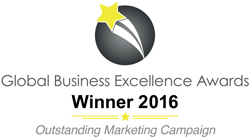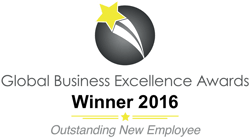 ---
The senior leadership team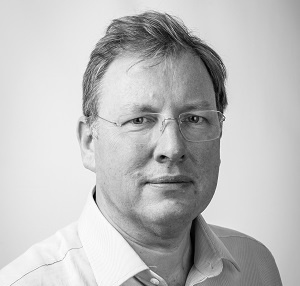 Ian Hughes
CEO
Ian has made it his life's work to help companies understand how to improve their world by helping them better understand their customers. In 2003 he launched market and consumer benchmarking specialist, Consumer Intelligence who now operate in 9 countries globally.

Ian is a Fellow of the Institute of Direct Marketing and an I Love Claims Board member. He is a graduate of Harvard Business School and regular contributor to the Post and Insurance Times.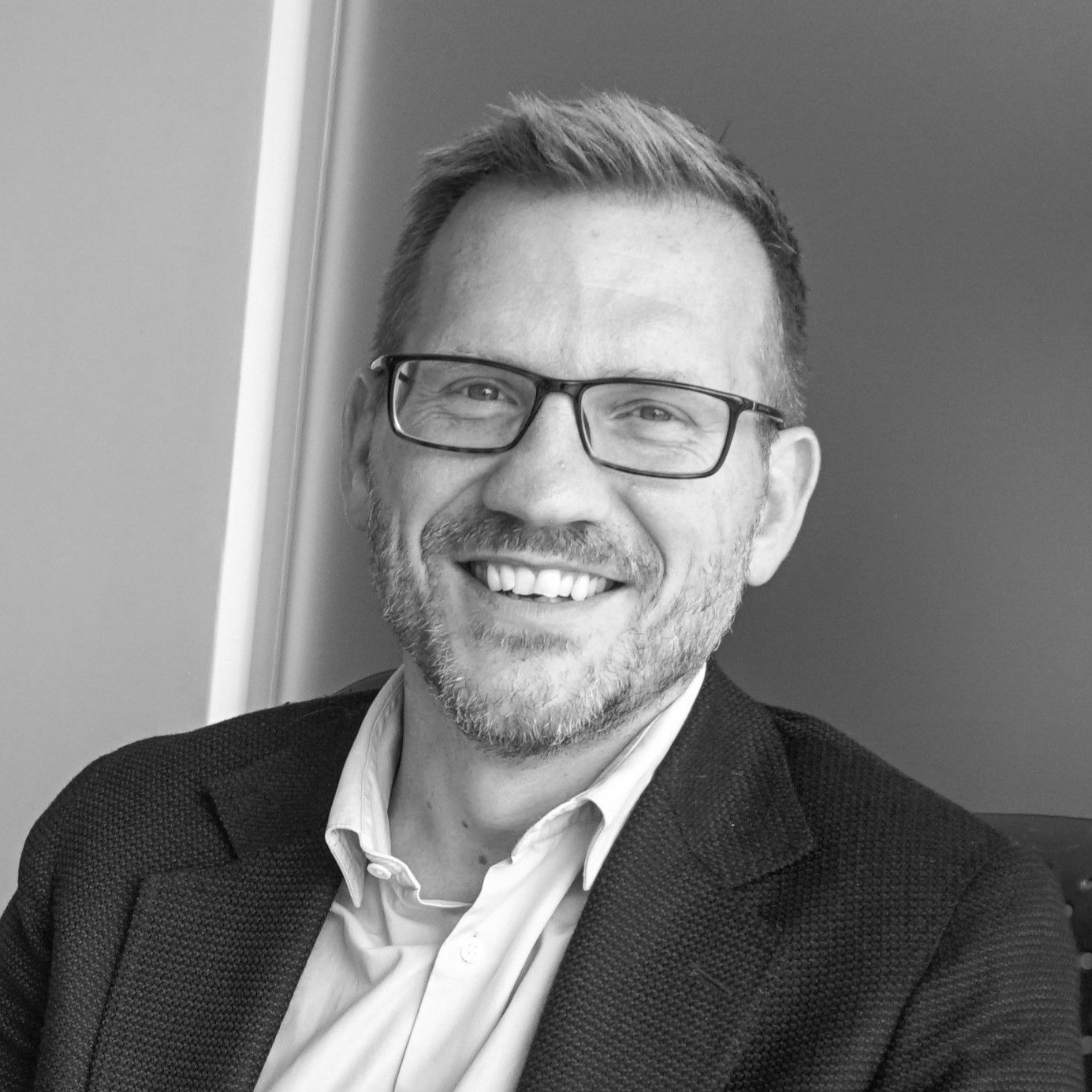 Paul Walker
Chief Commercial Officer
Paul leads the client-facing arm of the business - including client servicing and partnerships, marketing and product development - and is responsible for optimising the end-to-end client experience to support the growth of the business. Paul has 26 years' experience working in global market research, insights and data, and has held senior leadership roles across the world, most recently as managing director of UK & Ireland for Nielsen.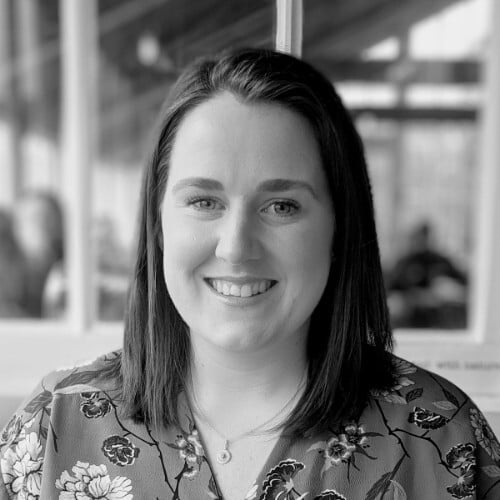 Lisa Franklin
Head of Client Services
Lisa has been with Consumer Intelligence for over 6 years and has worked within a variety of roles. As Head of Client Services, she manages a team of people who expertly lead the successful delivery of all Consumer Intelligence's services to clients.
Lisa has a passion for client services and helping clients drive real value from the services Consumer Intelligence offer. Her role is to get under the skin of a business challenge and use data-based insights to drive clients forward towards more confident decisions and ultimately personal and business success.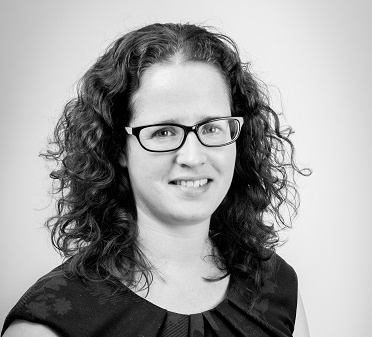 Jade Edwards
Service Delivery Director
Jade is responsible for delivering outstanding service to new and existing clients across the general insurance and banking sectors.
Formerly Head of Operations, she took a one year secondment to lead the client facing teams in order to align the businesses operational activities with client needs. This resulted in her appointment in the position of Service Delivery Director. Jade is a graduate of the Imperial College Business School.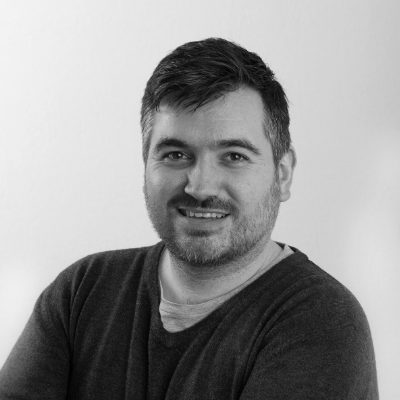 John Blevins
Head of Product
John oversees our Product Development team and is committed to maintaining and developing our pricing and behavioural services for the general insurance market so they may deliver value to our clients enabling them to make confident decision to move their businesses forward.
John is a general insurance specialist with 25 years' experience in the insurance industry, John has worked in an intermediary, aggregator and direct insurer. Over the course of his career, he has accumulated a wealth of knowledge around how these markets operate.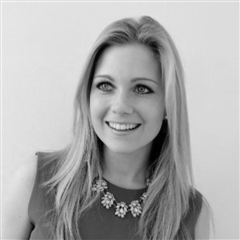 Megan Barton
Marketing Director
Megan is responsible for running the marketing department
Megan is an experienced B2B Sales and Marketing Specialist and has worked in Marketing since 2010. She holds a BA in Management and Marketing from Newcastle University.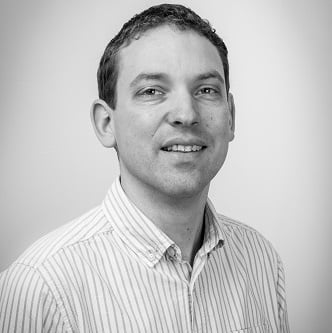 Steve Charlewood
Development Manager
Steve has vast knowledge in his sector having worked as a developer since 2000.
Steve has a BSC in Computer Sciences from Swansea University.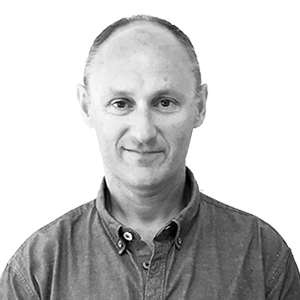 Stuart Peters
Consumer Research Manager
Stuart helps to bring the voice of the customer to Consumer Intelligence's clients. He manages a team of talented analysts, taking raw data and turning it into exciting insights; helping businesses answer difficult questions, develop new propositions and create successful customer strategies.
With over 20 years' experience in market research, he prides himself in his ability to deliver evidence-based, results focused insights. During his time at Consumer Intelligence, he has delivered a range of projects with a wide portfolio of clients, including a deep dive research project for a governing body which was rolled out across the insurance sector as an education piece.
"Consumer Intelligence provides valuable data, insight and consultancy that feeds into discussions and decisions in numerous parts of the business. The fortnightly newsletter they distribute provides independent thought leadership on the General Insurance market and is quoted by senior leaders in the business."
Hadley Vernon Head of Market & Competitor Intelligence at Direct Line Group
[fa icon="quote-right"]