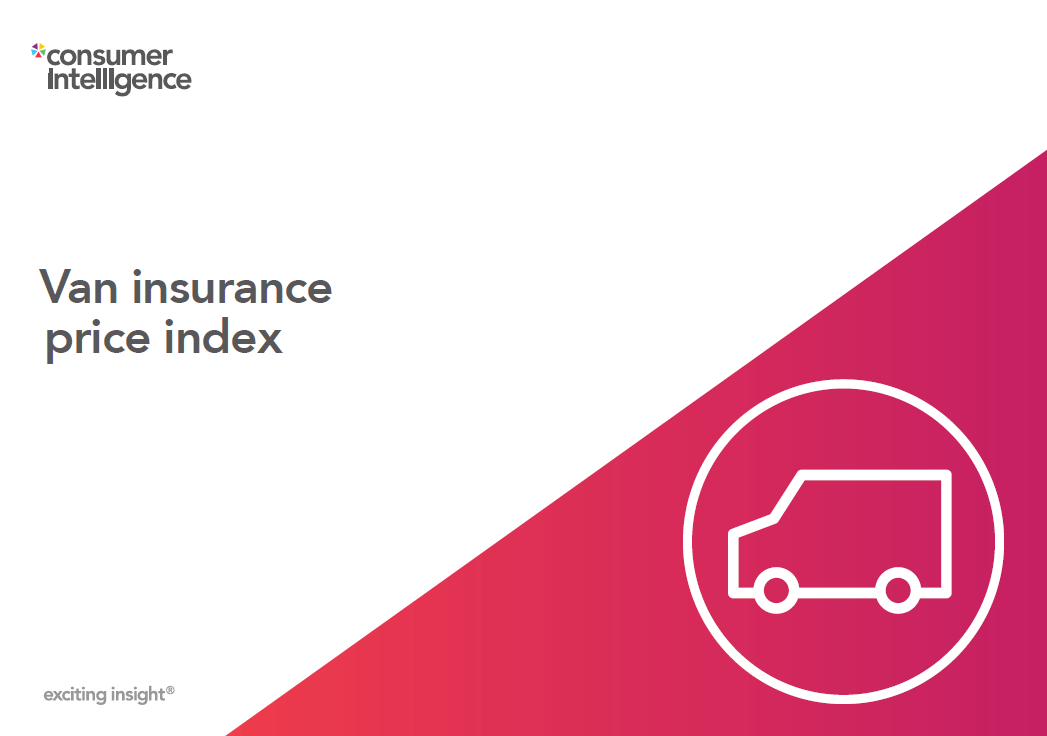 Insight that will enable you to optimise your pricing strategy . . .

Gain insight into market movements

Benchmark the major van insurance brands

Understand the data behind the van insurance cost index results
---
[fa icon="plus-square"]
Van Insurance Cost Index Methodology
For each risk common to consecutive months, the variation is calculated from the average of the Top 5 cheapest premiums returned across the PCWs and key directs in the previous month to the average of the Top 5 in the current month (regardless of which brands provided these quotes).
The Overall Market Top 5 monthly variation is calculated by averaging across all these risk level Top 5 variations for common risks run in both months.
The monthly figures are concatenated up to produce the trended price index from a starting point of 100% in the base month.