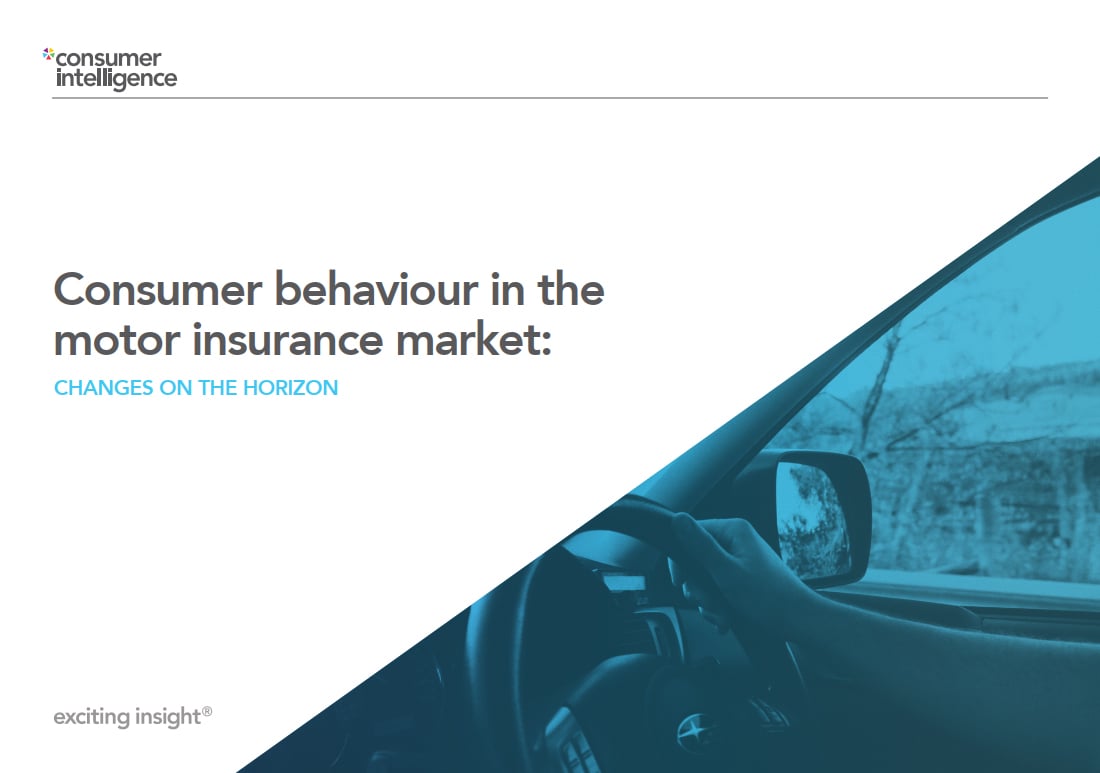 The ever changing motor insurance market
The motor insurance market is a stir with changing consumer behaviour and emerging business models. Insurers need to keep their fingers on the pulse and remain adaptable to changing consumer needs and expectations.

Ogden, Claims Management Portals, Brexit, CMA investigations, super complaints and the near-end of PPI have all weighed on the minds of the industry.

In this report we pull out a number of trends, that are deep and fundamental. They pose a lot of questions to the industry, and challenge thinking about how the consumer of tomorrow will continue to develop.