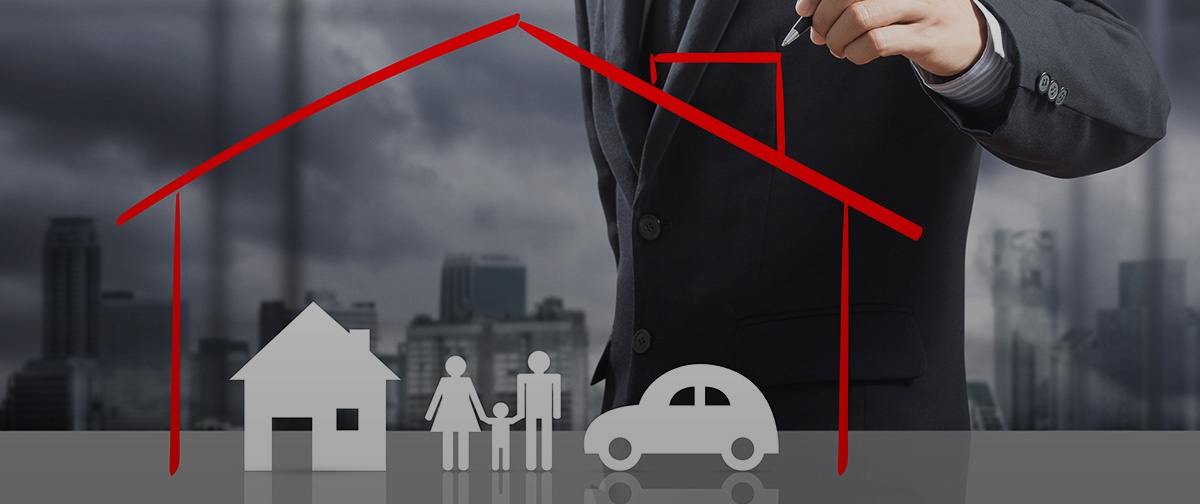 A unique combination of pricing aggregation and consumer panel capabilities
The insurance market is experiencing a time of unprecedented change, impacting across the value chain. While big ticket regulation and decades of legacy curtails general insurers' ability to rapidly innovate, the insurtech waves continue to rise and spread – intensifying competition and putting under even greater strain incumbents' already wafer-thin margins.
Insurers and other financial service providers need market experts of the highest calibre, and tailored, structured and decisive support to help define, interpret and respond to this unprecedented challenge.
Our approach is different. As boutique financial services advisors, we only focus on you and your world. We are not an accessory to something else. Your challenges are unique – and so are we, and what we can do.
Since 2003, we have been collecting and analysing millions of live prices across the telephone, direct insurer websites and aggregator channels.
We are legally permitted to collect data from all the major price comparison sites. Our customisable consumer insights data is gathered directly from our proprietary market research online panel, Viewsbank.com. This is a unique combination that truly differentiates us from the market, and affords us powerful insights into the customer mind and purchasing habits.
Our clients include large insurers, brokers, aggregators, regulators and governing bodies. Consumer Intelligence pricing insight and data is used by the Office of National Statistics (ONS) for the Retail Price Index and the Financial Conduct Authority (FCA) for monitoring the insurance market.
A refreshingly different approach
[fa icon="plus-square"]
Insight and action today. Future-proofing tomorrow
The research that we undertake is designed to help you see the world through the eyes of the customer, negotiating regulatory hurdles and ensuring solutions are built to last, not for short-term gain. We think in terms of frameworks, processes and milestones, not just numbers.
We collect data 24 hours a day, 7 days a week.
[fa icon="plus-square"]
Global footprint
Our market intelligence and experience spans five continents. Local experience and knowledge mean we can understand the issues your business already faces – and others that are looming on the horizon.
This worldview means that we can also see challenges in context. As a result, we can help you refine and optimise your strategy – all with the necessary speed and agility.
[fa icon="plus-square"]
It's personal
The difference at Consumer Intelligence is to us, it's personal – both for you and for the customers you serve. We are in the business of creating experiences, which means putting the customer first while helping you meet your goals. We understand this balance, and we work with our clients as partners for years, even decades. We deliver value, and we move with you, as the world around us changes.
[fa icon="plus-square"]
Experience the difference
While we can give you case studies of the work we have done, the best way for you to know what it is like to work with Consumer Intelligence is to put us to the test.