---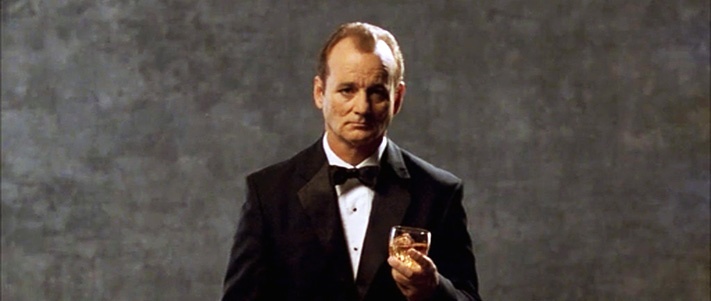 The value proposition of a prepaid travel card whilst on holiday continues to fall short based upon research recently conducted by Consumer Intelligence.
---
Our research suggests that consumers are more likely to purchase foreign currency at a local bureau de change or foreign ATM than accept less competitive rates and fees often associated with single or multi-currency prepaid travel cards. It's clear the message of better rates and fees still resonates with holiday makers more than that of the prepaid message 'safe, secure and refundable'.
But do customers really think a slightly better rate on foreign currency outweighs the value of safe and secure funds? I struggle to believe so.
The prepaid travel card should be a natural fit in any traveller's wallet but its value proposition is either being lost in translation or simply not communicated at all.

---
Prepaid travel cards infographic

- the importance of strategy and service

To get a deeper understanding of the challenges faced by prepaid travel card providers, Consumer Intelligence surveyed 1,087 consumers. The results highlight the importance of convenience and a strong upsell strategy over competitive exchange rates.