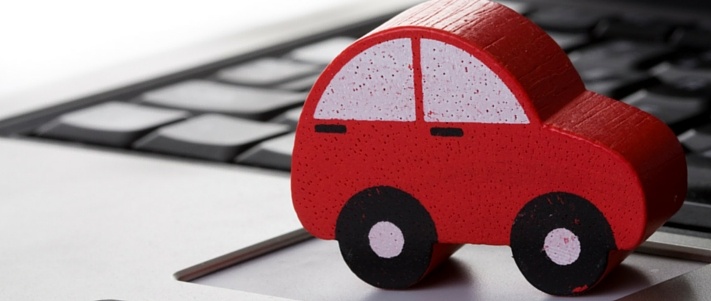 Motor insurance brands have two opposing views of the way that consumers pay for their insurance, which creates a distortion when it comes to competitive pricing, new research from Consumer Intelligence reveals. Consumers who choose to select monthly payment as their payment preference will be presented with a different set of top ten brands than those who choose to pay annually.

In June, Consumer Intelligence tested which brands were most competitive on price comparison websites by tabulating and comparing how often they occupied a market position between ranks one to five. One hundred and twelve different tests were used to perform this research. For people who preferred to pay annually: Hastings Essential, Churchill, and Privilege all ranked in the top three for most competitive brands. The rest of the top ten were similarly established and respected.
However, when we surveyed the same websites selecting a monthly payment preference, Swinton came out on top for ranks one to five on all four. Hastings Essential was the only other brand to make it into the top three for Compare the Market, Confused, GoCompare and MoneySuperMarket. Autonet, Right Choice, Sure Thing and Privilege also made a competitive appearance.
The market overview that's needed
The difference is stark. As a rough rule of thumb, when annual payment preference is selected direct insurers do better. When monthly payment preference is chosen, however, it's brokers who win out.
Thanks to our research, Consumer Intelligence has the market overview that's needed to see what's going on from the eyes of the consumer, and why things look the way they do.
These findings affect everything in the way that pricing is optimised out for both direct insurers, brokers and underlying risk carriers.
---
If you would like to know what this means for you, how we are responding to it, and what the wider influence might be on your book, then contact us today.