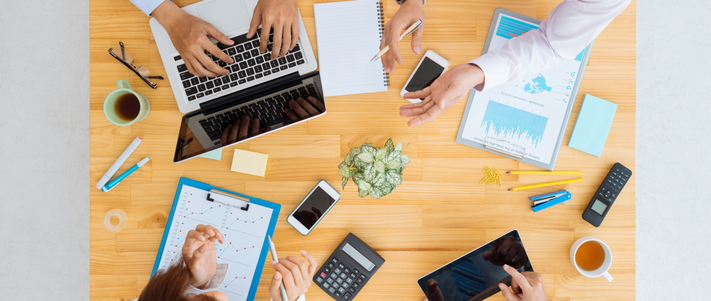 If one theme emerges from Consumer Intelligence's quarterly Web2Phone research, it's that insurance companies are employing very different strategies in their call centres when talking to customers who've got a motor quote online.
---
The time it takes to get through to speak to someone
One provider takes double the 82 second average by using voice recognition software to request the reference, name, date of birth and postcode, meaning it took an average of 2:50 minutes to get through to someone. The fastest took under 40 seconds to connect to the right department.
Being able to find the quote the customer already got online
Once through to an agent, they won't necessarily be able to find the quote the customer already got online. On average 90% of agents could find the details, with the systems of the top performer recognising the quote 100% of the time and worst performer for around three in four calls.
Quote established, companies vary wildly in whether they try to close the sale. At one direct insurer, agents tried to close 45% of sales. At the other extreme, another tried to make a sale on just 12% of calls.
Offering to call the cutomer back
If the customer doesn't buy on the phone, one brand offers to call them back more than half the time. But eight of the 15 companies we benchmarked didn't offer to call back at all.
Cross selling and special offers
Cross sales were another area of divergence. One brand usually asks if customers had any other products, which would secure a discount on their car insurance, and also points out they would get discounts on other products if they bought a motor policy. Five don't mention any special offers at all.
The overall average 9:47 minutes call length spans the shortest average call of 5:25 minutes at one company and 15:10 minutes at the other extreme.
One size doesn't fit all customers, or all brands
Each company may be pursuing a different call centre strategy when it comes to dealing with customers who follow up an online quote with a phone call. Clearly one size doesn't fit all customers, or all brands. But there's a benefit for those at different ends of the spectrum to know that's where they sit and to make sure they're there on purpose in this highly competitive field.
---
Infographic: Telephone service for motor insurance customer journey

These insights come from our telephone mystery shopping programme, as well as a survey we carried out using our in-house panel and our Insurance Behaviour Tracker. If you've got questions on what your customers think of your call centre service or how to improve its efficiency and effectiveness, we can help you find the answers.
---