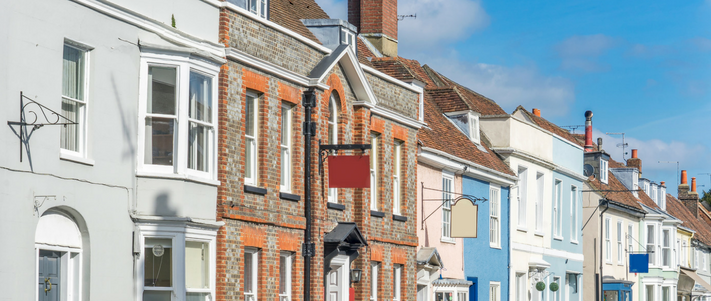 While the average buildings and contents policy costs a low £133, the variation according to when the property was built is high in relative terms.
---
Victorian properties command an average premium of £160, compared with £117 for homes built this century, looking at the five cheapest quotes across PCWs and direct channels.

The 37% higher premium for older properties reflects the higher cost of claims. Replacement materials for 19th century houses are more expensive to source, and the probability of a claim is higher too.

Older roofing, plumbing and wiring are prone to develop faults and given the more robust building materials from this era prove costly repairs.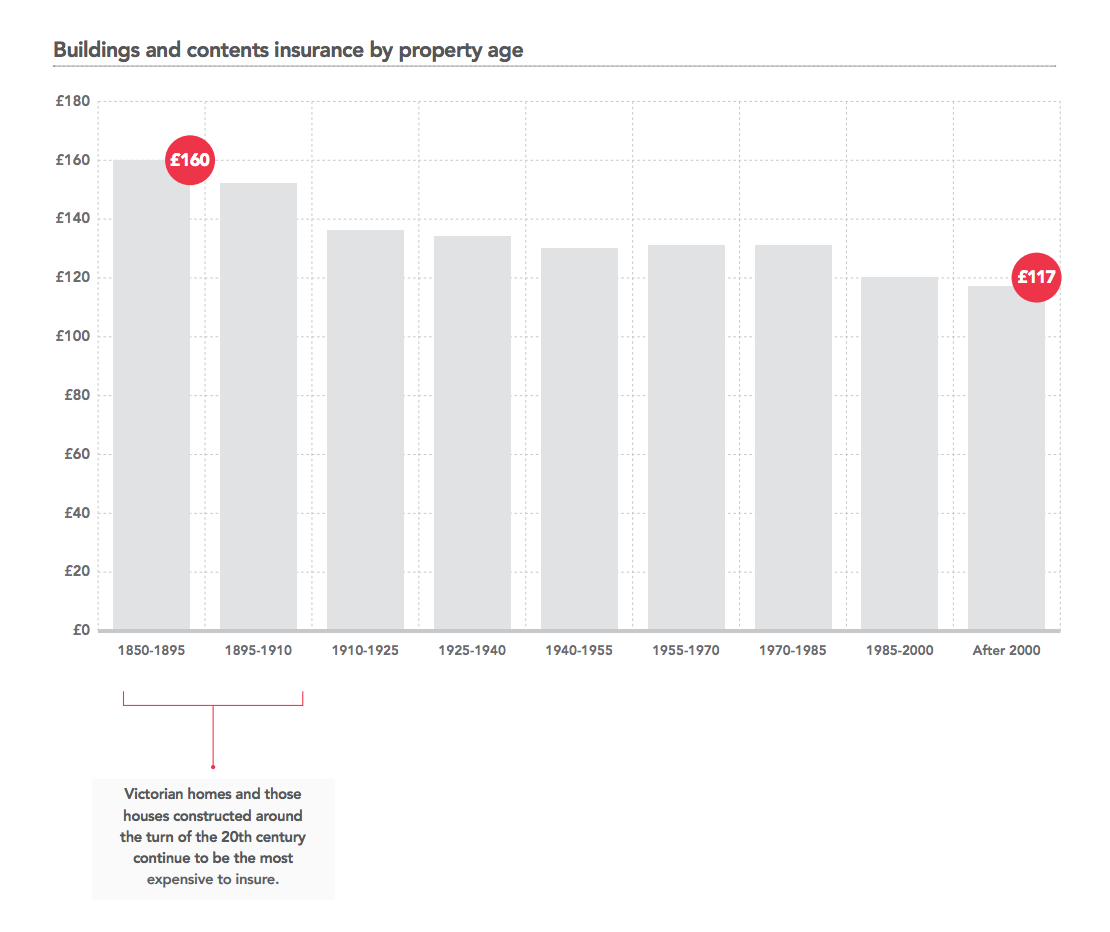 That said, homeowners with the oldest properties have benefited from smaller rises in premiums over the past 12 months, whilst average premiums across the whole of the market for 21st century houses have risen by more.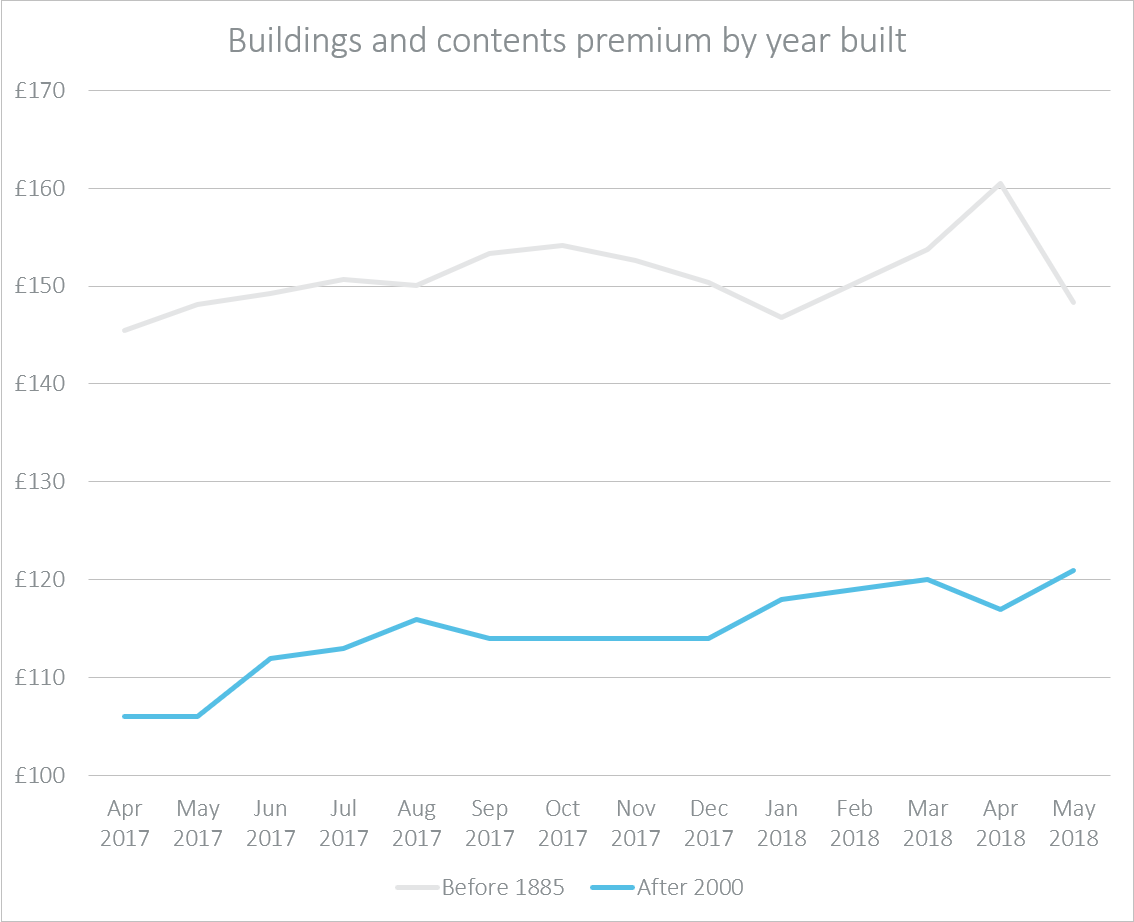 Some brands aim to capture the higher premiums of older houses, eying the greater GWP and commission, though they of course risk greater claims pay outs.

The same three brands — Policy Expert, AXA and AA, were the most competitive for houses built before 1910. At least one of those three brands achieved a Top 5 price for every quote we measured in May.

For house built after 2000, only one of those brands remained in the top three position.

Interestingly, Internet of Things startup Neos also featured prominently in the Top 5 most competitive quotes for older houses. The firm targets mid net worth individuals with a broad risk protection package, including a free HD security camera which can be controlled via a smartphone app. Its higher level policies also include smart leak detectors and smoke alarms.

The growth of Neos, which began distribution on PCWs in November, could help keep down premiums for older homeowners and herald an era of telematics for home insurance, where claims are reduced by smart technology.
---
Insight that will enable you to optimise your pricing strategy
Download our Home Insurance Price Index to gain insight into market movements, benchmark the major van insurance brands and help you understand the data behind the results.
---
Leave a comment . . .