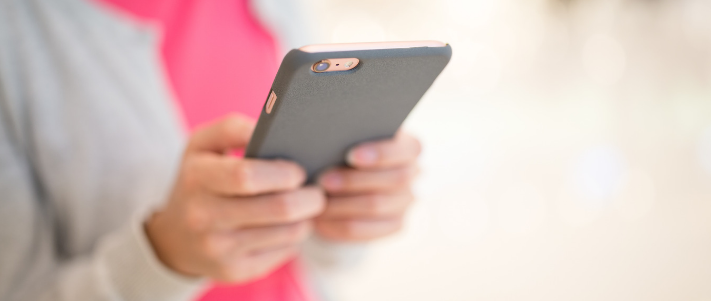 The UK insurance market is lagging dangerously behind competing markets in Africa, Asia and the US when it comes to providing online portals despite strong demand from consumers.


In a recent survey of 1,637 insurance customers, we found that only 59% of UK-based customers said they had access to an online portal as part of their insurance policy, compared to 71% in the US, 76% in Hong Kong and 82% in South Africa.

The UK life insurance market was the sector with the least availability of a digital portal (39%), with the UK health insurance market also failing to offer a digital portal to more than half of its customers.

Motor insurance, meanwhile, had the highest availability of online portals in the UK at 73%.


---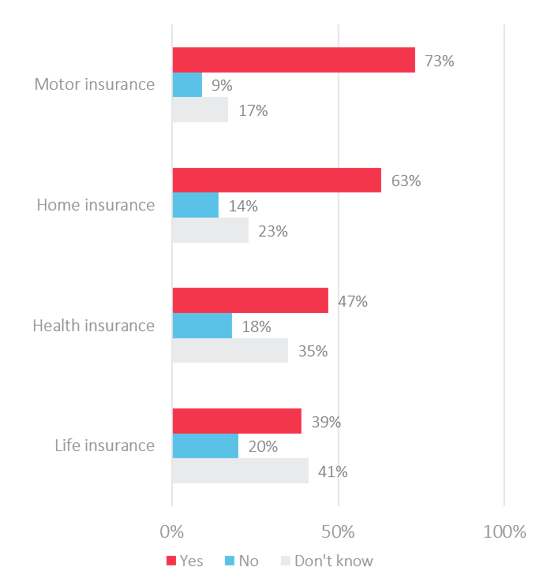 ---

Despite more than two-thirds of consumers in the UK saying they would use an online portal if it was made available to them, the UK insurance market is failing to engage properly with its customer base in an increasingly digital world.

Worryingly, the survey also found that insurers are falling short when it comes to digital services they already offer their customers.

When asked to rate the quality of digital and online services for different industries, insurance companies came second bottom, with just 45% of UK-based respondents rating the industry as good or excellent. Only furniture and homeware companies fared worse in the rankings, with just 38% rating them above average.


---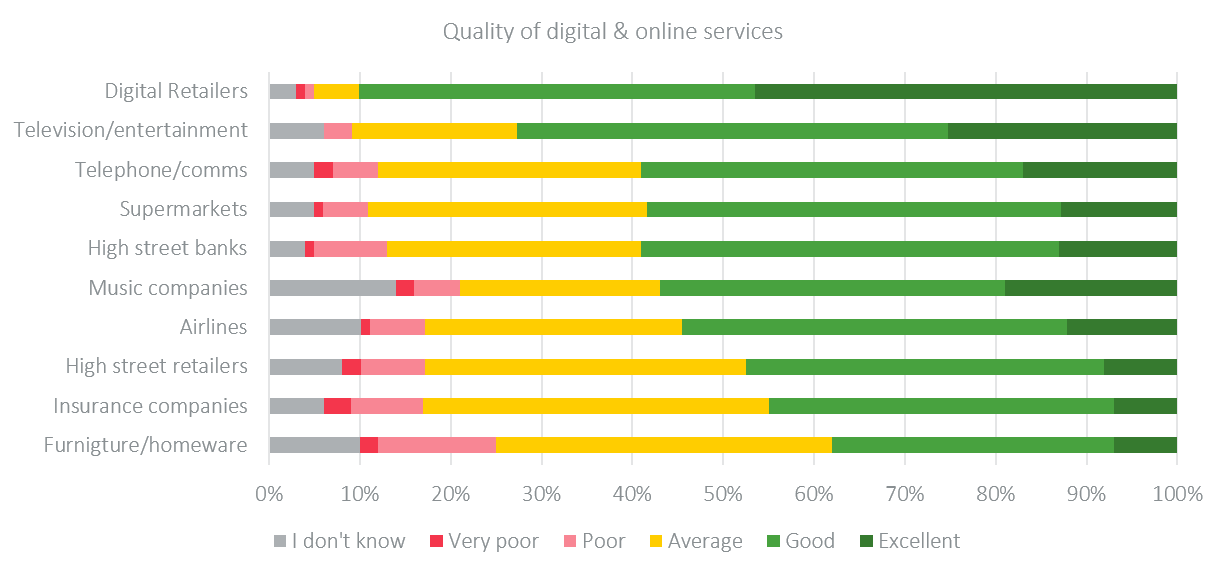 ---

Unsurprisingly, more than four in five (81%) UK insurance customers agree that there is room for improvement in how insurers use technology to improve the customer experience ― with 42% describing the industry as outdated and old-fashioned.

Opportunity knocks

For insurers willing to embrace technological developments and deliver to customers the level of digital offerings they are asking for, there is a wealth of opportunities to take advantage of.

The most popular reason for UK customers to use an online portal is to get a new quote for a product (49%), closely followed by policy renewal (47%), meaning that using an online portal as a digital distribution channel can help boost customer engagement and drive down acquisition costs.

Interestingly, only 13% of UK customers who had used an online portal said they had used it to make a claim, demonstrating the continued importance of the personal touch when it comes to helping customers should the worst happen ― with 39% saying they would like to be able to make a claim online if that was an option available to them.

Our survey also looked at what customers look for when it comes to the design and user journey of an online insurance portal. A staggering 59% of UK-based respondents said that an easy or straightforward customer experience would make them more likely to use the portal, making it the most important factor for UK customers.
This does not mean, however, that insurers can forget about the importance of more traditional channels for servicing their customers' needs, particularly at a time when the Financial Conduct Authority (FCA) is investigating pricing for home and motor insurance customers who do not have access to the internet.

Whilst UK consumers seem receptive to the idea of using a customer portal, the need for traditional contact methods still have a place to play in the digital world. Our survey revealed that one third of UK-based respondents said they would be more likely to use an online insurance portal if they had the option of contacting a customer service.


---

---
Digital experience: how do insurers compare?
In November 2018, we partnered with The Digital Insurer's Global LIVEFEST to gain a better understanding of how customers are feeling about their digital experience with insurers compared to other sectors. The results are fascinating.