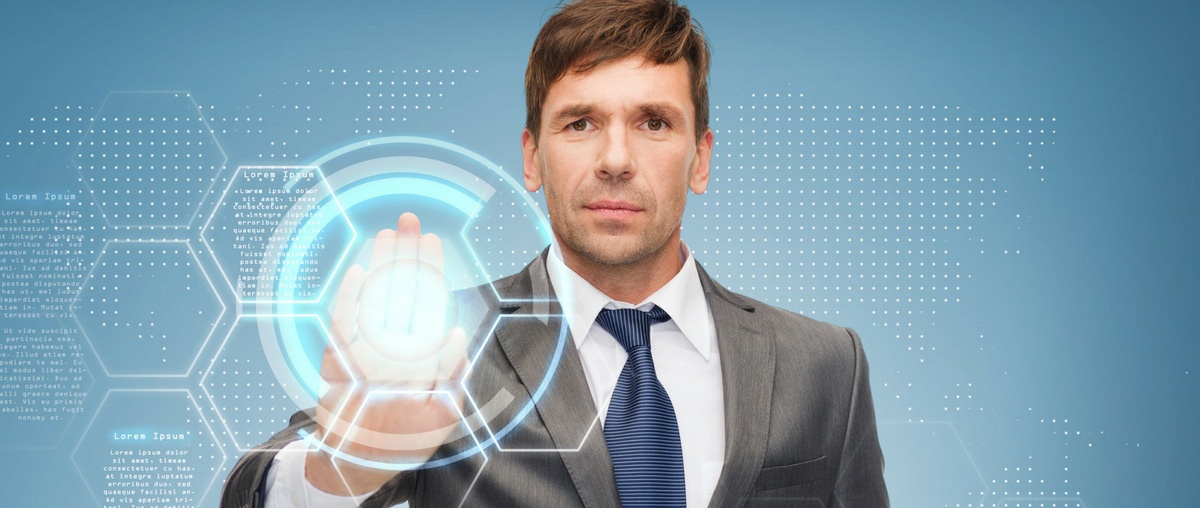 I was delighted to participate in a recent panel session at the Digital Insurance World conference organised by Post Magazine.
Read More [fa icon="long-arrow-right"]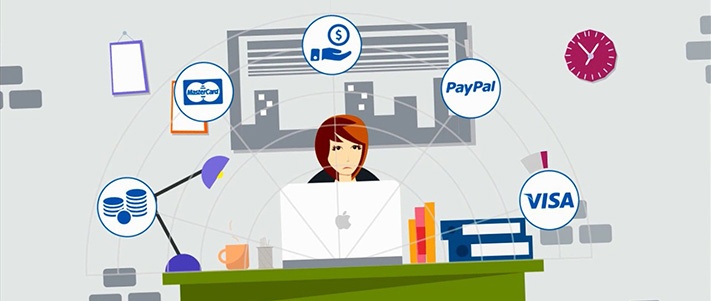 The thinking I have been doing about Digital Context, has led me to some interesting serendipity.

And this has really driven my thinking in regards to how this might affect insurers and banks in the future.


Read More [fa icon="long-arrow-right"]