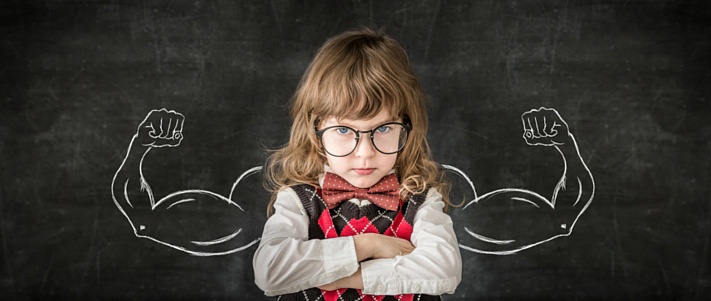 Aviva has overtaken Direct Line as the UK's strongest insurance brand, according to the latest research from Consumer Intelligence.
---
The insurer has climbed up the rankings after its brand strength grew by 4.7 percentage points to 43.7% for 2015, up from 39.0% for the 12 months to June 2012, pushing Direct Line into second place and Churchill into third.
This increase in Aviva's brand strength means it is one of only three insurers in the top 10, along with LV= in fourth place and Tesco in ninth, to improve its brand over the last three and a half years.
While Direct Line has been overtaken by Aviva in the rankings, it still remains a strong brand and the relaunch that started in 2014 is sure to pay dividends for the insurer as it gathers momentum and builds on the work it has already done in repositioning itself as a life partner to solve insurance problems for its customers.
Once again knocked off the top spot
The insurer to experience the biggest increase in home insurance brand strength, however, was Allianz, whose rating grew by more than 10 percentage points to 17.9%. But this was not enough for the insurer to break into the top 10, with the German giant coming in at 18th position for 2015.
Meanwhile, The Co-op has experienced the biggest dip in brand strength for home insurance with its rating falling 18.6 percentage points to just 14.6%, resulting in it losing 24 places in the rankings and coming in at 30th place for 2015.
In motor insurance, Direct Line was once again knocked off the top spot after a 9.7 percentage point drop in brand strength to report a 2015 rating of 51.5%.
Churchill was the insurer to take Direct Line's place at the summit, despite its rating falling by 7.1 percentage points to 51.9% over the same period.
Only Aviva in fifth place and LV= in sixth managed to grow their brand strength over the same period, reporting increases of 3.9 and 0.8 percentage points respectively.
Allianz was once again the insurer to achieve the biggest increase in brand strength, growing its rating by 15.0 percentage points to 21.1%. Similarly, The Co-op also experienced the biggest decrease in motor insurance brand awareness, with its rating dropping by 11.9 percentage points.
Sacrificing brand strength in favour of lower prices
And with the overall market brand strength of both lines of business falling over the last three and a half years, Consumer Intelligence chief executive Ian Hughes says this is indicative many insurance companies being prepared to sacrifice brand strength in favour of being able to offer a reduced premium on price comparison websites.
"Brand doesn't mean what it used to mean for the majority of insurers back before price comparison websites became the norm," he says.
"Consumers don't know the brand they are with and, as a result, don't like them.
"This shows the disenfranchisement from the brand for consumers."
Brand can still pack a punch
But while this may be the case for the market as a whole, insurers such as Aviva and Direct Line are showing that brand can still pack a punch and Hughes urges other insurers to sit up and take notice of how brand investment does pay dividends for those companies prepared to make the investment.
"While, in the whole, the importance of customer experience and brand has been declining, there are actually companies that are being successful in this space," he says.
"Some of the big brands that are big advertisers and are not on price comparison websites are succeeding.
"There has been a gradual progression to say: "price is what's important, brand is not important anymore – no one cares about it", and actually that has become a self-fulfilling prophecy. There are so many companies now that don't really have a brand that can get business from price comparison websites, that what you end up with is this disenfranchisement from consumers."
---
Understanding consumers' attitudes, intentions and behaviours
We make it our mission to help you achieve this by providing tools and services to enable you to better understand consumers' attitudes and behaviours, as well as the means to analyse this data and take positive business decisions as a result.
---