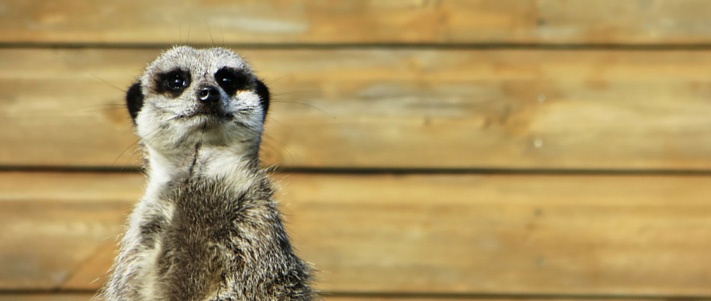 Just as Aviva is leading the way for insurance providers to focus on value and customer service over price, Compare The Market is demonstrating to other aggregators that price is not the only differentiator for the price comparison website.
---
Compare The Market has had the largest market share since 2013
Over the last seven years, Compare The Market, famed for its meerkat advertising campaign headed up by Aleksandr Orlov, has largely failed to provide the cheapest price for its customers, with MoneySuperMarket on average providing the cheapest quote to more than 30% of consumers over that period, compared to less than 22% for Compare The Market.
Despite this obvious competitive disadvantage, Compare The Market has had the largest market share since 2013, when it overtook its closest competitor, MoneySuperMarket. Today, Compare The Market is visited by 60% of aggregator users, compared to just 45% for MoneySuperMarket.
"Compare The Market was not the cheapest price comparison website for a long time, and it certainly wasn't when Aleksandr came on the scene," Consumer Intelligence CEO Ian Hughes said.
"But by giving away a meerkat toy they became the biggest price comparison website. That demonstrates that even the price comparison websites know that price isn't everything.
"When price comparison websites first appeared it was all about having the technology to actually go and get the prices, then it was about who had the most insurers and then suddenly it became all about brand. When that happened, that is when you've seen Confused going down because they haven't paid enough attention to the brand, and Compare The Market going up."
Streaks ahead when converting quotes into policy sales
Compare The Market is also streaks ahead when it comes to converting quotes into policy sales, and since June 2012 has had the largest number of consumers purchasing policies of all the aggregators.
As of the three months to March 2016, more than 39% of policies sold though the aggregator channel came from Compare The Market, 21 percentage points ahead of closest competitors MoneySuperMarket and Confused.com.
---
Why Motor Insurers Must Focus On Their Brand In 2016
Insurers not prepared to chase down premiums even further and squeeze already dwindling profits must reinvigorate their focus on branding.
---