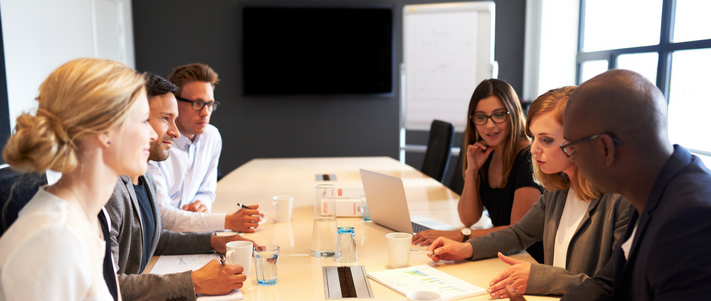 There was a time when many businesses believed that a solid understanding of their goals, combined with the right technology, capabilities and talent would be enough to create successful products. These same businesses were often surprised to find out that, once they had released their products, nobody wanted to use them.
User centred design is, rightly, now at the centre of the product development process for more and more businesses — including insurers. The emergence of a number of well-funded, digital-native insurance startups including Lemonade and Trov has helped thrust product design into the limelight, emphasizing one of our core values: the customer, and the evolution of the customer's needs, must always come first.
And conveniently enough, that's what User centered design is all about. It ensures that the needs, wants and abilities of the people who will be using the product are considered at every stage of the design process.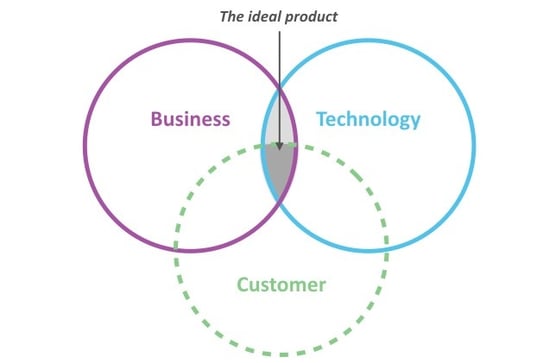 Finding the product design sweetspot
In the past to some observers, many of them from industry, a flashy smartphone user experience for purchasing insurance, or handling a claim had little in common with building a sustainable business in a market where margins were already wafer thin. It was deemed an unnecessary expense, likely to cause more harm than good by disrupting established business and processes while burning a hole in the marketing department's pocket.

Yet 2017 showed us — via various reports, blockbuster startup fundings, and above all, our own consumer and sector research — that innovation and the path to profitability are not mutually exclusive. While a raft of startups grabbed the headlines with new or innovative products and savvy, millennial marketing messaging (which happened to rightly focus on customer pain points), behind the scenes a more fundamental change has been taking place.

This change has seen digitisation, and a need to evolve new forms of customer engagement based around convenience, agility and personalisation — as opposed to price — move closer to the top of the agenda of insurance CEOs across the globe. Part of this is driven by a recognition that many products and business models that are built with the consumer squarely in mind contain inherent efficiencies that can be leveraged across the value chain.
As a case in point, mobile-first products — which generally need to be laser-focused on user centricity — because of:
Their potential to boost positive engagements with customers
The opportunity to deploy and scale rapidly with relatively low costs
The opportunity to open up new revenue streams
Are now considered among the most strategically viable options for global insurers in terms of business impact. In other words, technology will reward you for building products that customers love. And insurance, despite being at something of a disadvantage versus, say Apple or Amazon, can be part of that conversation. In fact, it needs to be part of that conversation.
Cassie Best is Senior UX Designer at Consumer Intelligence.
Has your company embraced User centred design? What have been the benefits? What are the pitfalls? Let us know in the comments, below.