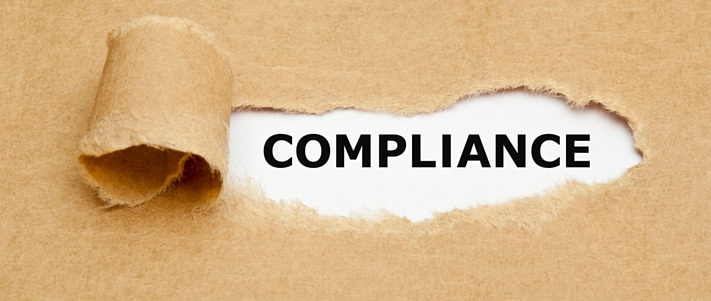 From the 1st August there will be a Competition and Markets Authority (CMA) requirement to give details of the cost and benefit of Protected No Claims Bonuses in all new business quotes and risks being invited for insurance renewal.
---
You will need to make changes to comply
This order from the CMA is intended to provide consumers with better information on the costs and benefits of no claims bonuses.
We recognise that this means you will need to make changes to some processes in order to comply.
Because we value your opinion, we hoped you could spare a few minutes to complete our short survey, on this new CMA requirement.
Confidential and anonymous responses
The survey is completely confidential and your responses are anonymous, unless you would like to speak to us about this matter in which case there is an opportunity for you to provide your details on the last screen.
---