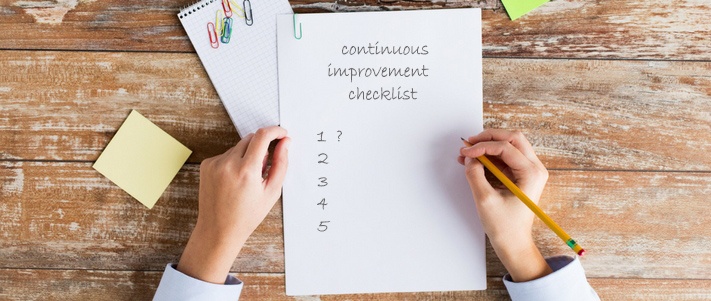 To ensure customer service levels are operating at their peak, insurers need to constantly measure, analyse, benchmark and adapt the way they interact with their customers and offer their products and services.
---
To help you get started in this cycle of improvement, we have created a checklist for insurers focused on the five pillars of benchmarking for your call centre customer service and experience.

Efficiency
What percentage of your calls are getting through?
What is your average time to answer?

What is your average call handling time?

And how does this compare to your competitors?

How consistent is call centre performance?

How do your conversion rates compare to previous time periods?

Effectiveness
How well are your agents delivering your strategy around:

Trying to close the sale?

Upselling and cross-selling?

First time resolution?

What are your competitors doing differently from you?

Are you monitoring NPS at your main customer touch points?

Compliance
How well do your agents provide the appropriate declarations?
How well are you meeting the regulatory requirements?

How have you responded to the recent changes to the sale of add-ons?

Service
How well does your service meet customer expectations?
How have you benchmarked your service?

How well do your agents handle issues or complaints?

How well is your internal quality checking process working?

How do you identify areas for improvement?

How easy is it to get a quote or buy a policy from you over the phone?

Are your agents multi-skilled in their delivery of products to customers?

Do you offer alternative routes to market such as web chat?

Do you offer an omnichannel experience that is consistent and uniformly branded?

Brand
How well does the customer experience match your brand values?
Are other brands delivering your values better than you?

Do you provide an opportunity for the customer to leave feedback on their experience?

How well are your special offers working?

Is the product offering being clearly communicated?
---
Infographic: Telephone service for motor insurance customer journey

These insights come from our telephone mystery shopping programme, as well as a survey we carried out using our in-house panel and our Insurance Behaviour Tracker. If you've got questions on what your customers think of your call centre service or how to improve its efficiency and effectiveness, we can help you find the answers.
---